New Tesla Patent Illustrates an EV Battery Swap in Less Than 15 Minutes
Compact and portable.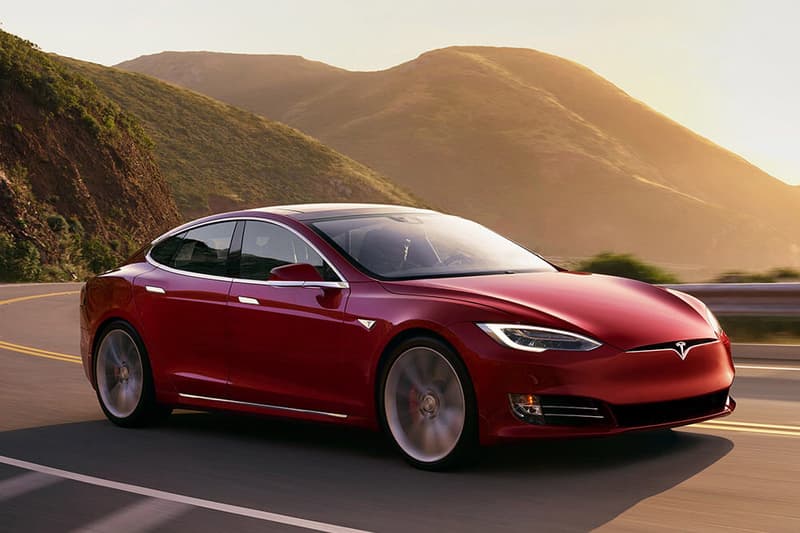 Tesla has recently won a patent that centers upon a new method of EV battery swapping for its electric-powered vehicles. Not to confuse it with the tech company's 2013 version that offers a 90-second battery swap technique, the latest patent is presumably more marketed for consumers who want their own battery swap service station rather than a standalone swap pack. Furthermore, its design is more compact than the initial one and owners may be able to haul it seamlessly from one place to another, as per Engadget.
To work the rig, a team of technicians will ostensibly need to manually operate the device and overlook the system as it functions—not exactly as autonomous as we would expect from Tesla's ongoing gamut of innovative solutions. There is no word yet on exactly what Tesla plans on doing with this new patent. Nevertheless, check out the machine below and let us know your thoughts.