The 20 Biggest Money Making Actors at the U.S. Box Office
These top-notch Hollywood talents have helped studios earn big.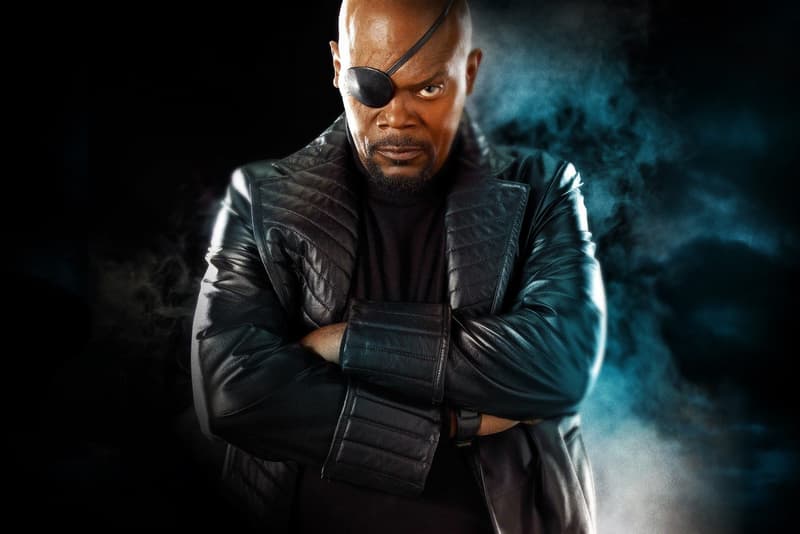 While Mark Wahlberg is currently the highest-paid actor in the world, his total numbers in terms of helping movies earn big at the box office pale in comparison to some of the names on Box Office Mojo's list of highest grossing talents. In fact, according to Business Insider, in the span of their careers, some of the Hollywood personalities on the list have even helped studios make as much as up to more than half-a-billion USD in ticket sales. For example, Samuel L. Jackson who takes the top spot has a career U.S. box office gross totaling $5.140 billion USD with his most successful flick being The Avengers which raked in $623.4 million USD.
Other names on the list include Harrison Ford (Star Wars, Indiana Jones) at #2 with $4.871 billion USD and Tom Hanks (Toy Story, The Da Vinci Code) at #3 with 4.522 billion USD. Everyone's body of work on the list is completely different so even names like Anthony Daniels, also known as C-3PO in the Star Wars franchise and Stellan Skarsgard (Thor, The Avengers) are also on the roster. As for Mark Wahlberg (Transformers, Daddy's Home), he's out of the top 20 and is at #37 with a $2.773 billion USD total.
See the full list below (all in USD):
1. Samuel L. Jackson — $5.140 billion
2. Harrison Ford — $4.871 billion
3. Tom Hanks — $4.522 billion
4. Morgan Freeman — $4.515 billion
5. Robert Downey, Jr. — $4.275 billion
6. Eddie Murphy — $3.811 billion
7. Stanley Tucci — $3.758 billion
8. Tom Cruise — $3.726 billion
9. Scarlett Johansson — $3.674 billion
10. Ian McKellan — $3.654 billion
11. Johnny Depp — $3.541 billion
12. Anthony Daniels — $3.420 million
13. Michael Caine — $3.396 billion
14. Gary Oldman — $3.368 billion
15. Robin Williams — $3.279 billion
16. Robert DeNiro — $3.233 billion
17. Emma Watson — $3.206 billion
18. Will Smith — $3.205 billion
19. Bruce Willis — $3.189 billion
20. Stellan Skarsgard — $3.175 billion
Image Credit

Marvel Studios
Join Our Discussions on Discord
The HYPEBEAST Discord Server is a community where conversations on cultural topics can be taken further.