Stream Matt Martians & Pyramid Vritra's New Project, 'God's Poop or Clouds?'
The duo is known as The Jet Age of Tomorrow.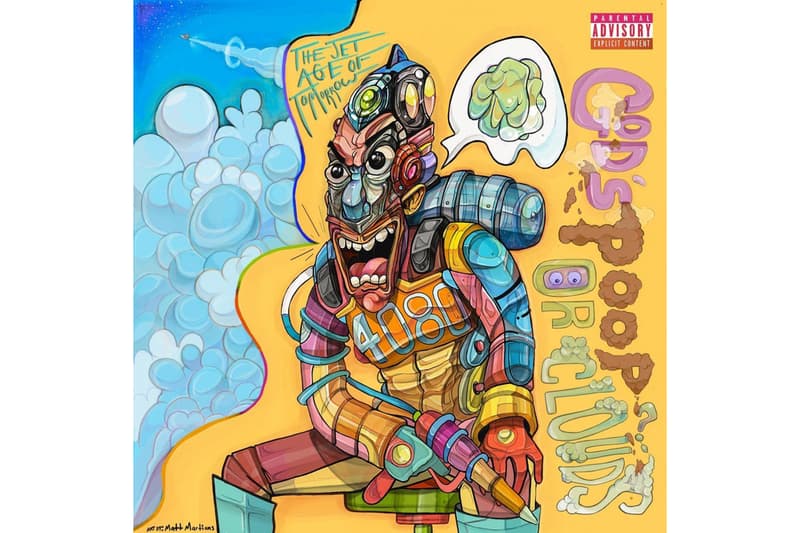 The glory days off Odd Future may be long gone, but one of their subgroups is still flourishing after all these years. The Jet Age of Tomorrow, the music duo made up of Stones Throw's Pyramid Vritra and The Internet's Matt Martians, have just released a new album called God's Poop or Clouds? As the way far-out title suggests, the album sees Matt and Pyramid elevating their thoughts and experimenting with new soundscapes with some assistance from Earl Sweatshirt, Syd, Steve Lacy and Zack Villere to name a few.
Meanwhile, the duo's last release was back in 2013 when they released The JellyFish Mentality. In addition, The Internet's Syd also broke her silence last week on Odd Future's breakup and shared some details as to what actually happened. You get all the details from Syd's OF breakup story here.