Aspark's Vaporware Moves Closer to Reality with Electric Supercar
Introducing the Owl.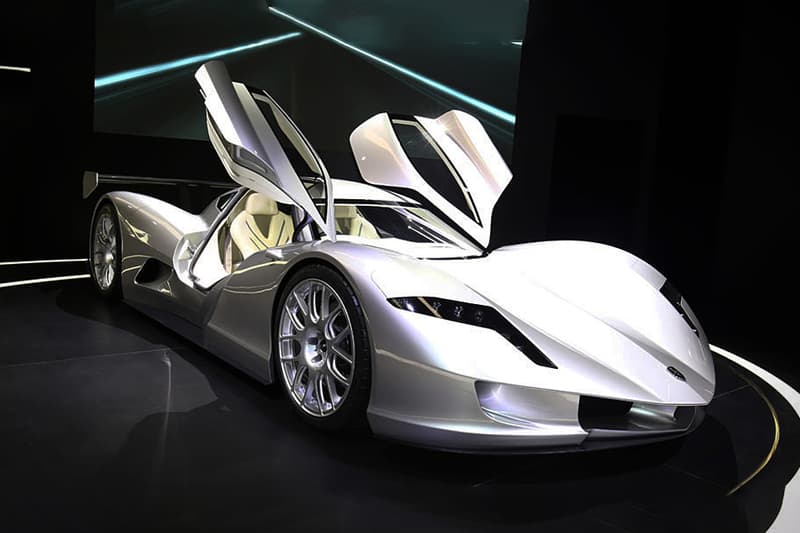 1 of 2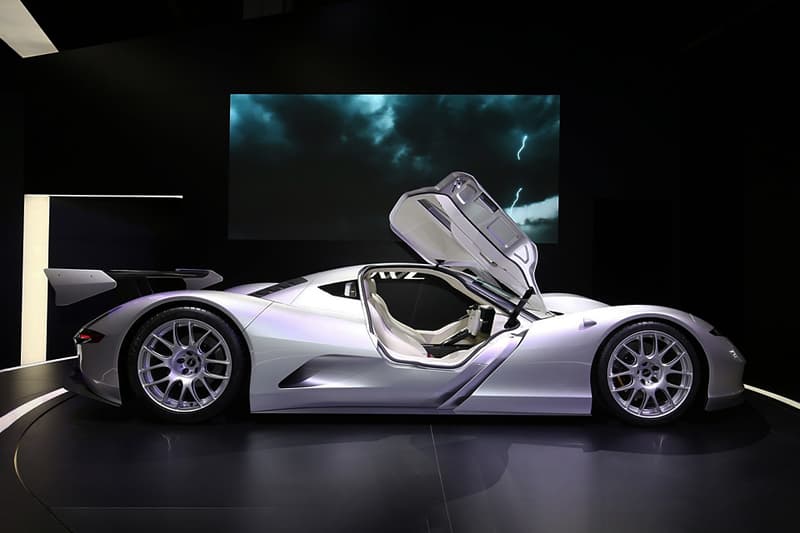 2 of 2
Japanese car manufacturer Aspark has been teasing its first ever supercar for a while, now taking one step closer to realizing its ambition with its new model. Coming with two 40 kW motors, the Owl is fully electric and will be able to go from 0-100 km/h in just two seconds. Other notable features include a low centre of gravity — the car stands at just under a meter in height — and a super-lightweight carbon fiber chassis.
At the moment, the Owl is still only a concept car and so no release date or information has been confirmed — the biggest obstacle to its completion being the technology needed to move a car that quickly — with some describing Aspark's innovation as still in its "vaporware" phase. However, the Japanese company claim that there is already one fully functioning Owl in existence. For more information on the Owl, head over to Aspark's website.
In other automotive news, check out the new details about Porsche's Mission E car, which were announced recently.