Supreme & Andres Serrano Team up for a Controversial Collaboration
Featuring 'Piss Christ,' 'Madonna & Child II' and 'Blood and Semen II' pieces.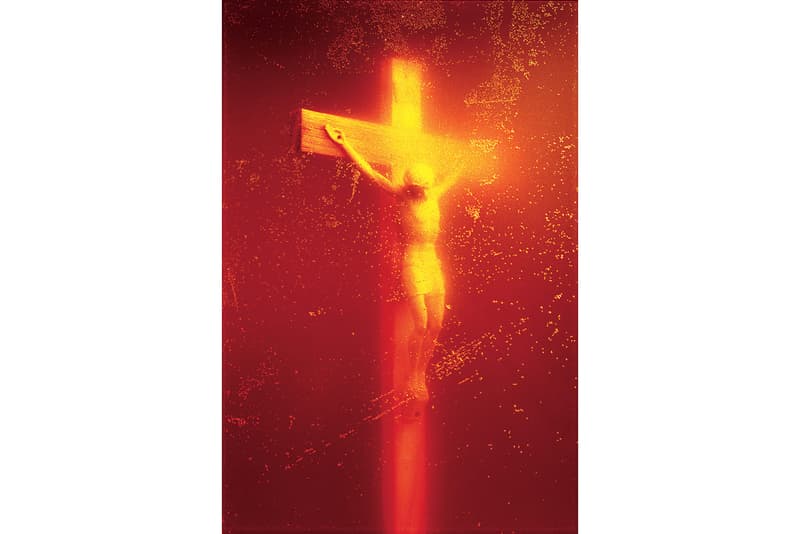 1 of 15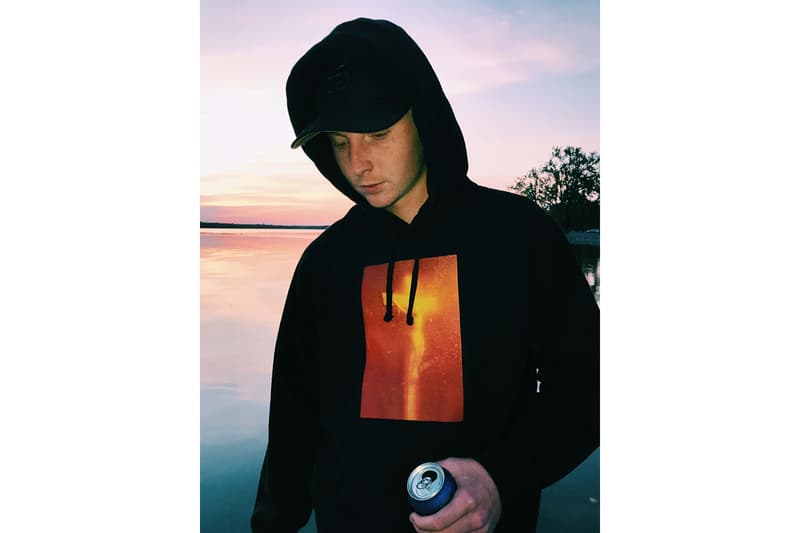 2 of 15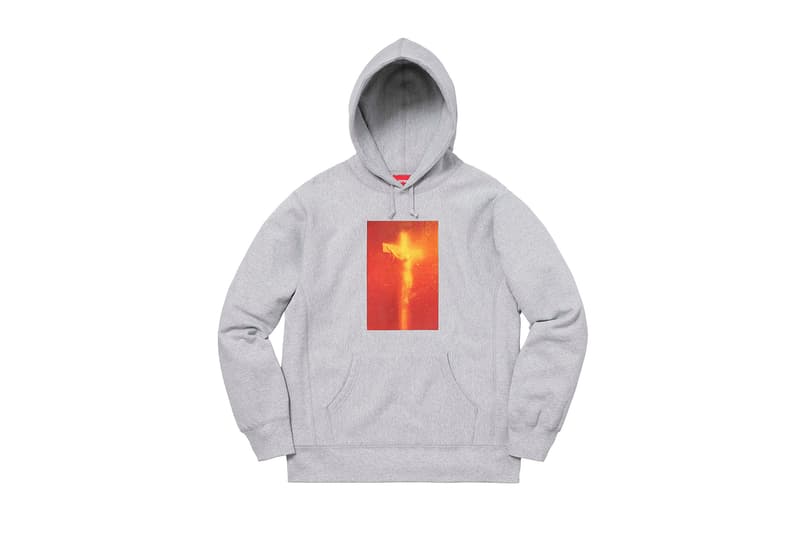 3 of 15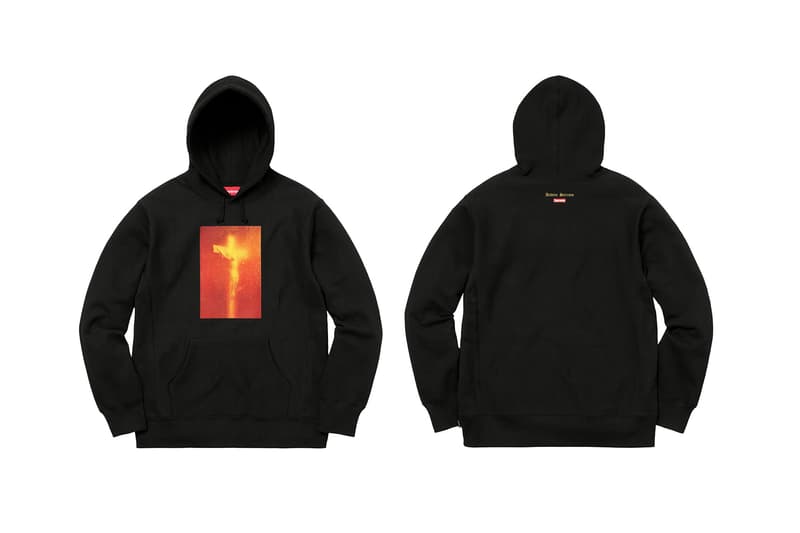 4 of 15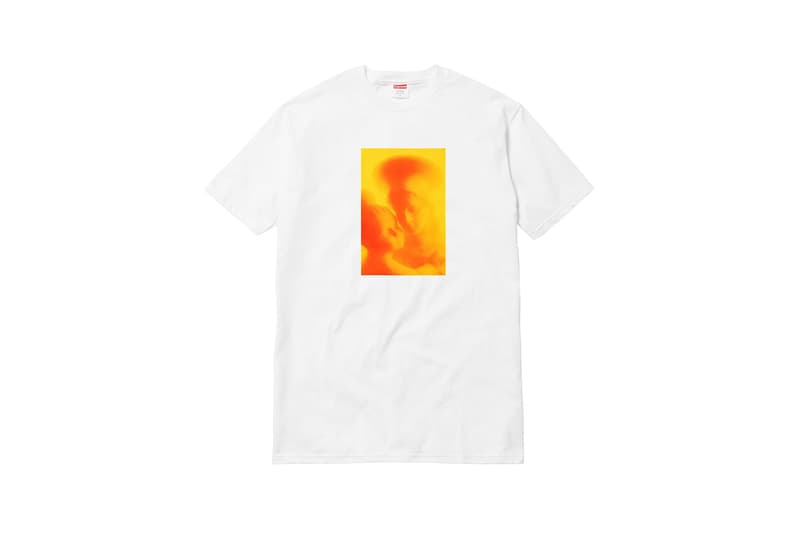 5 of 15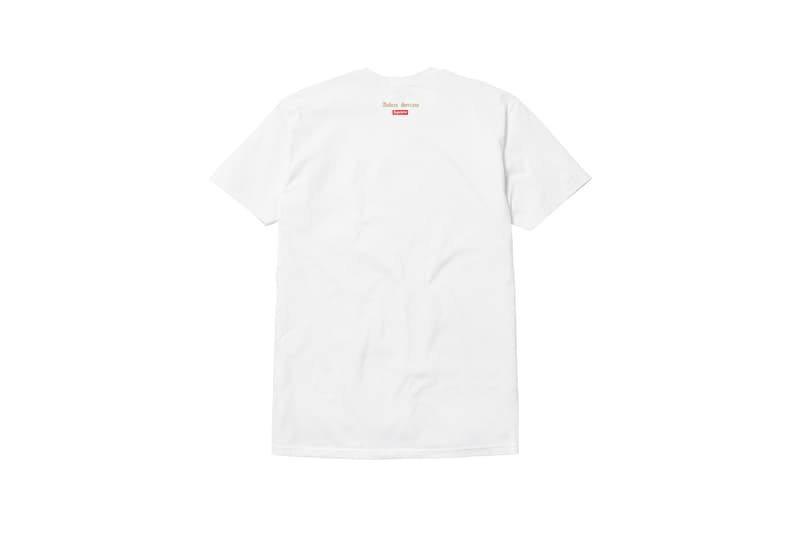 6 of 15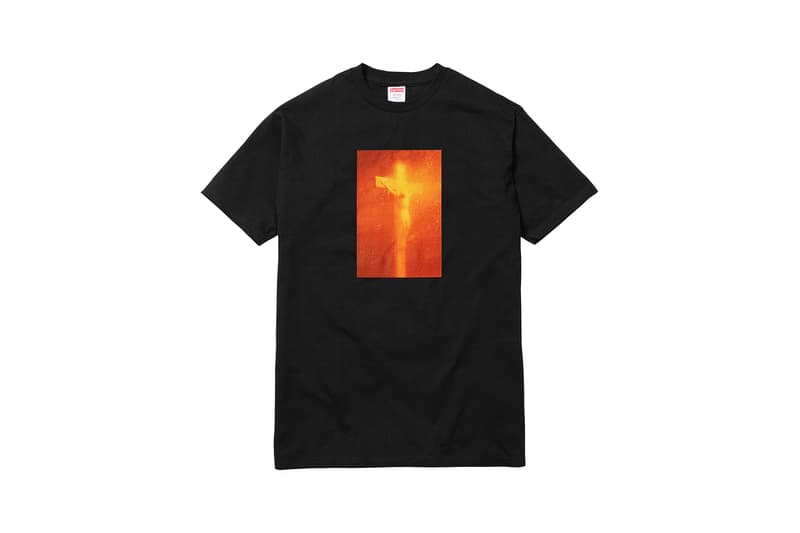 7 of 15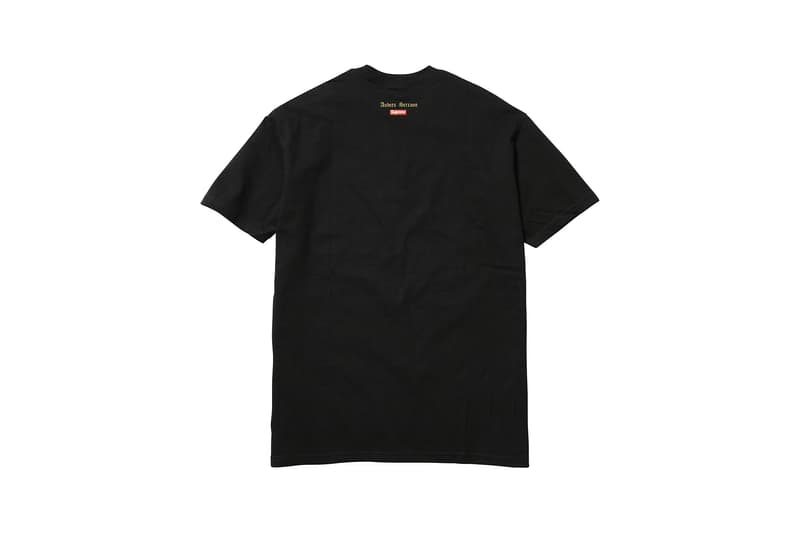 8 of 15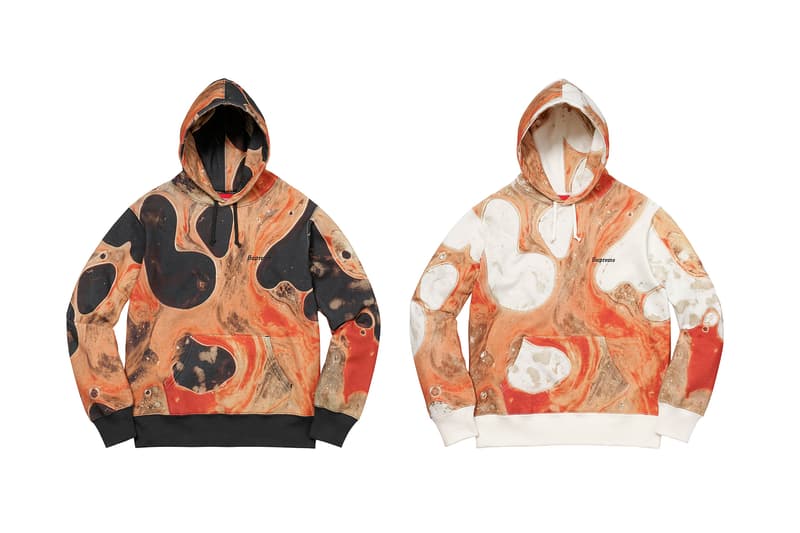 9 of 15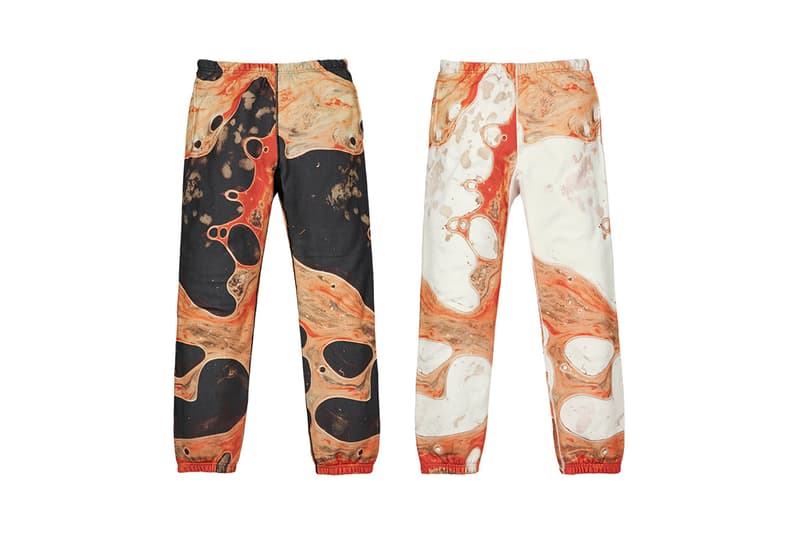 10 of 15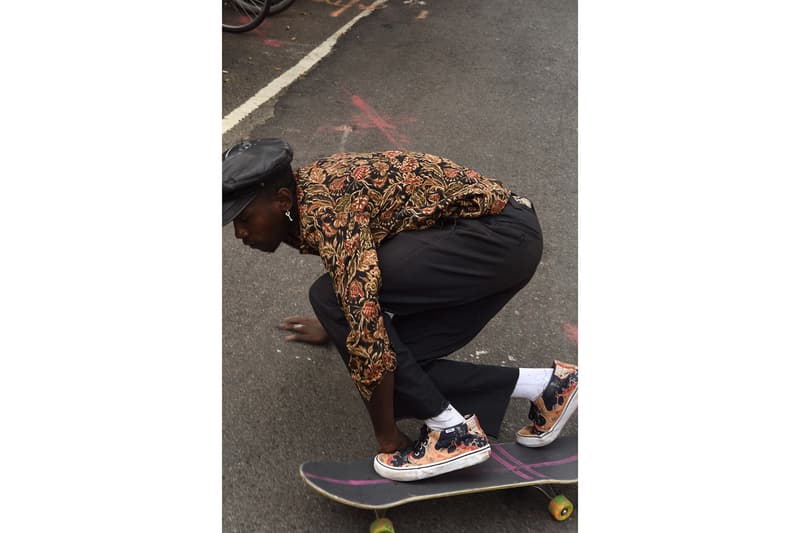 11 of 15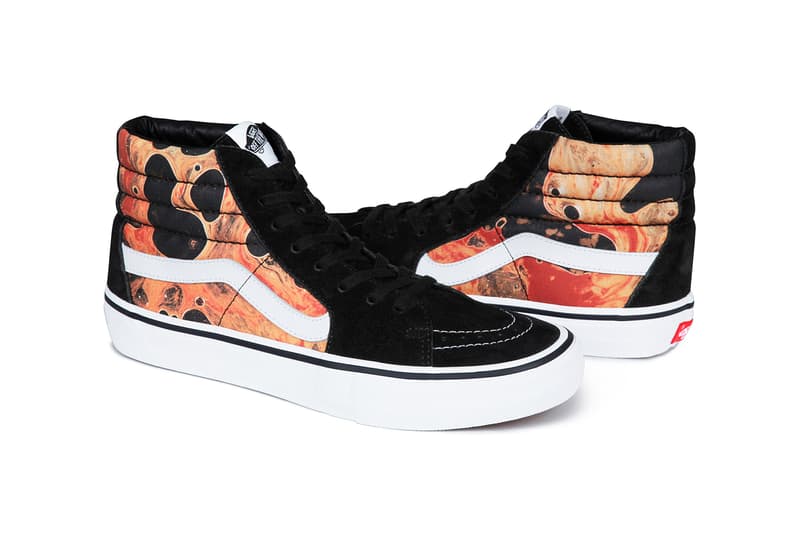 12 of 15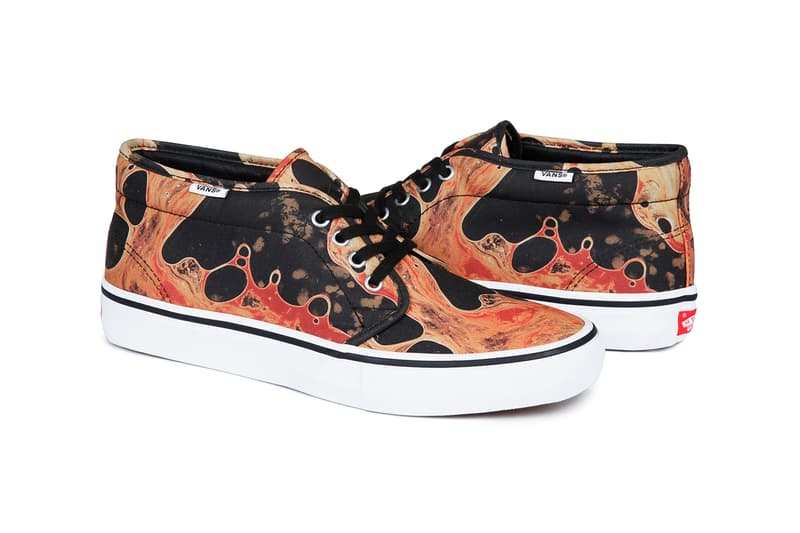 13 of 15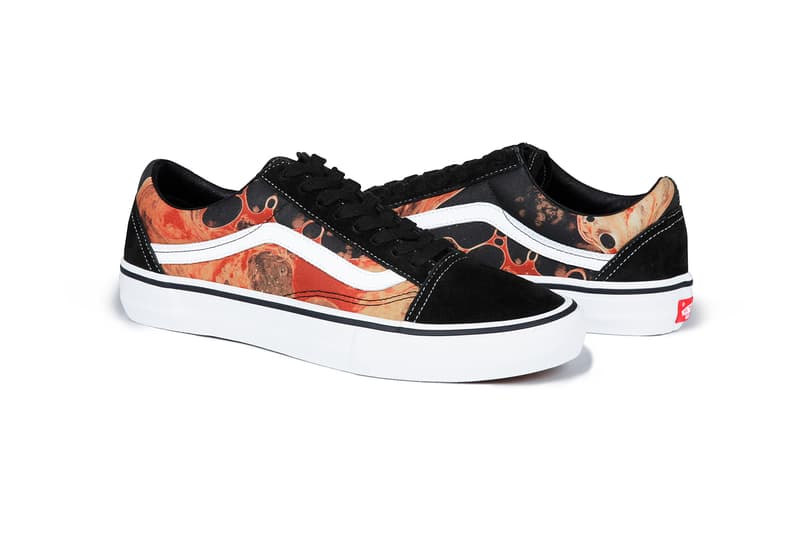 14 of 15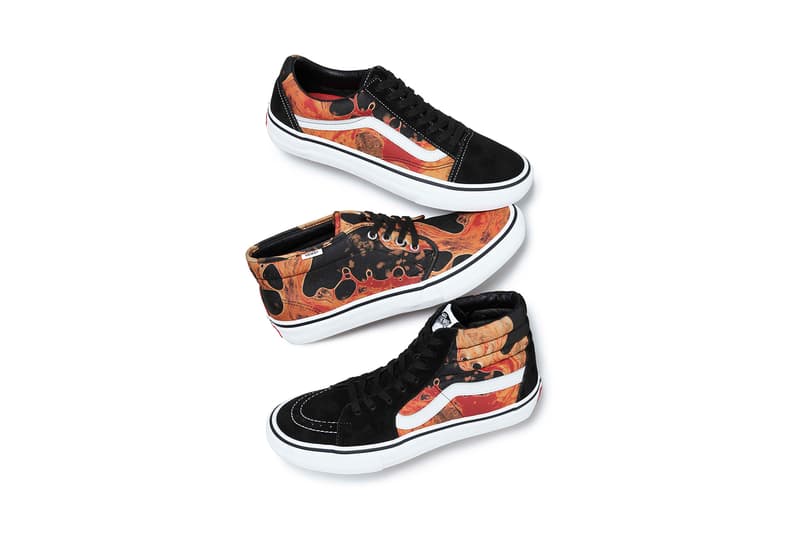 15 of 15
After dropping a surprising Hysteric Glamour collaboration last week, Supreme's next joint venture links up with artist and photographer Andres Serrano.
Born in NYC in 1950, Serrano was raised a strict Roman Catholic and his work provides a unique interpretation of religion by juxtaposing traditional religious imagery with blood, urine, semen, breast milk and other bodily fluids. Serrano's work has caused major controversy throughout his career; his most infamous piece — Piss Christ — which depicts a plastic crucifix photograph submerged in a tank of the artist's urine, not only lead to a denouncement by U.S. senators, but also ignited a plethora of death threats and vandalism by Christian protesters.
Supreme opted to work with the artist by using three of Serrano's pieces — Piss Christ, Madonna & Child II and Blood and Semen II. The lineup includes hooded sweatshirts, sweatpants, graphic tees, as well as a Vans collaboration that consists of a Sk8-Hi, Chukka, and Old Skool featuring the Blood and Semen II imagery.
Check out the collection above and look for the items to release in store at Supreme's New York, Los Angeles, London and Paris locations, as well as its online store from September 21. Japan will see a September 23 rollout.
In case you missed it, check out scenes from last week's Hysteric Glamour release in London.