Desiigner Continues to Tease His Upcoming Album With More New Music
Another turn-up anthem is on the way.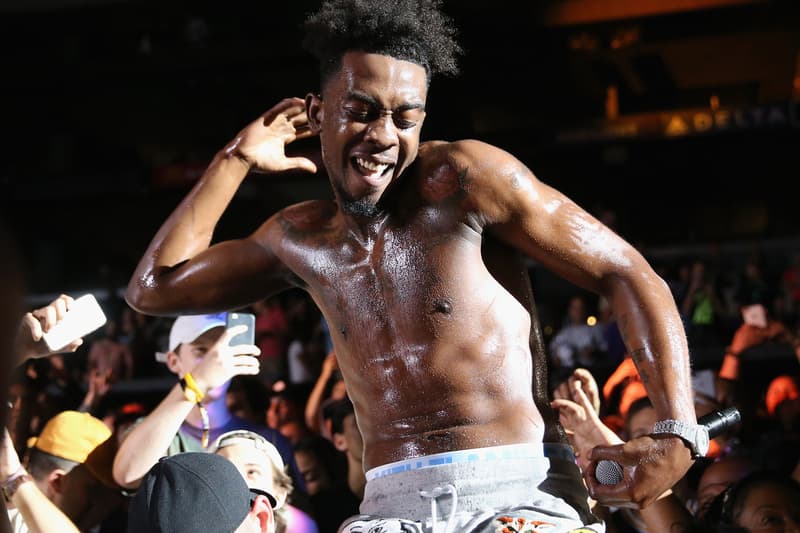 Fresh from releasing "Formula" late last month, Brooklyn's Desiigner has now taken to Instagram in order to tease another new song. The material comes with the caption "ii APPLE CRAZY ???," but there's no firm indication that the music heard relates to that in any way. As you'd expect, though, the catchy track sounds like it'll be making its way into turn-up anthem rotation as soon as it's released.
Desiigner has been dropping new music intermittently since he first began teasing his official debut, Life of Desiigner, back in early August, and the most recent track – "Real Liife," – also happens to feature Gucci Mane. Take a listen to the snippet of the song below and let us know if you're looking forward to the album.