New Images Hint at Another Chance the Rapper & Young Thug Collab
Are you looking forward to the results?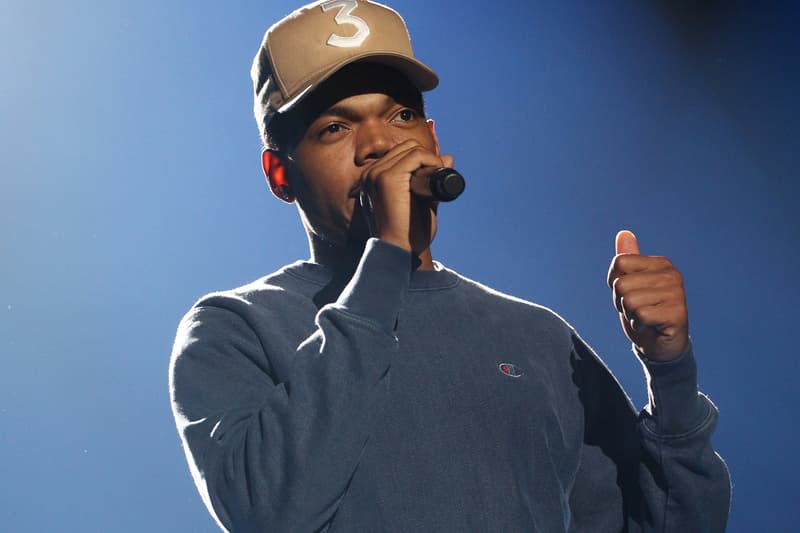 Evidently finding some time in their respective busy schedules, Chance the Rapper and Young Thug have now been photographed hitting the studio together. Of course, this isn't the first time the two artists have teamed up — having previously united on "Big B's" and, prior to that, on Coloring Book's "Mixtape" alongside Lil Yachty.
As of right now, the results of the studio session are under wraps, but what we do have — just enough to keep us wanting more — is a selection of imagery showcasing the two artists gathered around a laptop. Chance the Rapper has been on something of a roll recently, preparing his first official album (he counts his previous releases as mixtapes) and even dropping a surprise verse at the Emmys.