'Rolling Stone' Magazine Is Being Put up for Sale
The end of an era.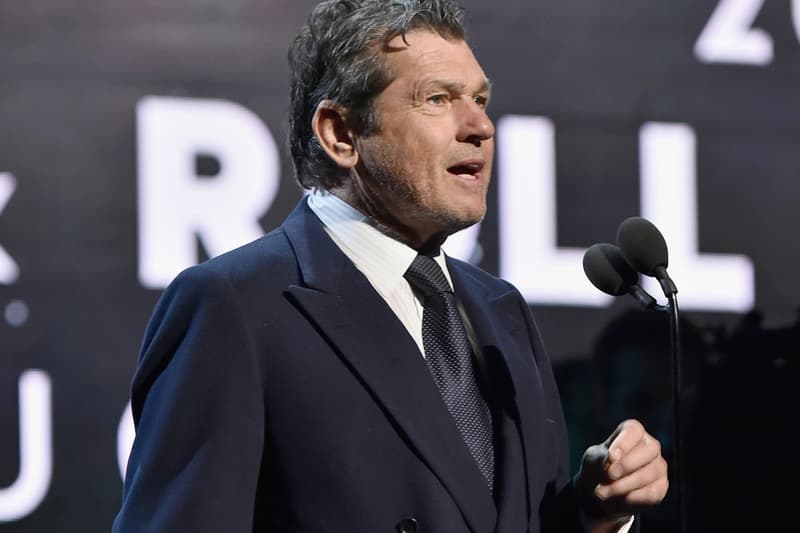 According to a New York Times report, Rolling Stone Magazine founder Jann Wenner and his son Gus Wenner have formally placed their iconic imprint up for sale as of Sunday. The news arrives after their company, Wenner Media sold 49% of Rolling Stone last year to a Singapore-based technology company, and now they're looking to unload the remaining 51% controlling stake in order "to best position the brand for future growth."
The magazine has been in circulation for nearly 50 years and has become the mainstay of music and pop culture. However, the magazine's reputation took a tumultuous hit three years ago when a story published involving rape allegations against Phi Kapp Psi fraternity at the University of Virginia was later debunked. The fraternity would go on to sue Rolling Stone for defamation and were seeking $25 million, but would eventually reach a settlement with the magazine for $1.65 million this past June.
"I love my job, I enjoy it, I've enjoyed it for a long time," Jann Wenner told the New York Times, "But letting go was just the smart thing to do," he added.
You can head over to the New York Times website to check out the full interview.