Singapore-Based Music Startup BandLab Buys 49% Stake in Rolling Stone
On the eve of the iconic music magazine's 50th anniversary.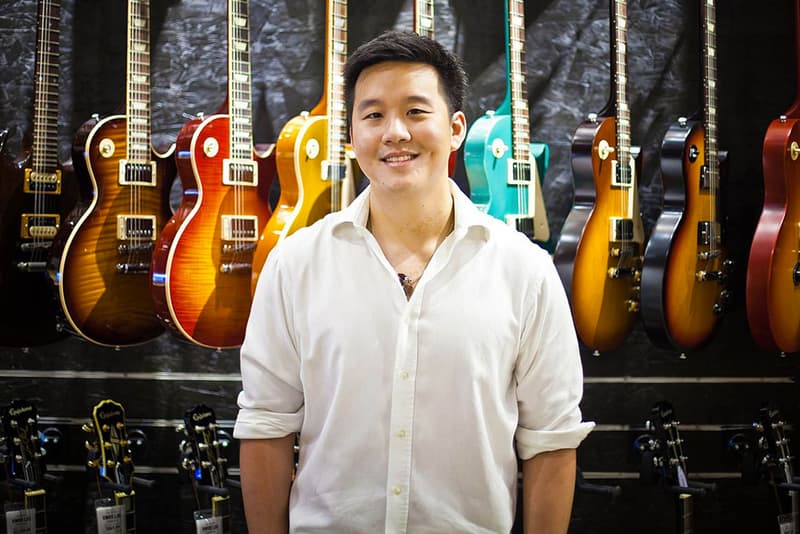 The parent company behind legendary music and culture magazine Rolling Stone has officially sold a 49 percent share to a Singapore-based startup in an attempt to expand their international reach.
Wenner Media announced the sale of their stake to Singapore's BandLab, which is the brainchild of Meng Ru Kuok, the 28-year-old son of palm oil billionaire Kuok Khoon Hong. BandLab have said they are eager to "focus on expanding Rolling Stone's business in new markets, and propelling the brand's global evolution." Their stake will be managed by the freshly-founded Rolling Stone International. Editorial control will remain unaffected by BandLab's role in the company structure; instead, the new stake will focus on nurturing live events, developing merchandising and cultivating opportunities in hospitality to expand the brand.
This landmark deal is significant for Wenner, who have never allowed outside funding for Rolling Stone, which is now approaching its 50th anniversary. Rolling Stone claims a 12 million strong readership for its print publication and a combined digital audience of 65 million, boasting of a 40% increase in average unique visitors to their website year-on-year.