The City Guide to Chicago
We got some of the Windy City's coolest insiders to reveal their favorite spots.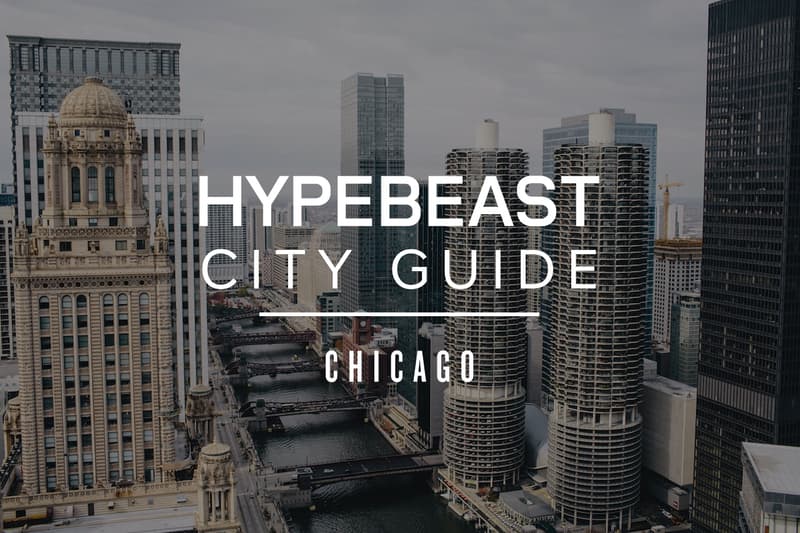 Now that Los Angeles and New York are out of the way, for our latest HYPEBEAST City Guide, we take you to the heart of the Midwest: Chicago. As a warning to those following other visitor tips, just know that if "The Bean" is on the lineup, that guide is to be taken with a grain of salt. While Anish Kapoor's work is nothing short of amazing, "The Bean" is widely known as a very "touristy" destination, a stop you can probably skip while in town. For those wanting a more genuine experience, one should explore Chicago's different neighborhoods. Each is truly unique from the other, giving the Windy City a variety of growing cultural hubs everyone can enjoy.
Often in the headlines for its darker moments, Chicago is more than just what's being reported in the media. It's a city inhabited by resilient people and one can learn a ton about its strong-willed community if they keep an open mind. For fun, the United States's third most populous city has a lot to offer in terms of food, drinks and entertainment. Getting around is simple enough through the use of the ever-popular Uber service, and if public transportation is more your speed, hopping on the "L" or the bus are convenient ways to reach any destination. Plus, if you need a bit more to be really impressed, make your way to Lake Shore Drive to enjoy the swimmable beaches and witness the picturesque skyline in the evening.
While no vacation is long enough for a complete taste of the city, for our like-minded community, we've enlisted a number of Chicago locals to share the gems that make them proud of the place they call home. Our list of contributors include urban photographers trashhand, Jason Peterson and Elise Swopes, as well as Notre Shop's RJ Carag, RSVP Gallery photographer Anthony Trevino and your favorite artist's favorite artist, Hebru Brantley.
1 of 10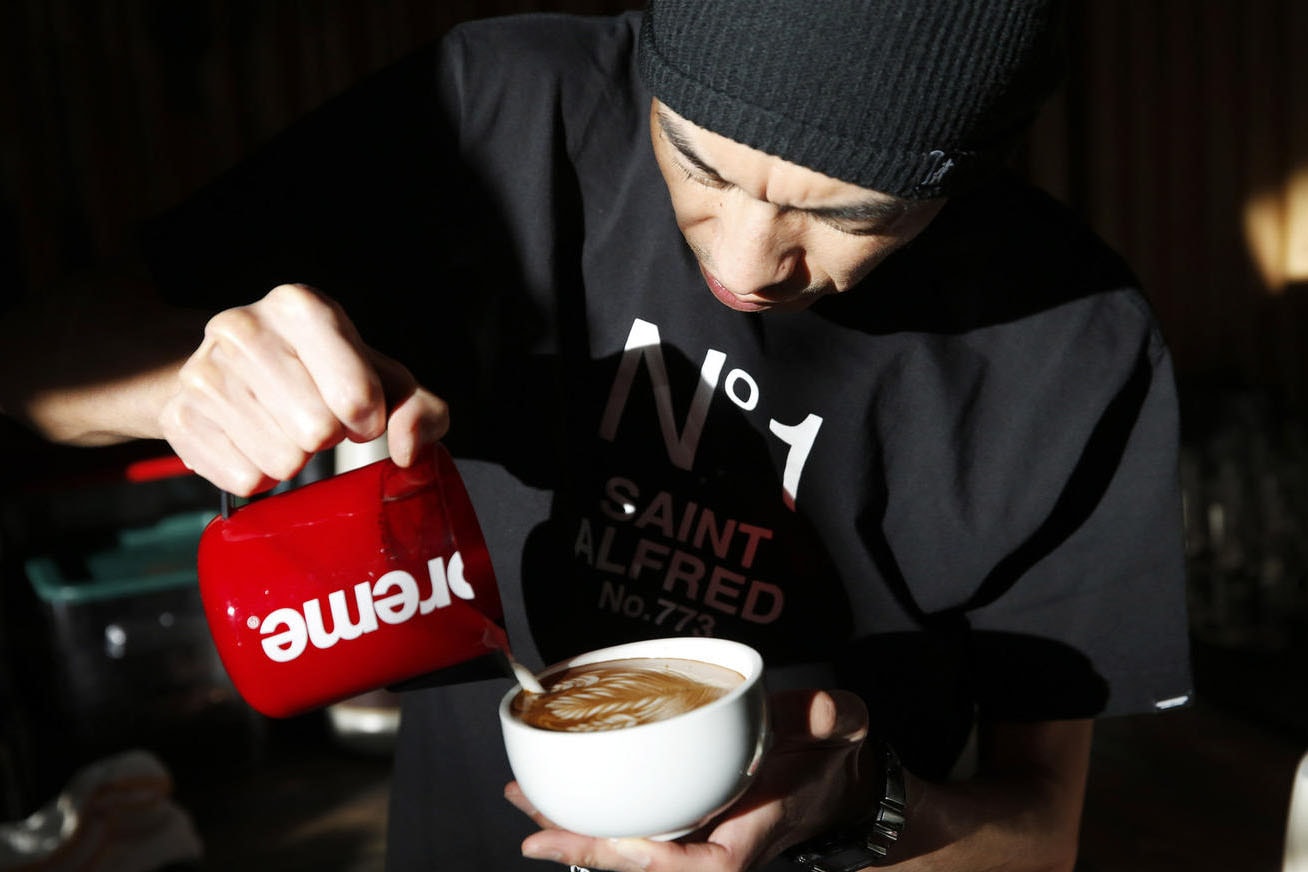 2 of 10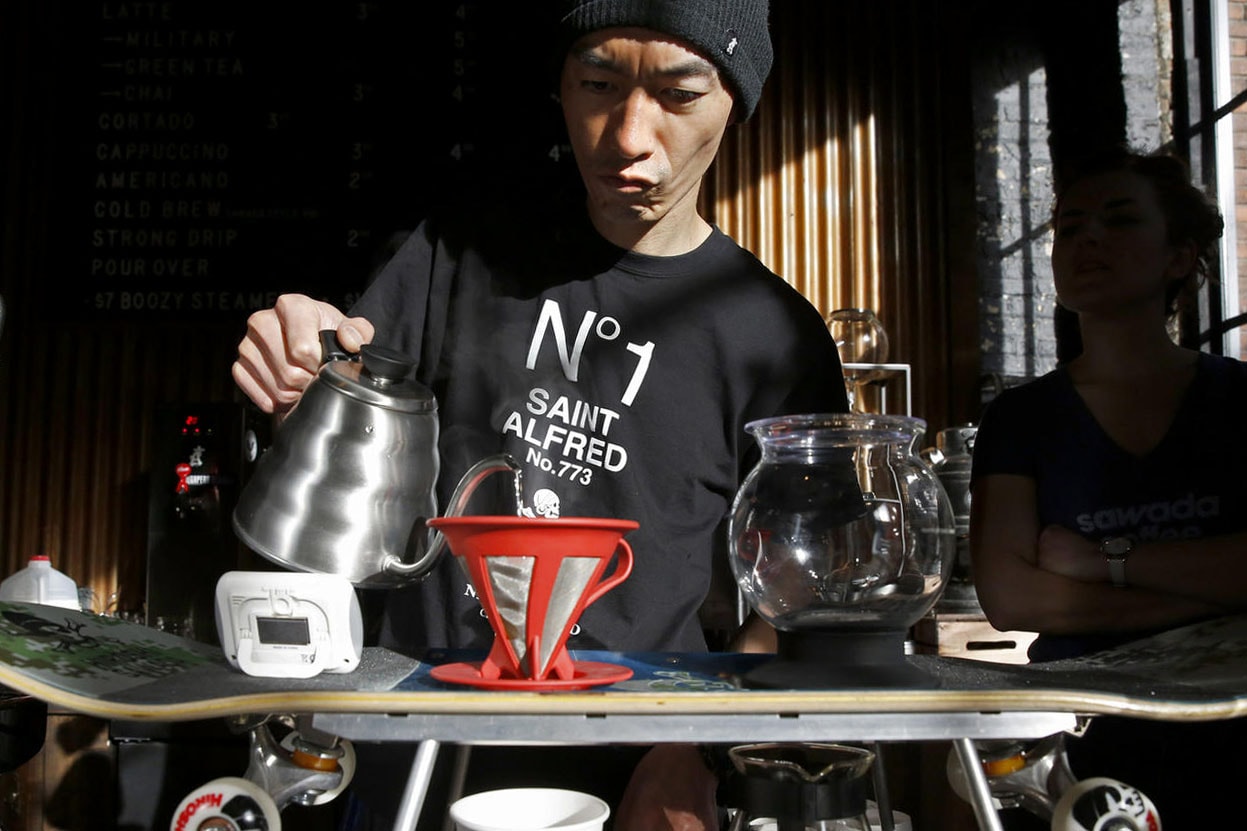 3 of 10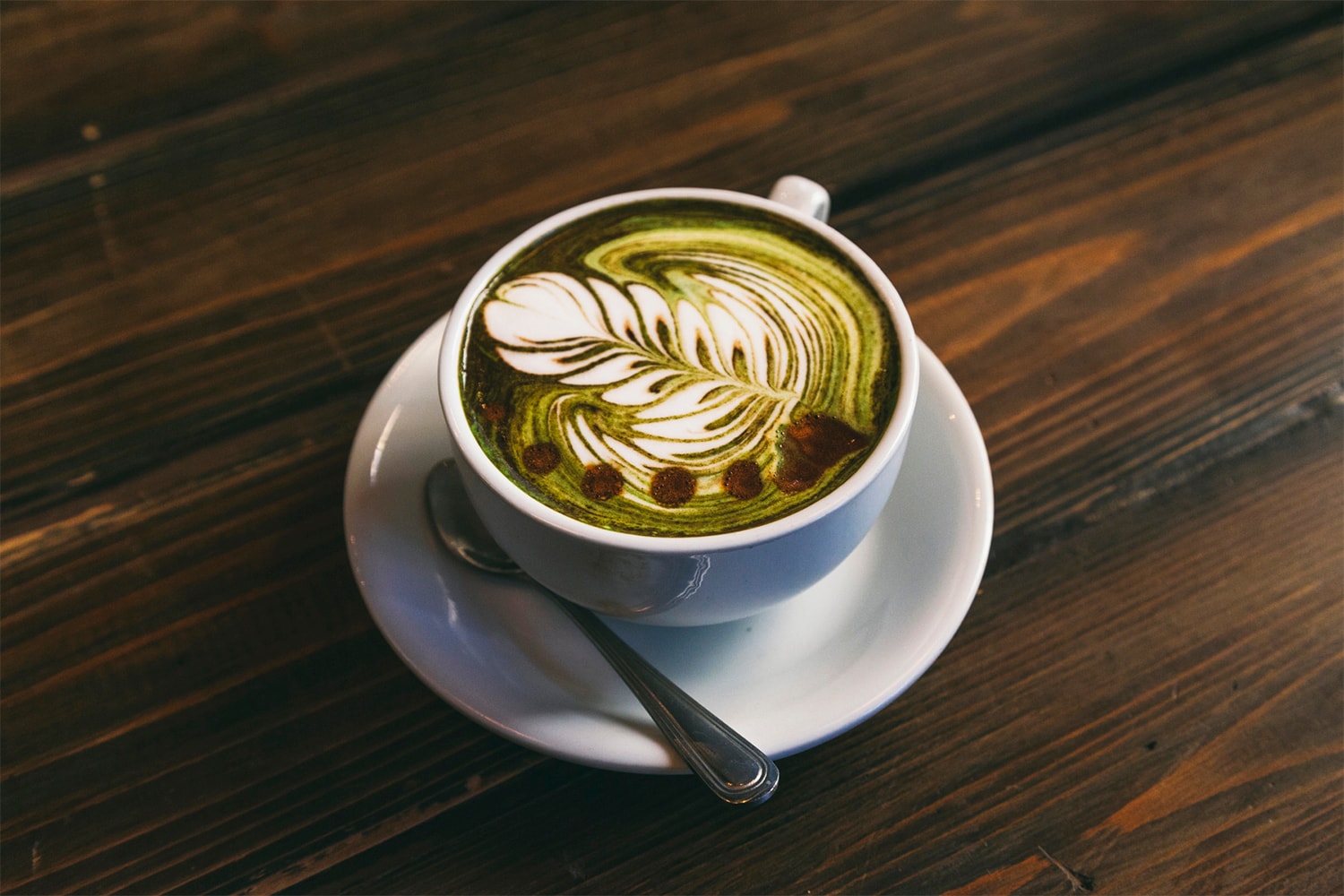 4 of 10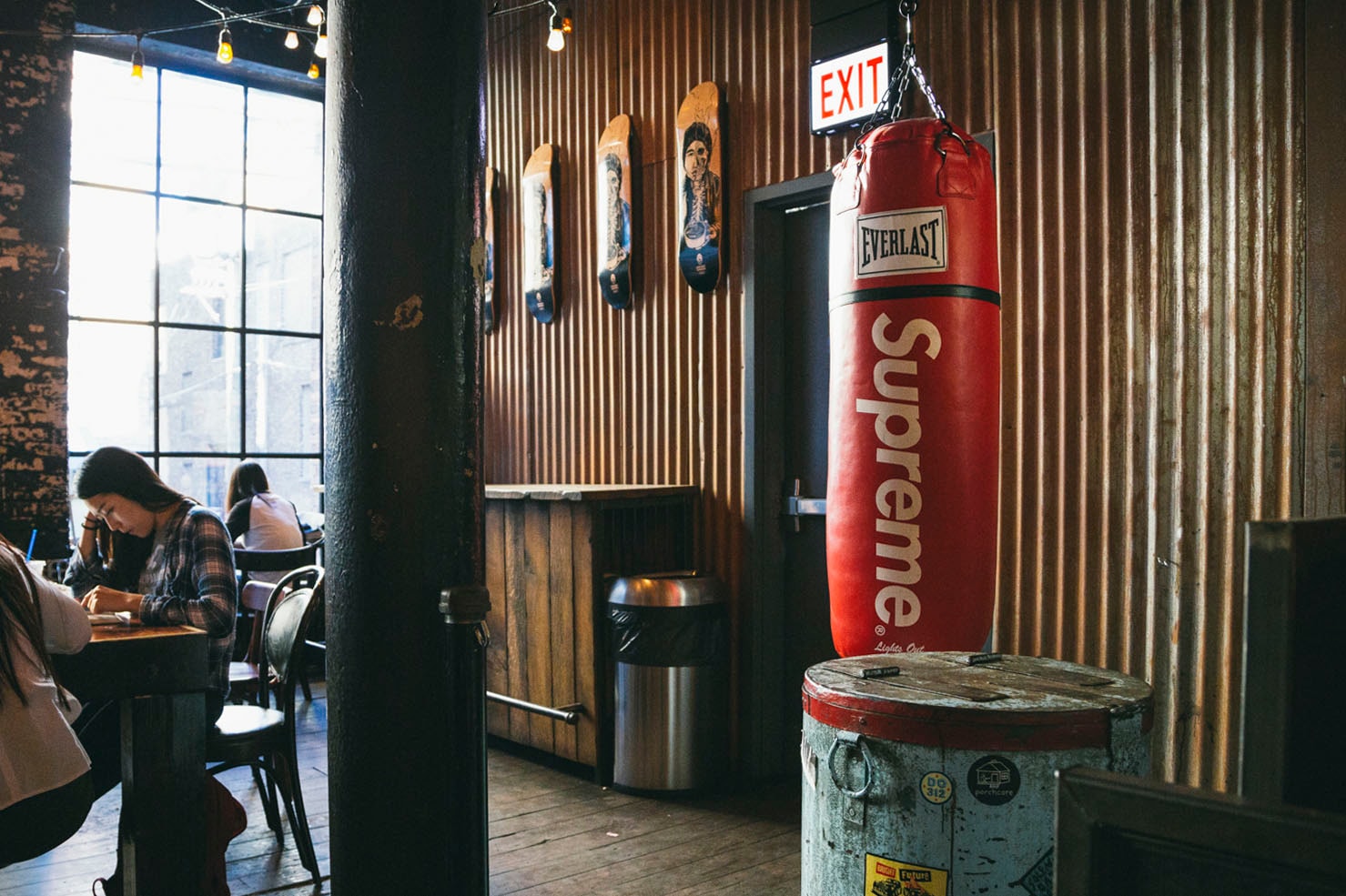 5 of 10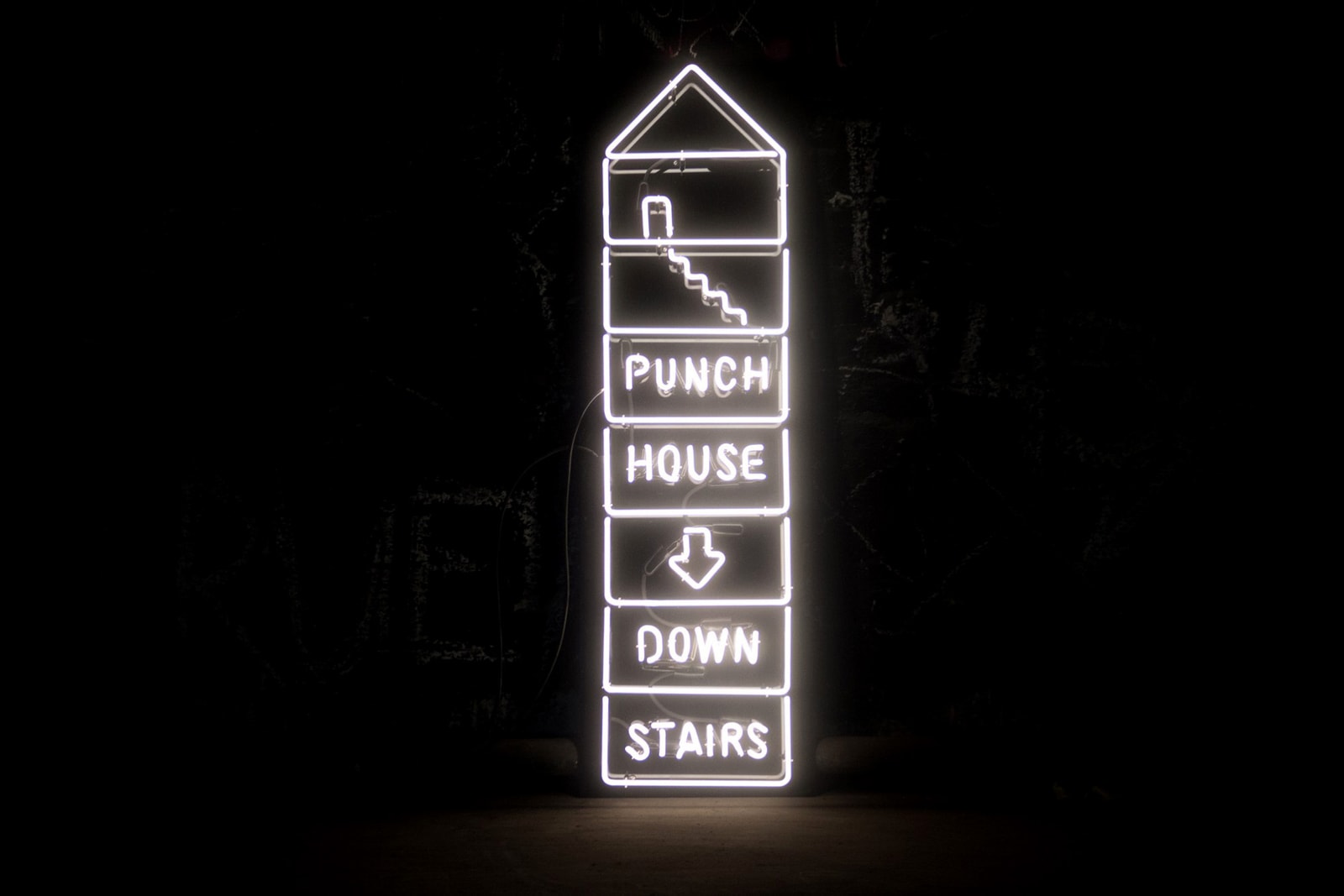 6 of 10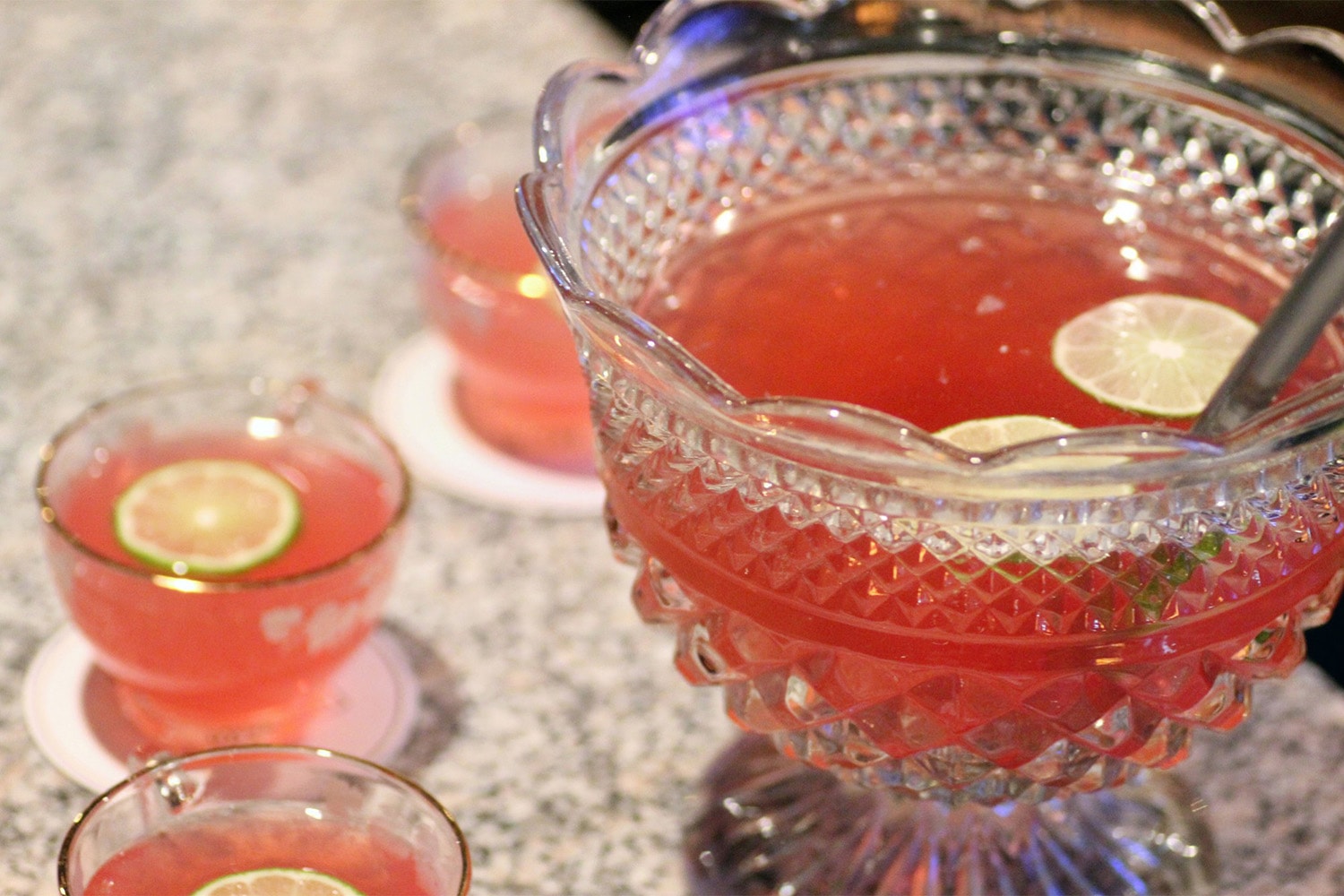 7 of 10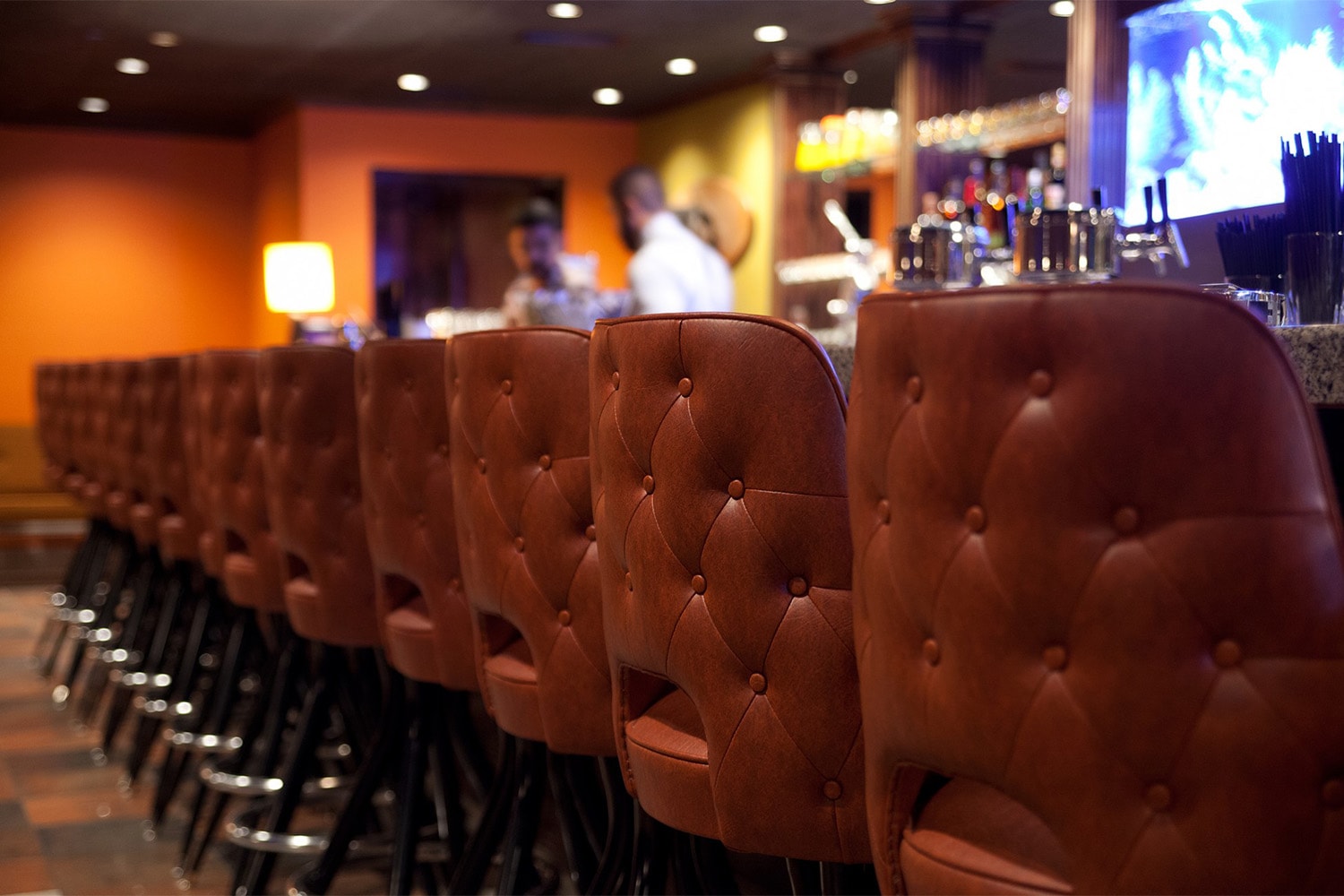 8 of 10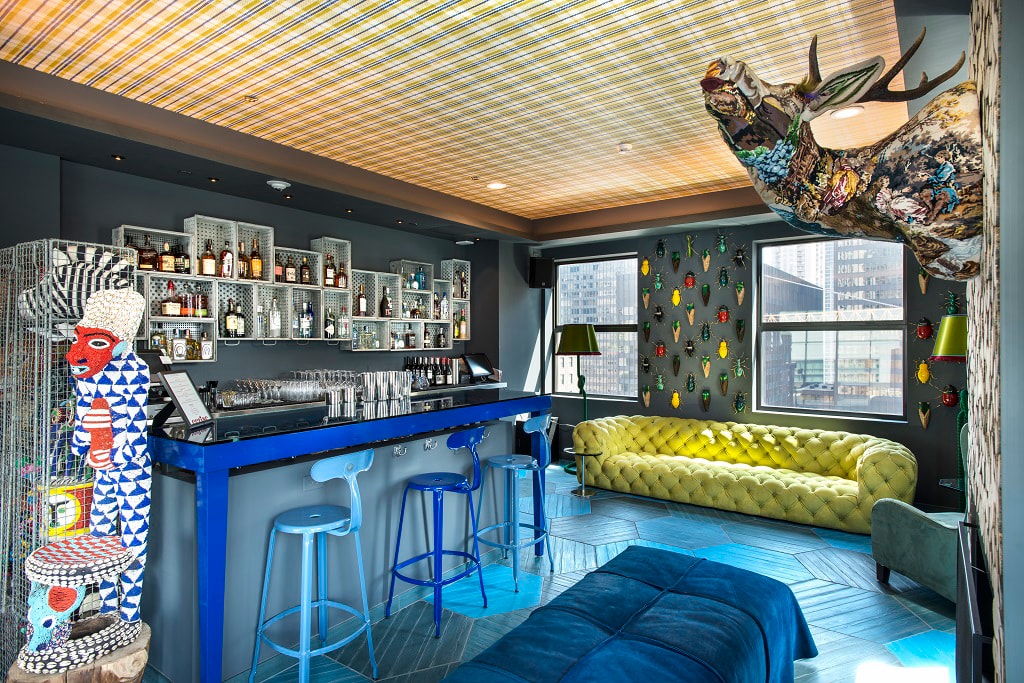 9 of 10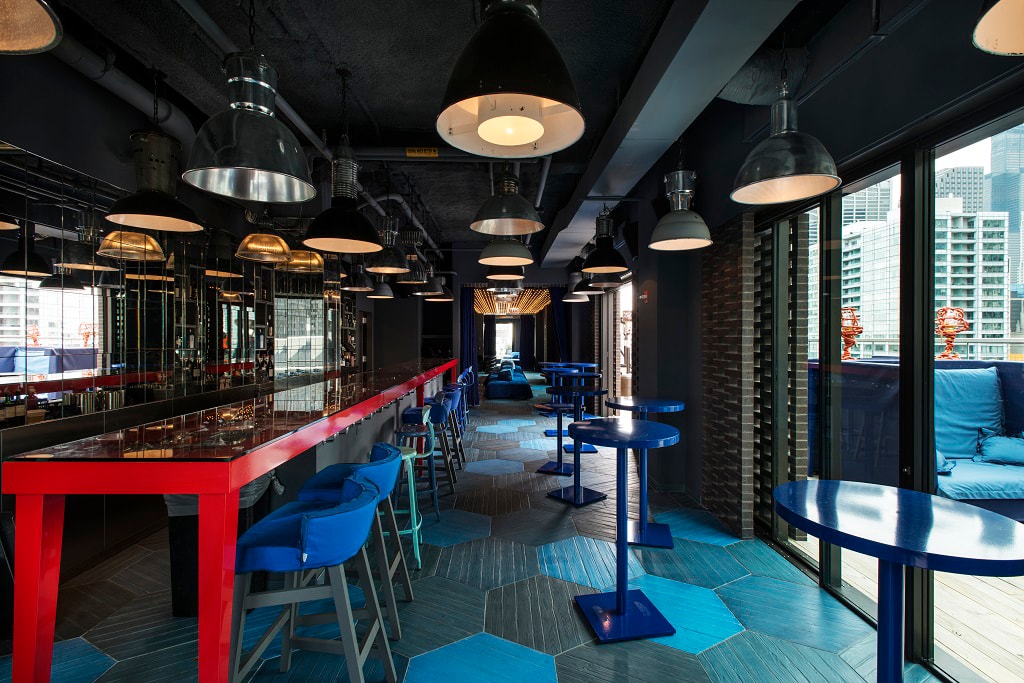 10 of 10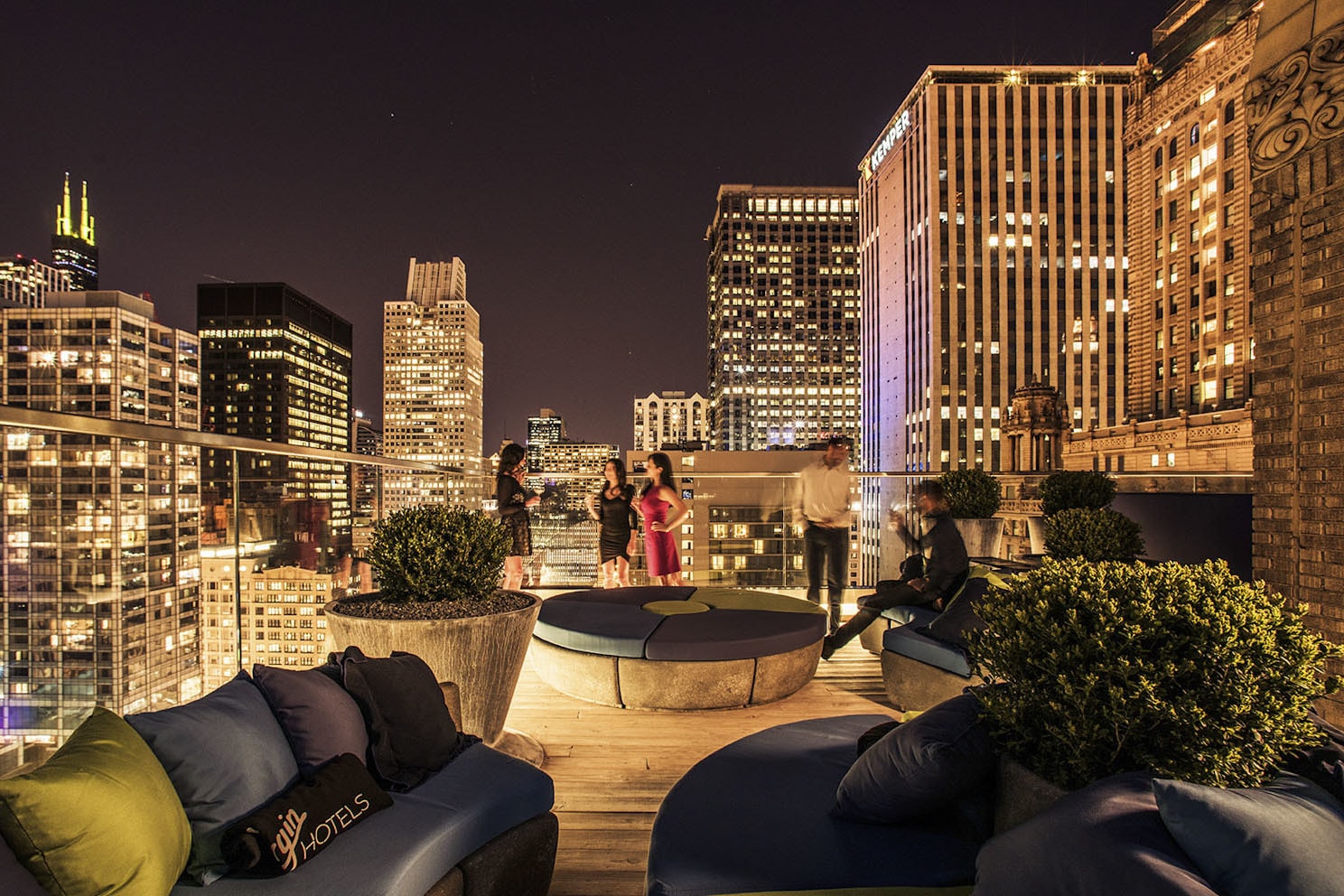 Best Place to Grab a Drink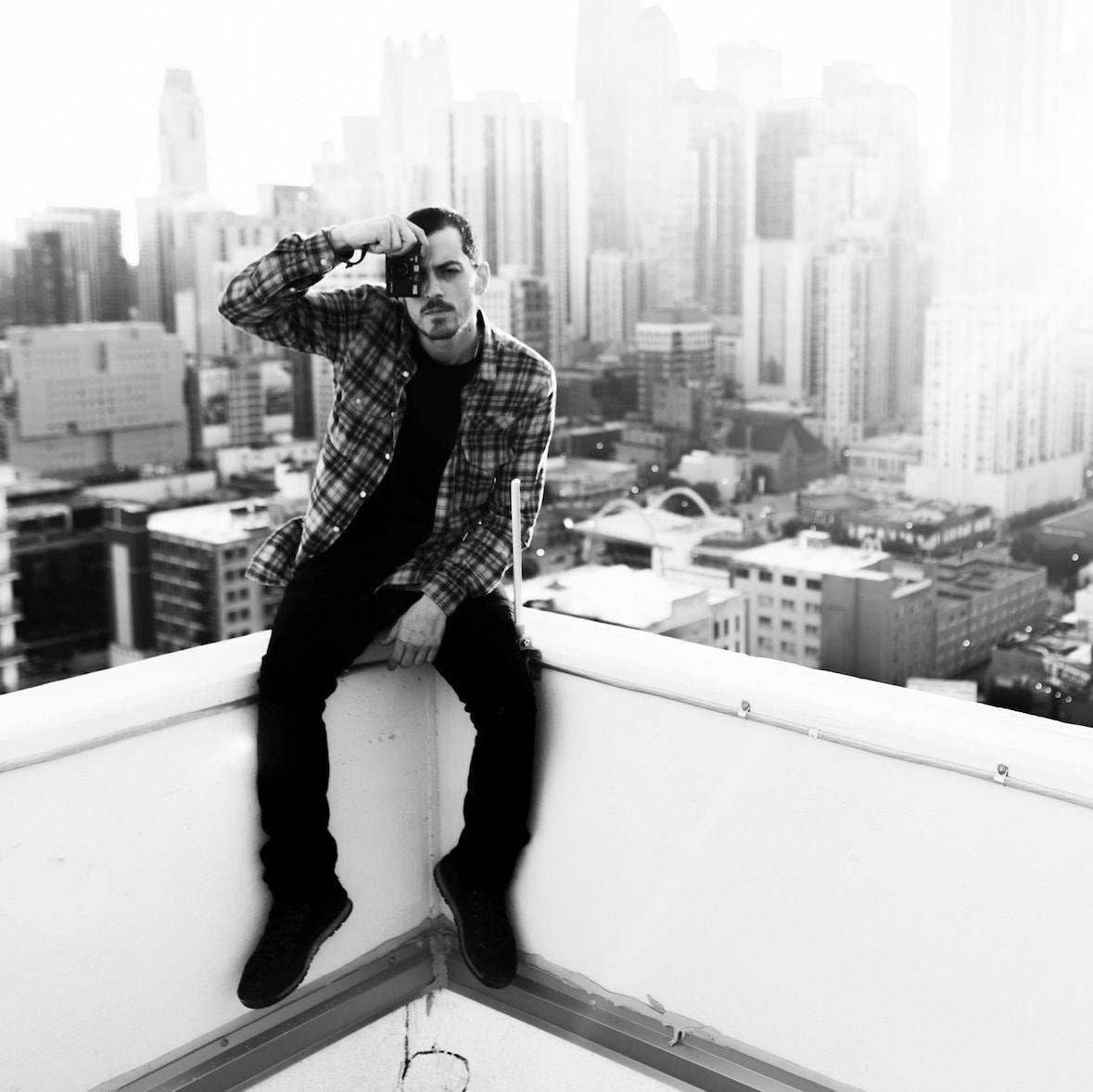 trashhand
Richard's Bar on Grand. Only place you can still smoke cigarettes in. Owner catches fines for it all the time and continues to pay it off, so I'll continue to pay to drink there.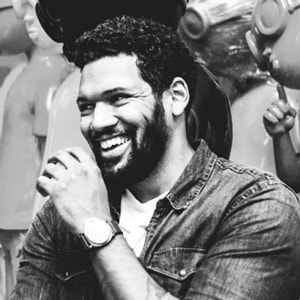 Hebru Brantley
Punch House. It's the bar in the basement of Dusek's. It has a cool vibe and I always see friends there. Oh, and the punches are amazing.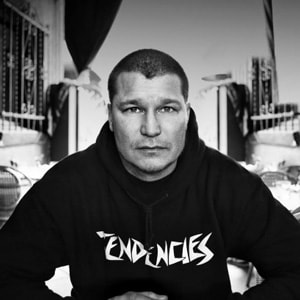 Jason Peterson
I do the Greggy at La Colombe Torrefaction twice a day.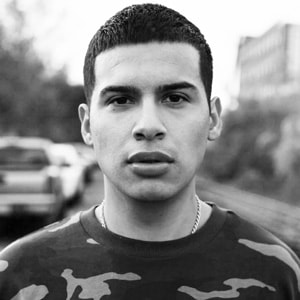 Anthony Trevino
Sawada, located in Fulton Market. It was founded by Japanese latte art master, Hiroshi Sawada. I get his signature "military latte" drink. It's a combination of matcha green tea, vanilla, espresso, milk and cocoa powder. It looks nice and taste even better.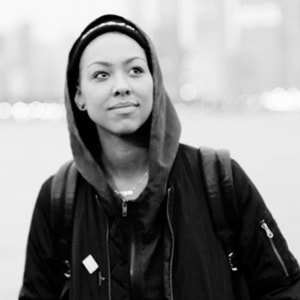 Elise Swopes
Cerise at Virgin Hotel. You get a really great view of the city with some fun pairings of drinks and snacks. They have a DJ most days spinning cool records, too.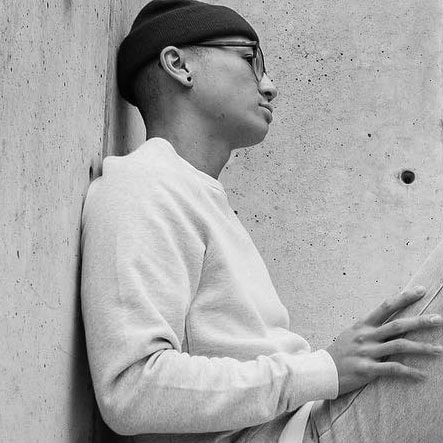 RJ Carag
The Whistler. The vibes are always right and they host various events and performances every night of the week. The nondescript storefront has a rotating art installation in the window that's pretty cool and can actually help deter unwanted crowds and welcomes only people intending to actually go there.
1 of 6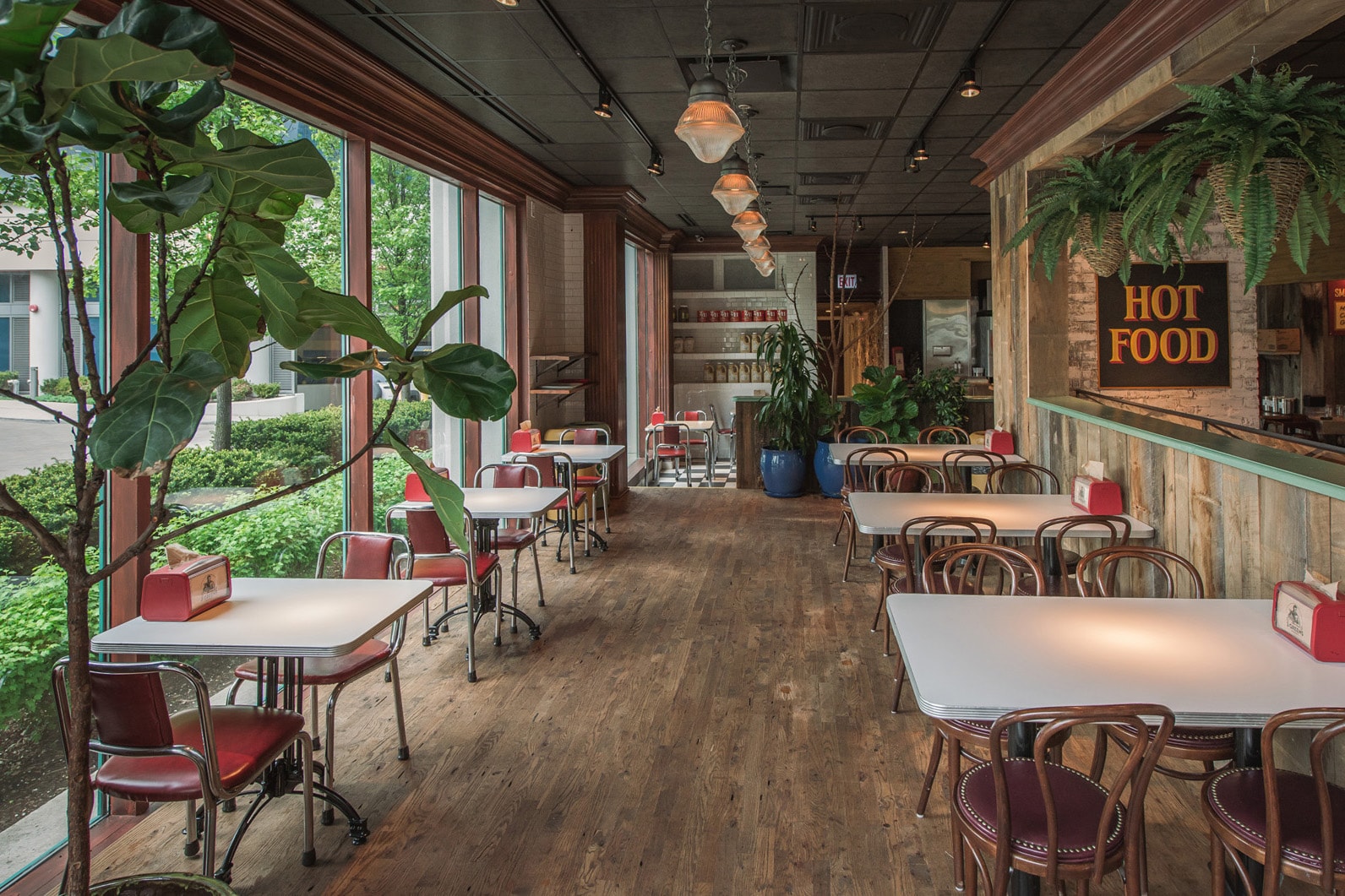 2 of 6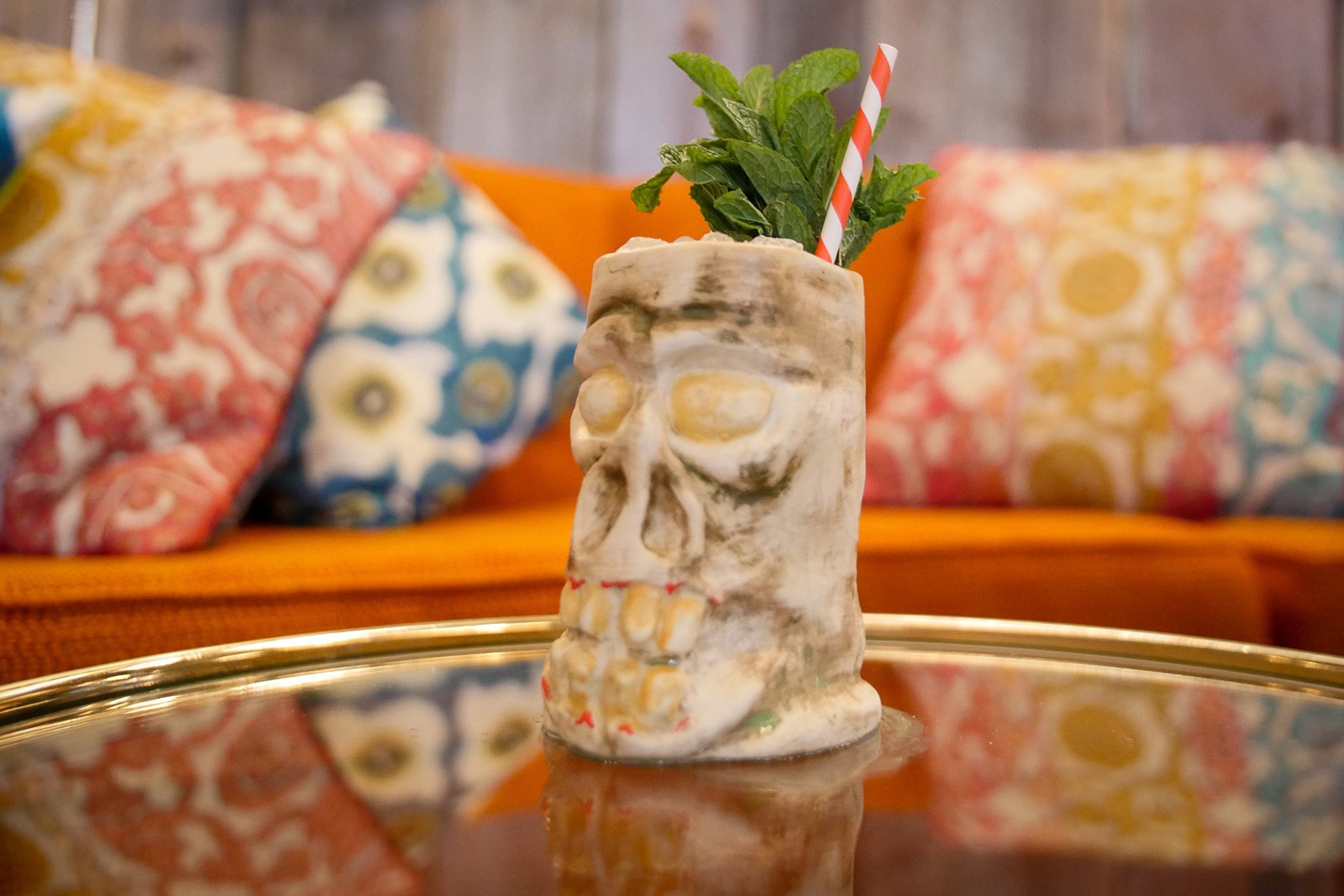 3 of 6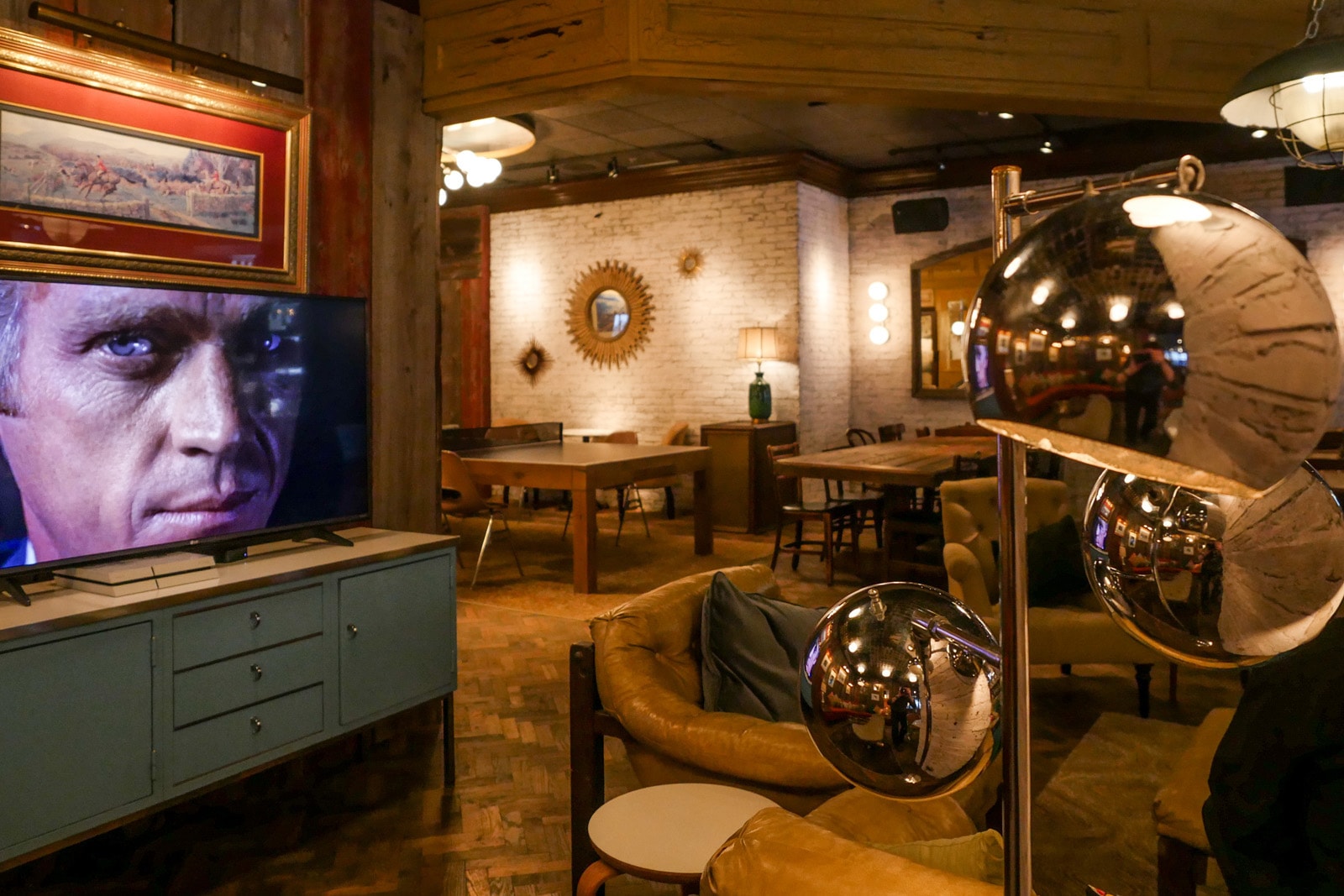 4 of 6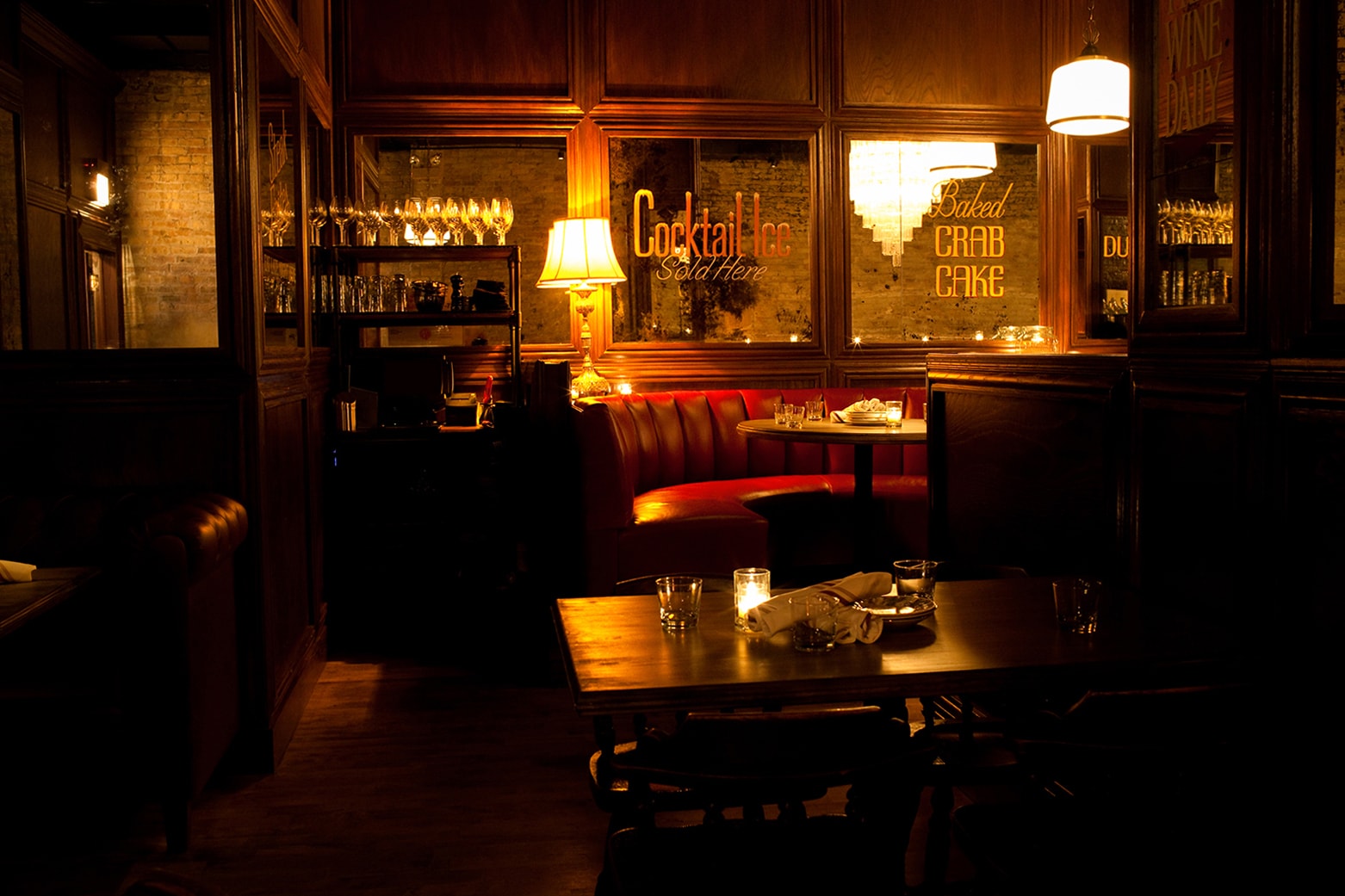 5 of 6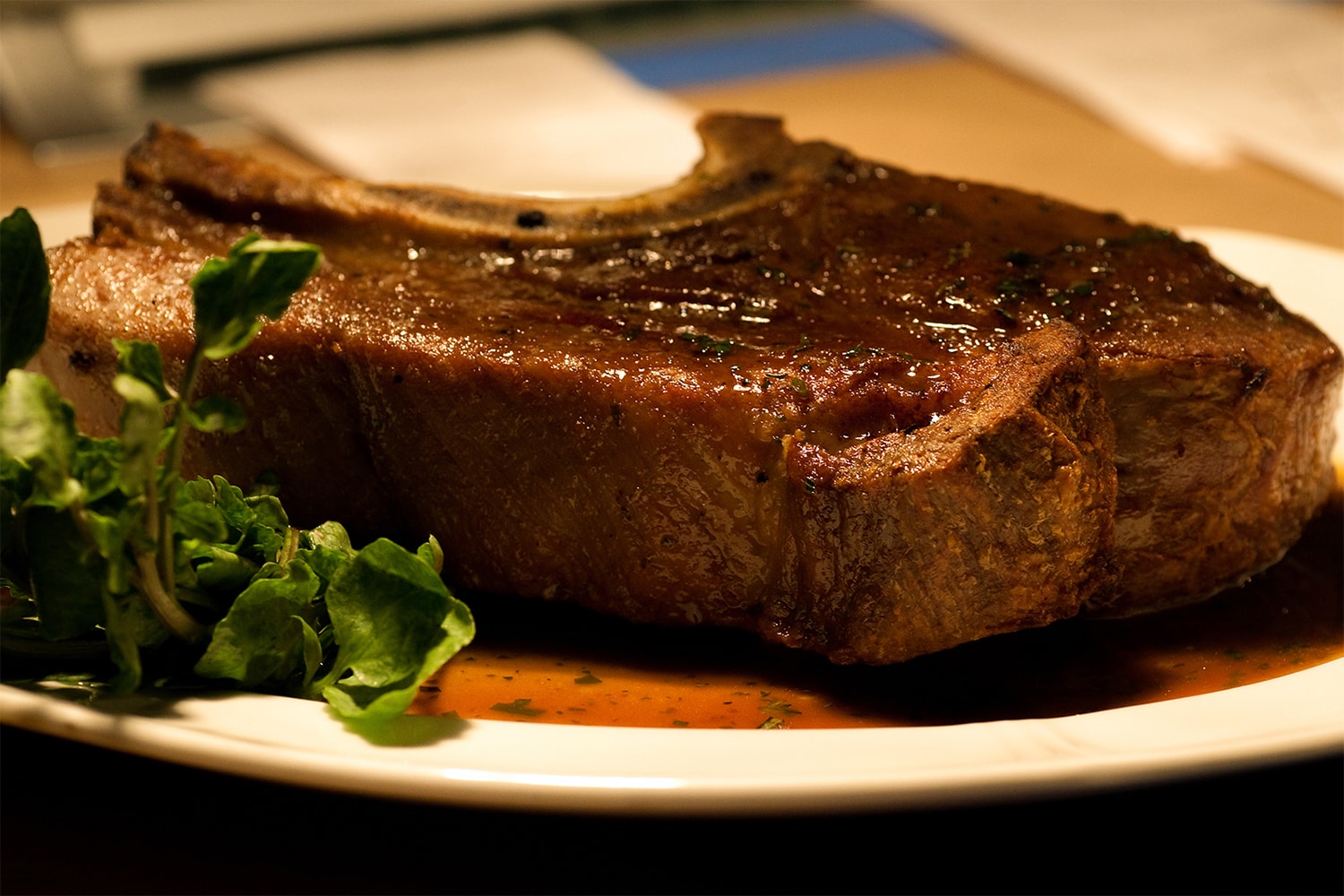 6 of 6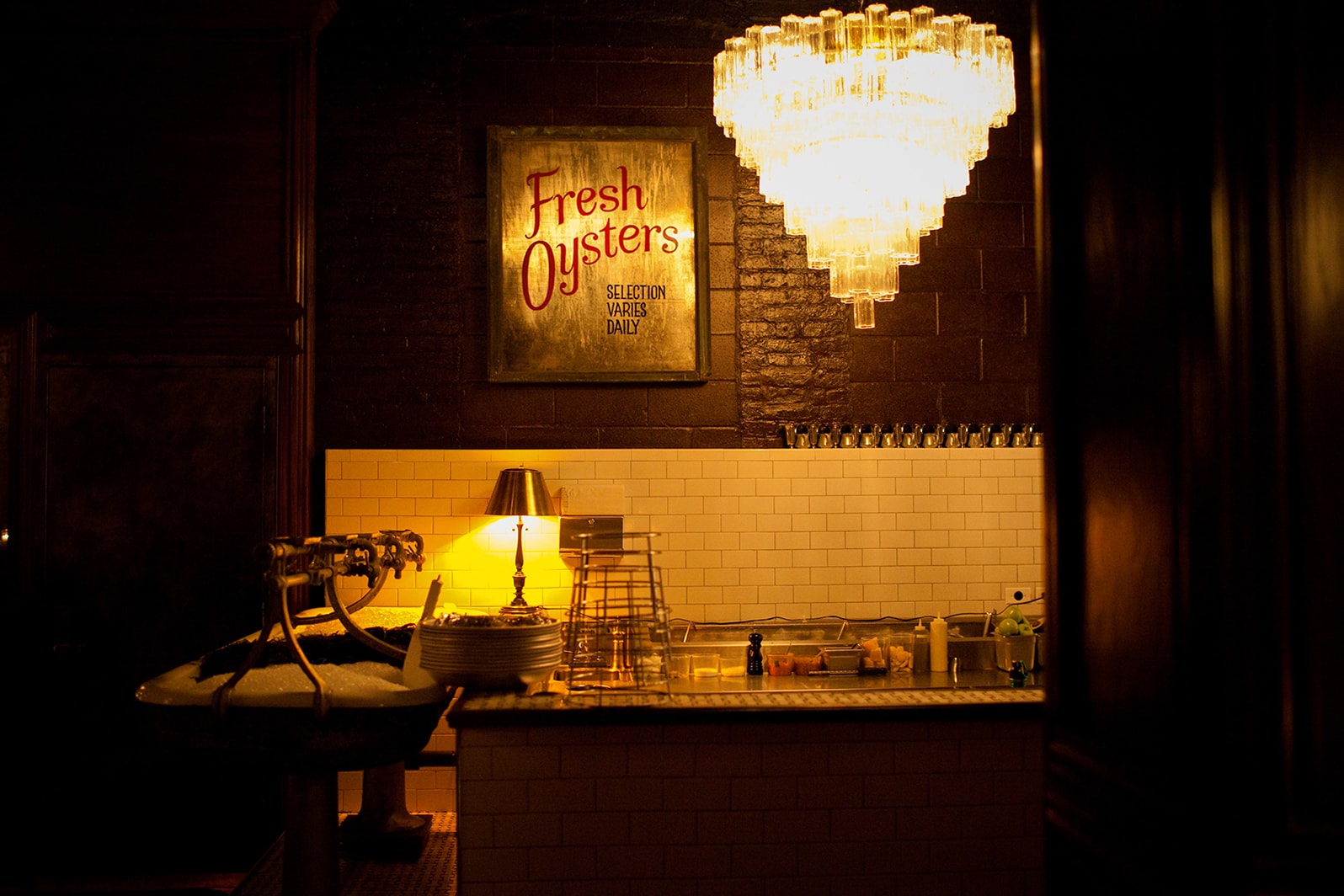 Best Place to Grab a Bite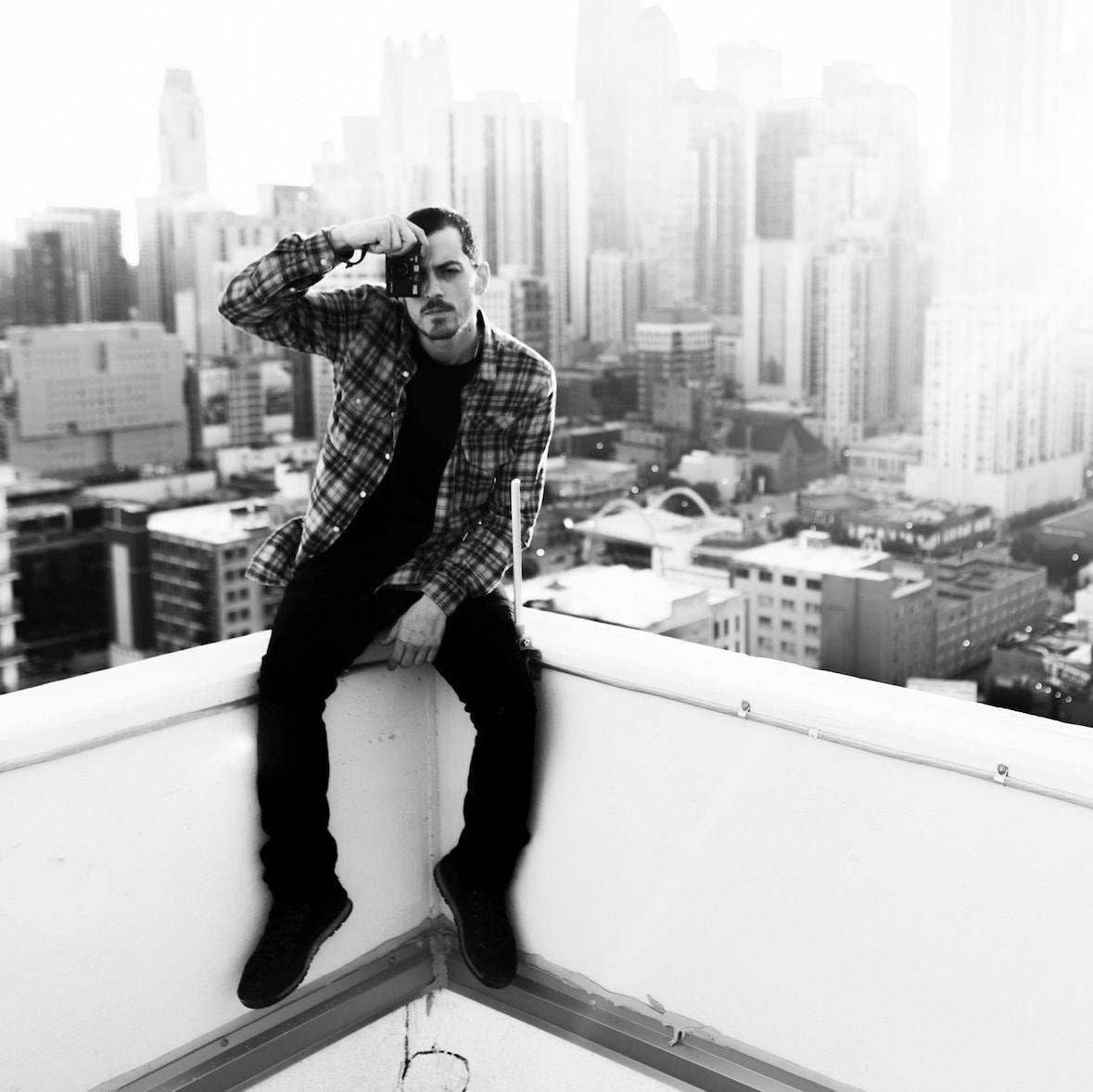 trashhand
3 Greens Market has been winning me over with the Small Cheval burgers and amazing hot bar for lunch recently, but Bavette's is still reigning supreme for dinner vibes.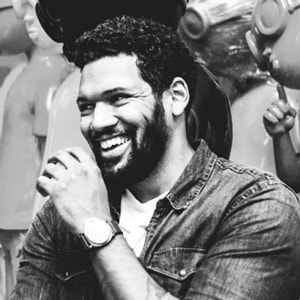 Hebru Brantley
Low Country. I don't eat meat, so I like to try out different seafood spots. This is a Southern seafood boil and one of the best I've had. By far the best in Chicago.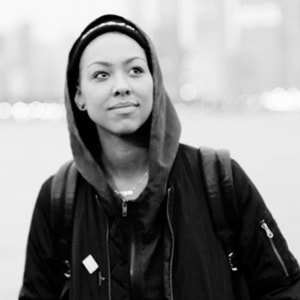 Elise Swopes
Most people want to attribute Chicago to deep dish pizza and yes, that's cool and everything but! Chicago has some of the greatest restaurants for steak in the country. My favorite has to go to Bavette's Bar & Boeuf. They have the dopest vibes for the interior decorations and the food to match. Must have the chocolate pie.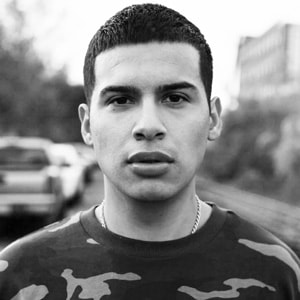 Anthony Trevino
El Solazo on the South Side. El Solazo is a Mexican restaurant that has an at home vibe, it's very intimate. The food is delicious, the price is even better, but the best part is that it closes at 3 a.m. on Fridays.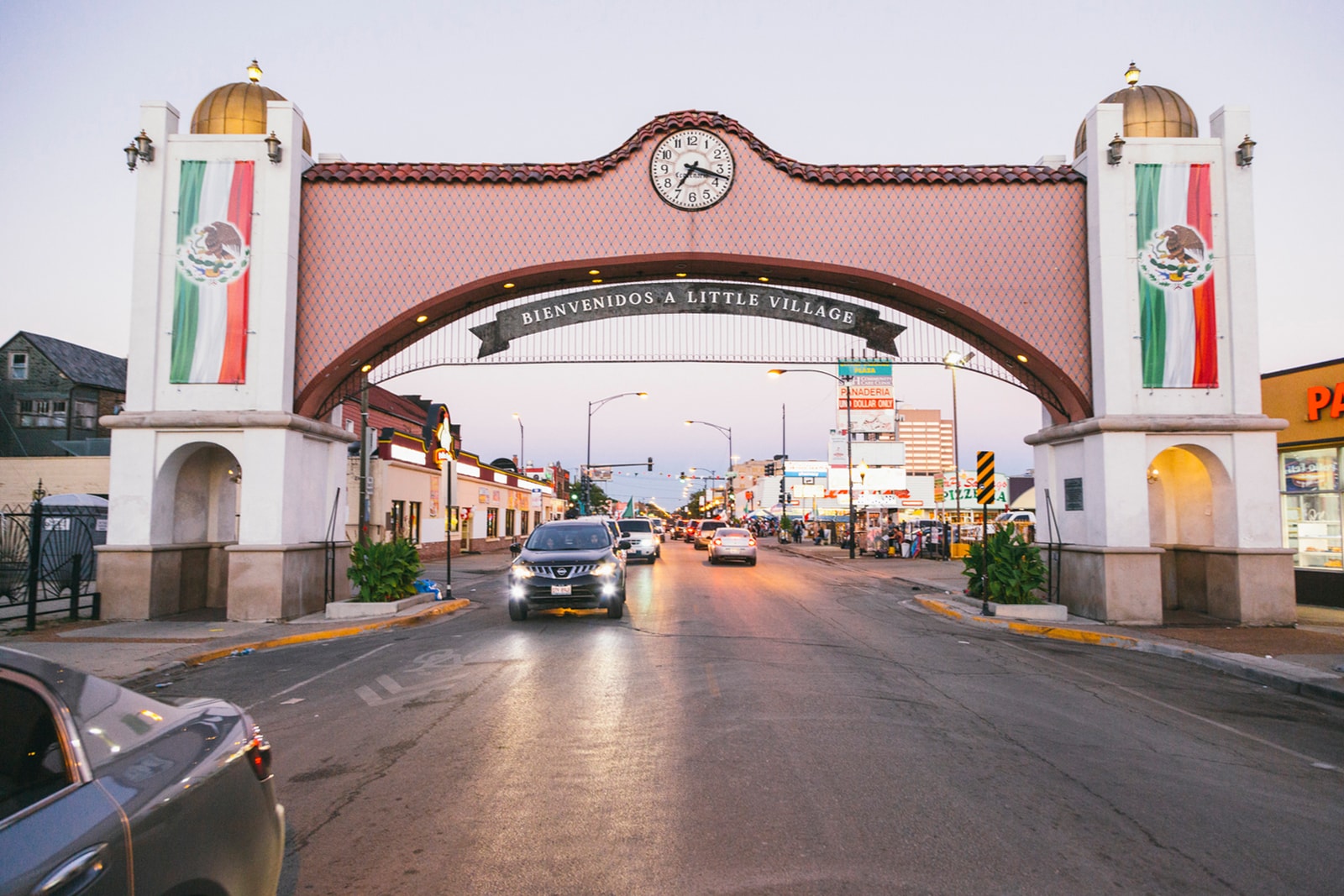 Best Place to See a Real Side of Chicago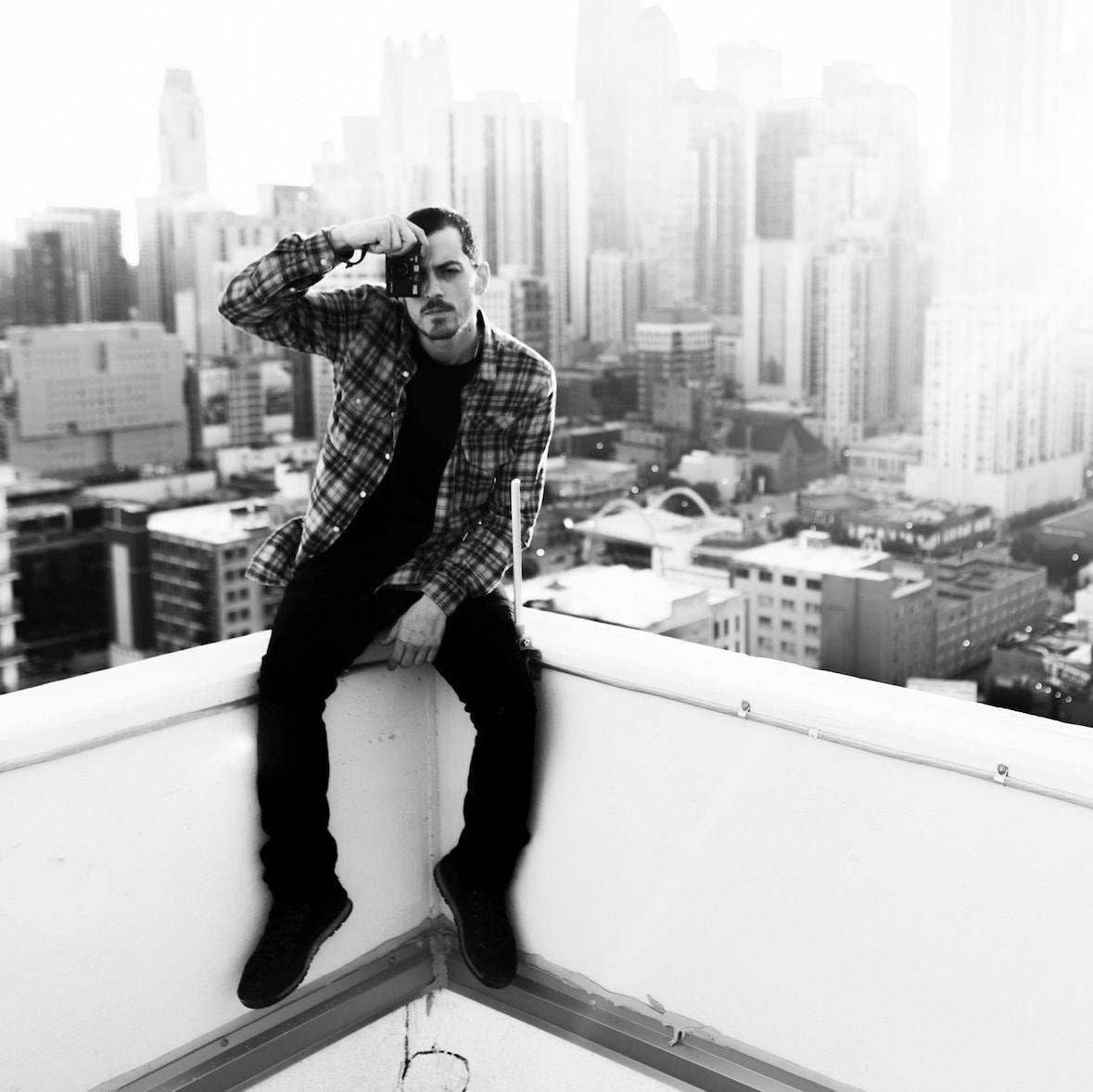 trashhand
At any of Chicago's neighborhood festivals that run throughout the summer. Nothing better than an eclectic but authentic mix of businesses, artists and restaurants that all embody Chicago.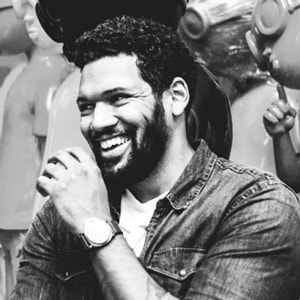 Hebru Brantley
Take a ride on the King Drive bus to the South Side.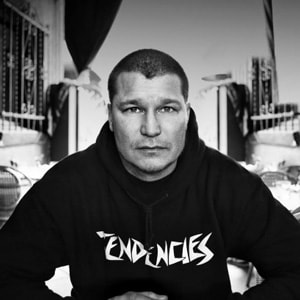 Jason Peterson
Hang out at Ricobene's on 26th for a bit.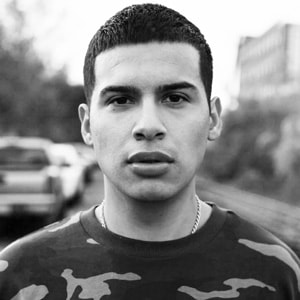 Anthony Trevino
The Little Village neighborhood on the southwest side of Chicago, I'm biased because it's where I'm from. It's a Mexican neighborhood with a rich heritage atmosphere. It has a lot of mom-and-pop shops, restaurants and colorful murals.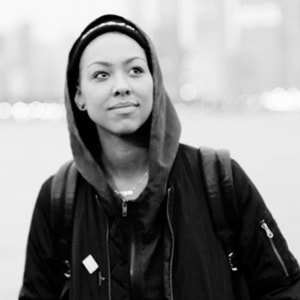 Elise Swopes
It really depends on your mood, but right now I think Wicker Park is a unique view of what Chicago has to offer on a weekend night out for fun or a weekday of shopping and food.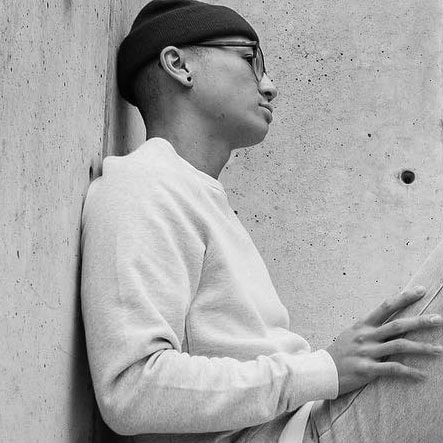 RJ Carag
Maxwell Street Market. It's a 100-year-old tradition and only held on Sundays. The dope thing about the city is our multicultural heritage and Maxwell Street is a perfect example where people from many different backgrounds come together and set up shop to sell anything from produce, clothes, tools, furniture and collectibles.  You can find the best local food vendors and performances too. It really represents Chicago's economic and entrepreneurial mentality.
1 of 5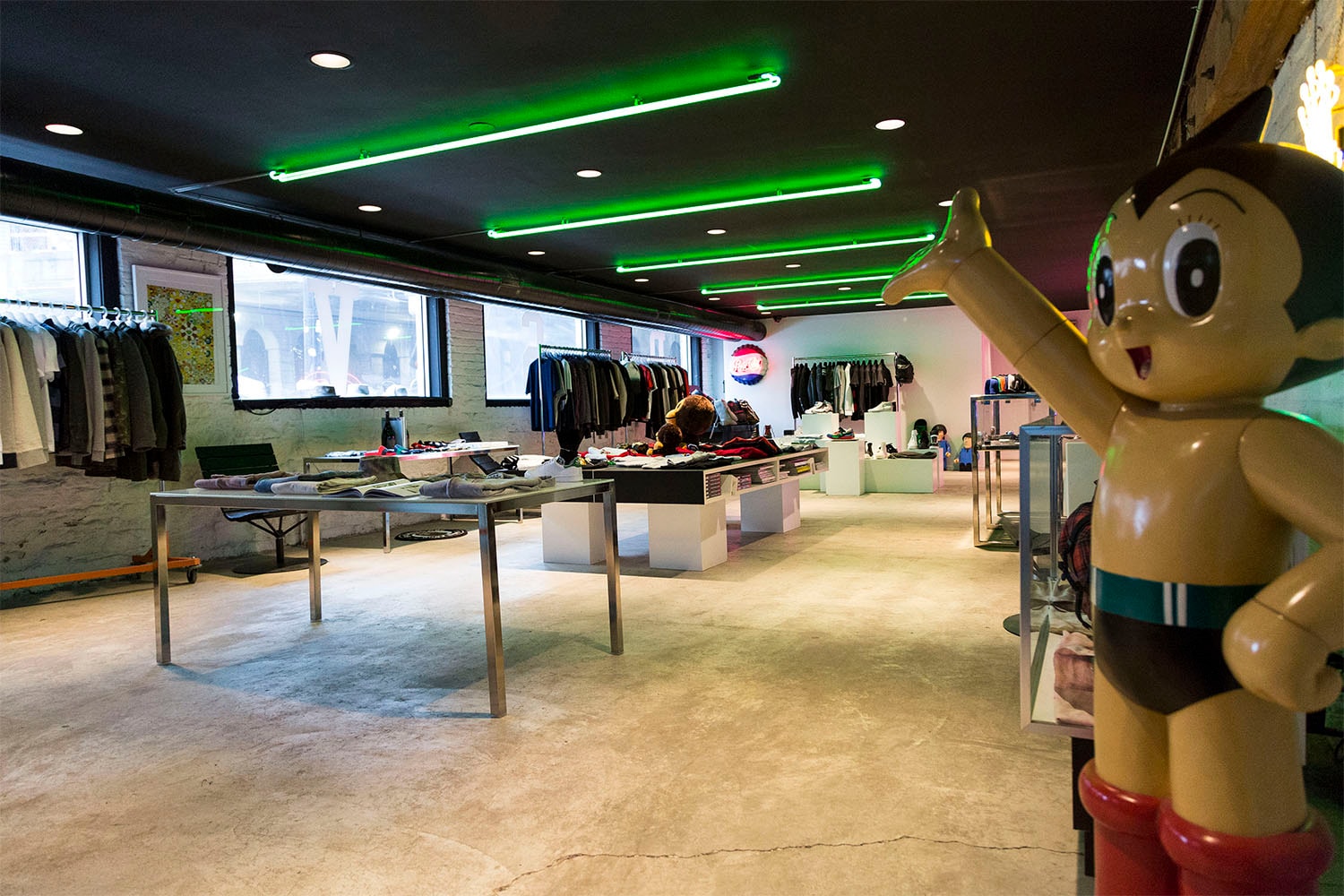 2 of 5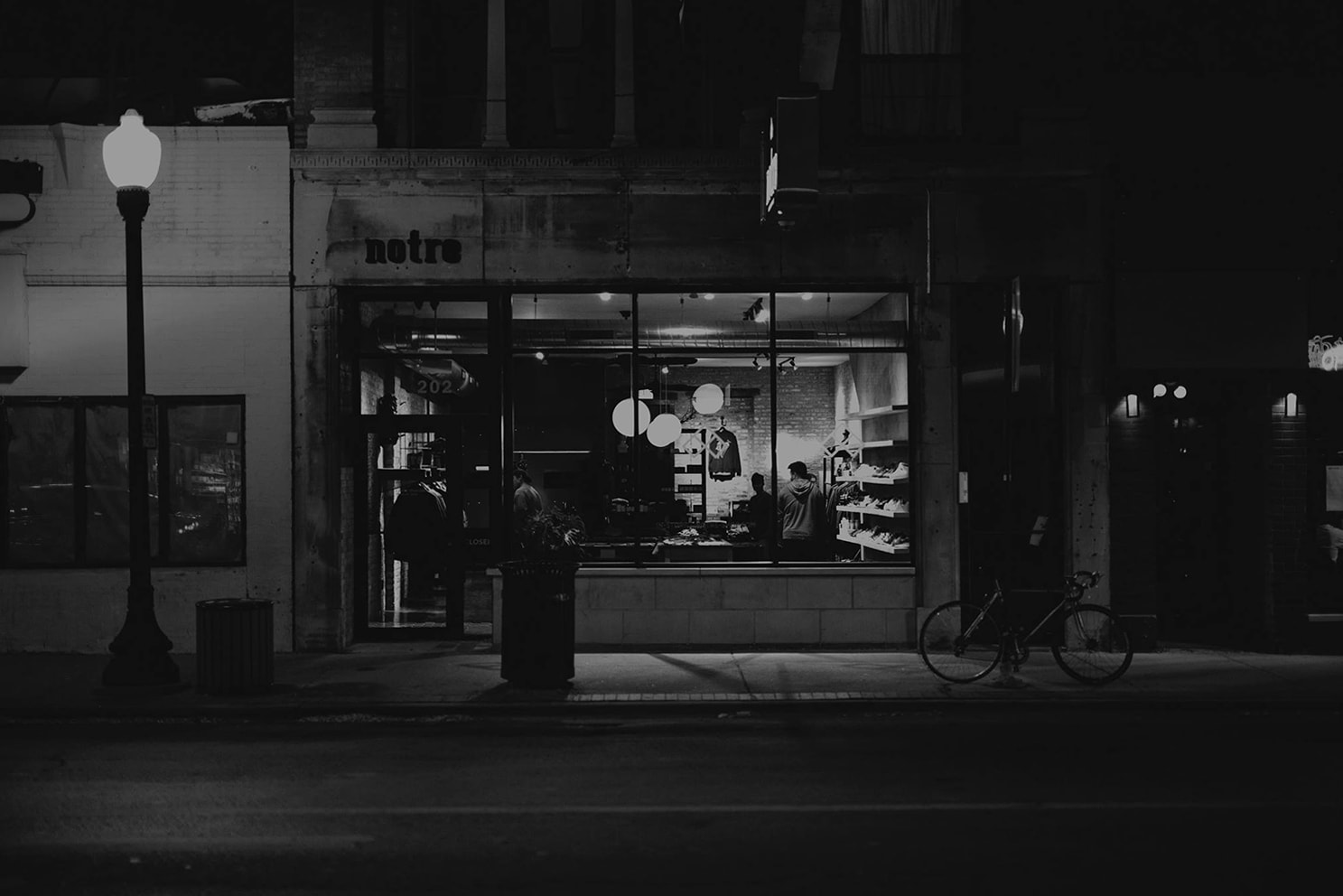 3 of 5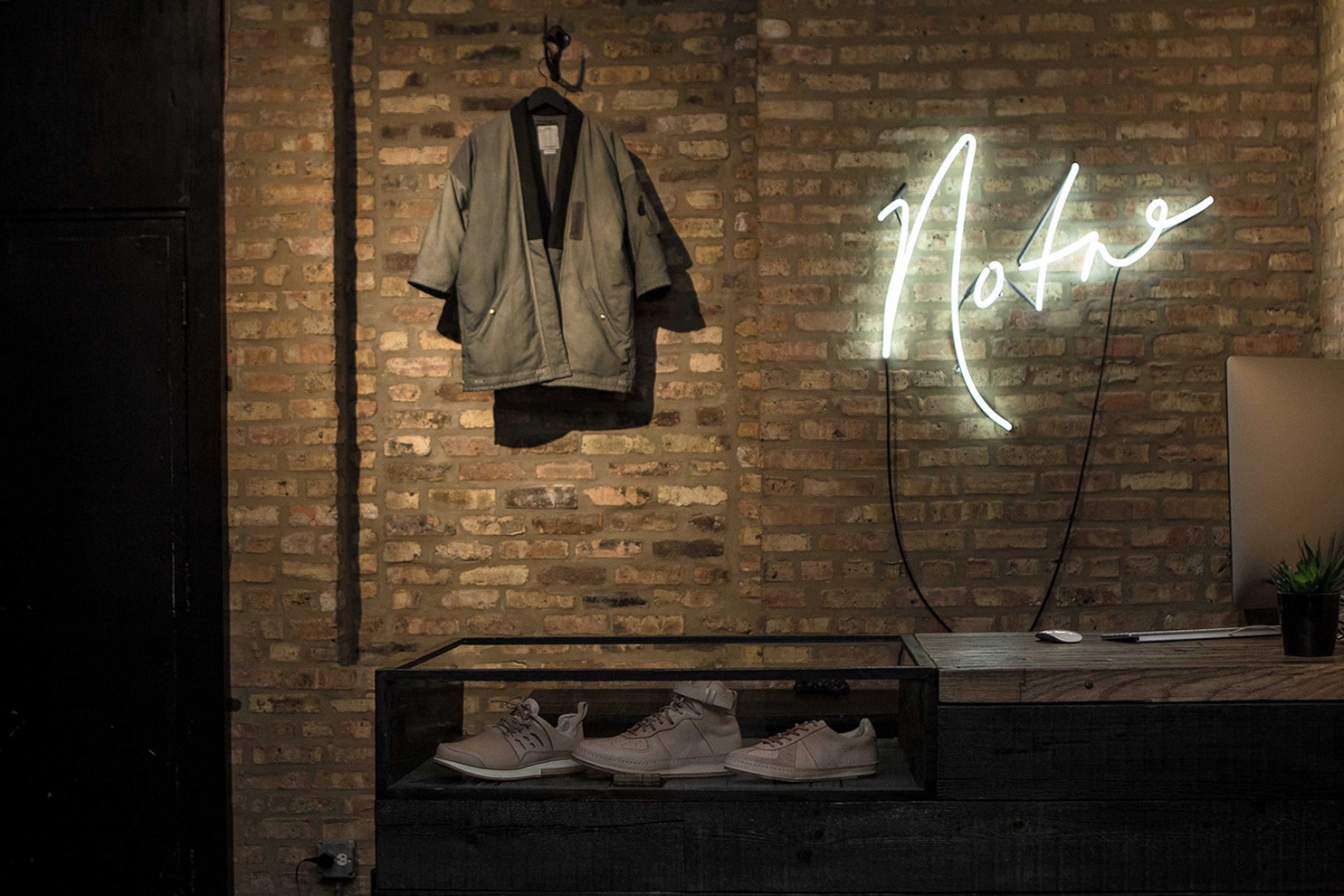 4 of 5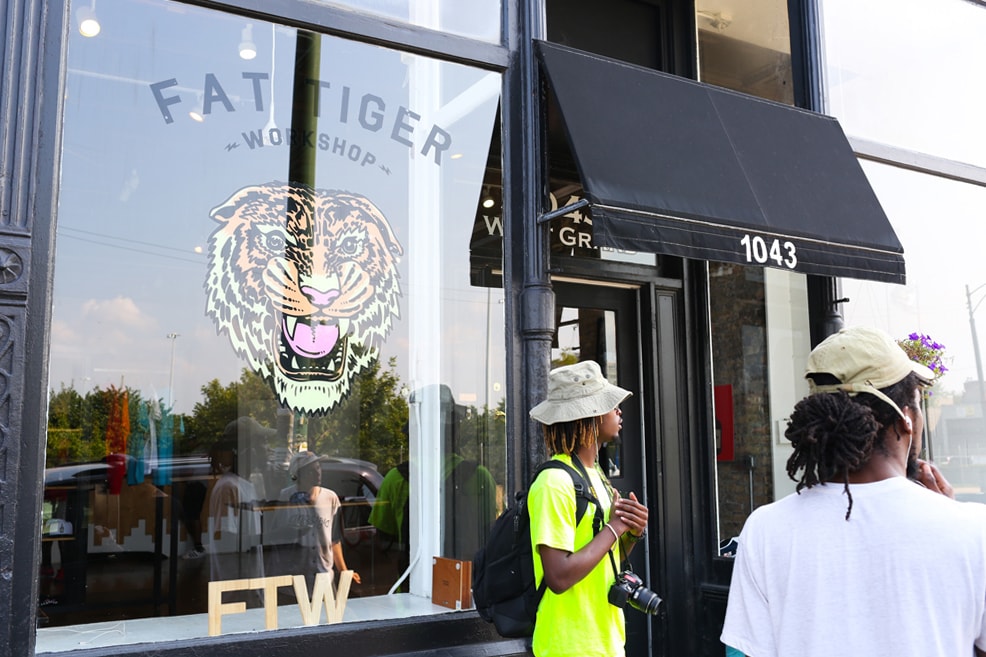 5 of 5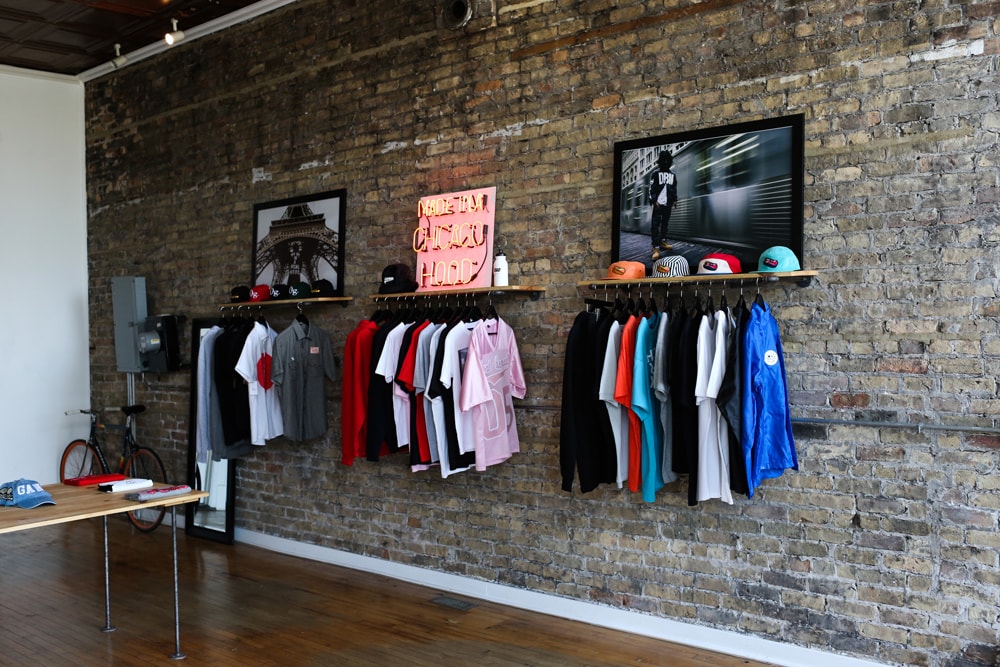 Best Clothing/Sneakers Store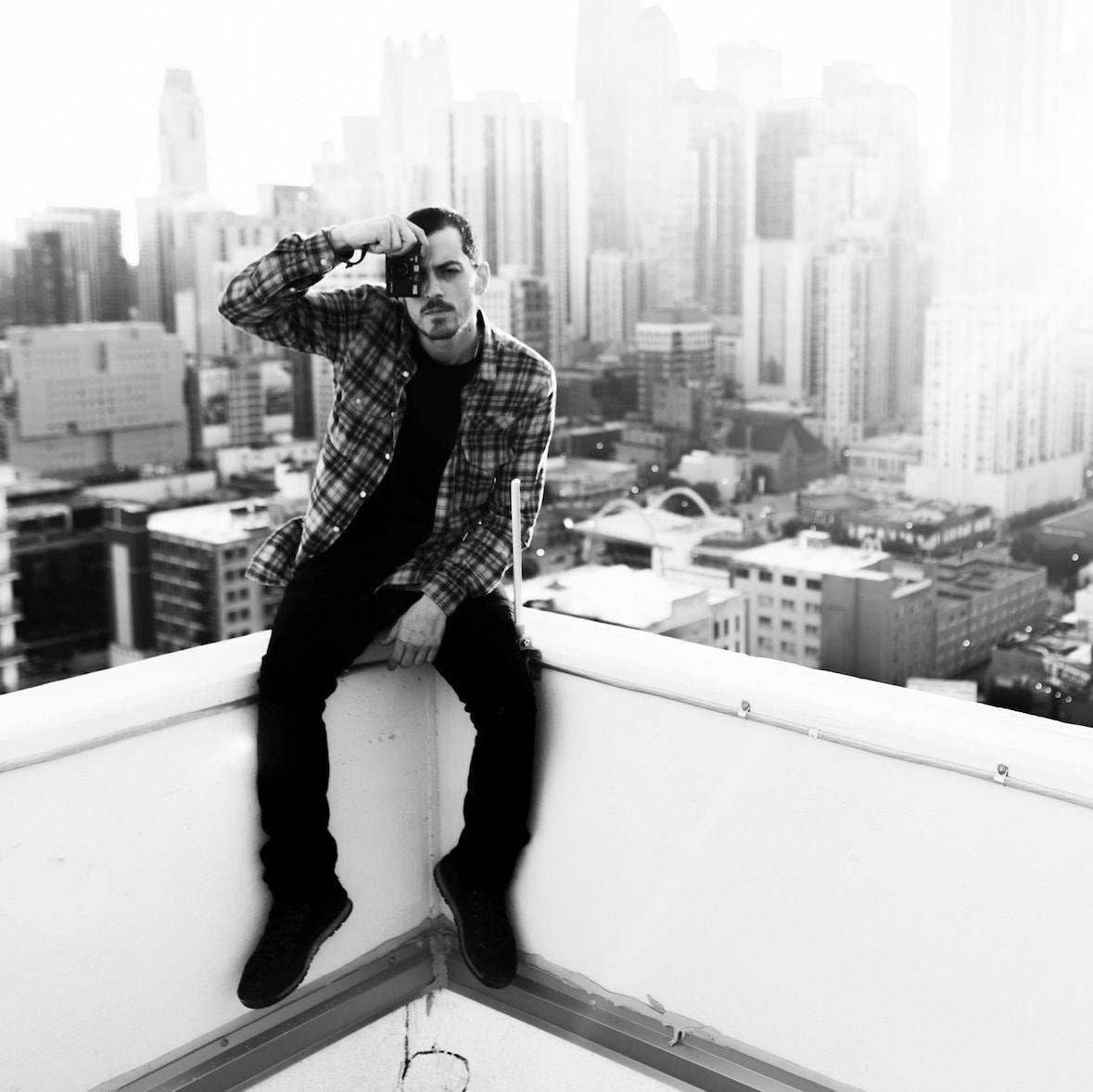 trashhand
RSVP Gallery. They got all the best releases and premium brands I like to wear.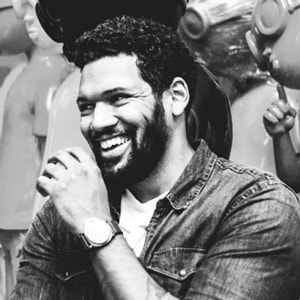 Hebru Brantley
RSVP for clothing, Stash for sneakers. All the homies that curate the best in clothing and shoes.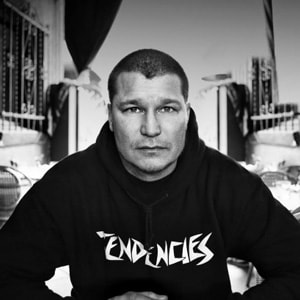 Jason Peterson
Saint Alfred in Wicker Park.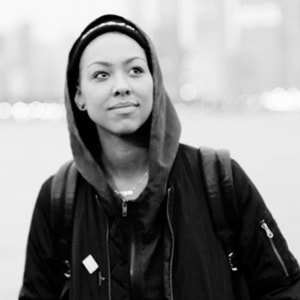 Elise Swopes
Travel up and down the streets of Milwaukee Avenue, North Avenue and Damen Avenue to find some really cool shops.
Editor's Note
If you want to shop like a local, streetwear retailer Fat Tiger Workshop in the West Loop is as their motto goes "Made In A Chicago Hood." The in-house clothing and accessories are all of-the-moment with a distinct Chicago spin. If you wish to really go off the beaten path, venture far north to Notre Shop for brands like Hender Scheme, WTAPS, Aimé Leon Dore, Gosha, etc. At some point you're going to find yourself walking in Wicker Park, go a little further down Damen Avenue to Robin Richman to shop the likes of Rick Owens, Walter Van Beirendonck, KTZ and more. When in the Loop, skip the main street's mall retailers and head to Jugrnaut for brands like Born x Raised, Stussy, BBC.
1 of 3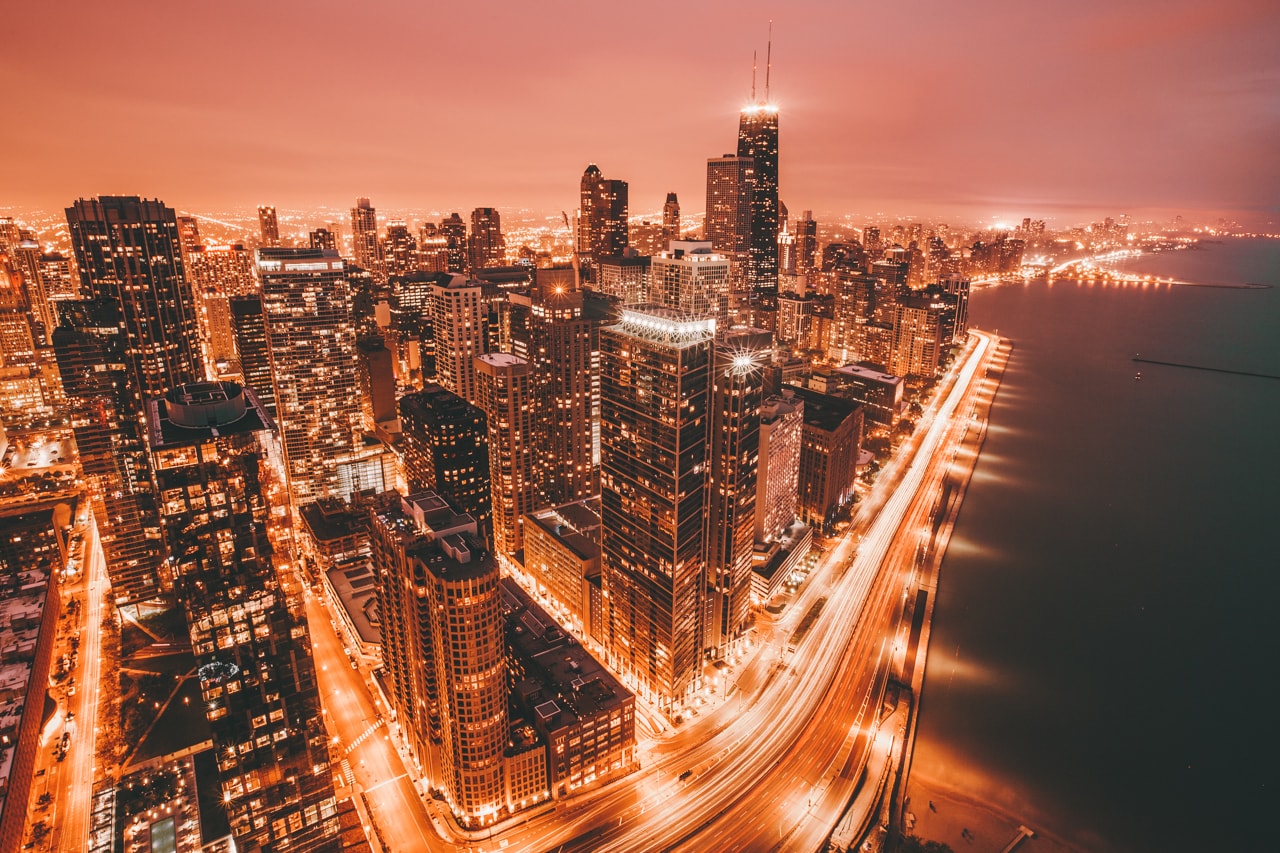 2 of 3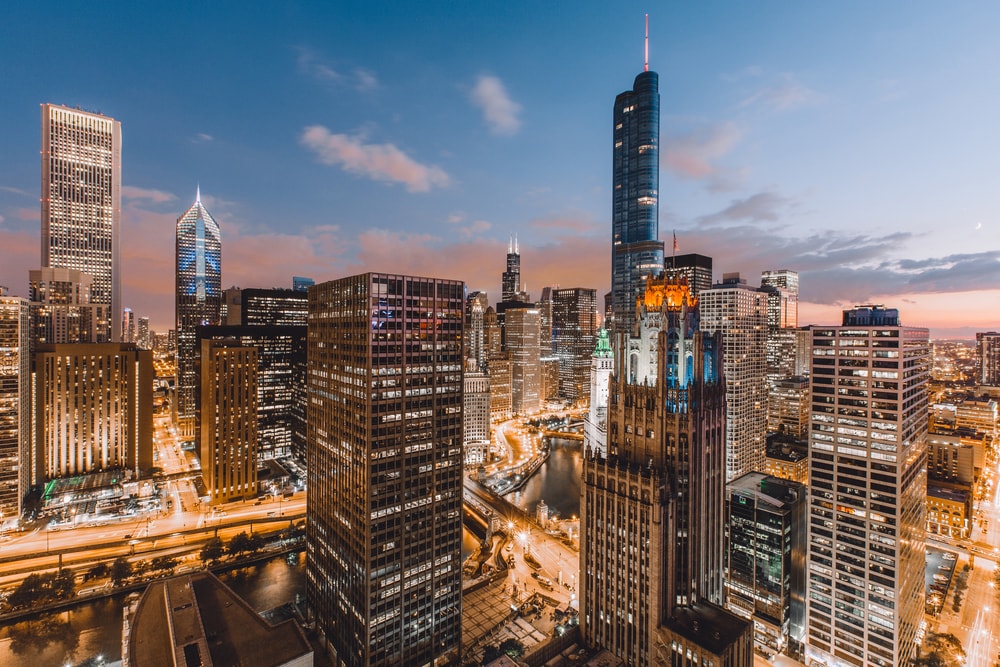 3 of 3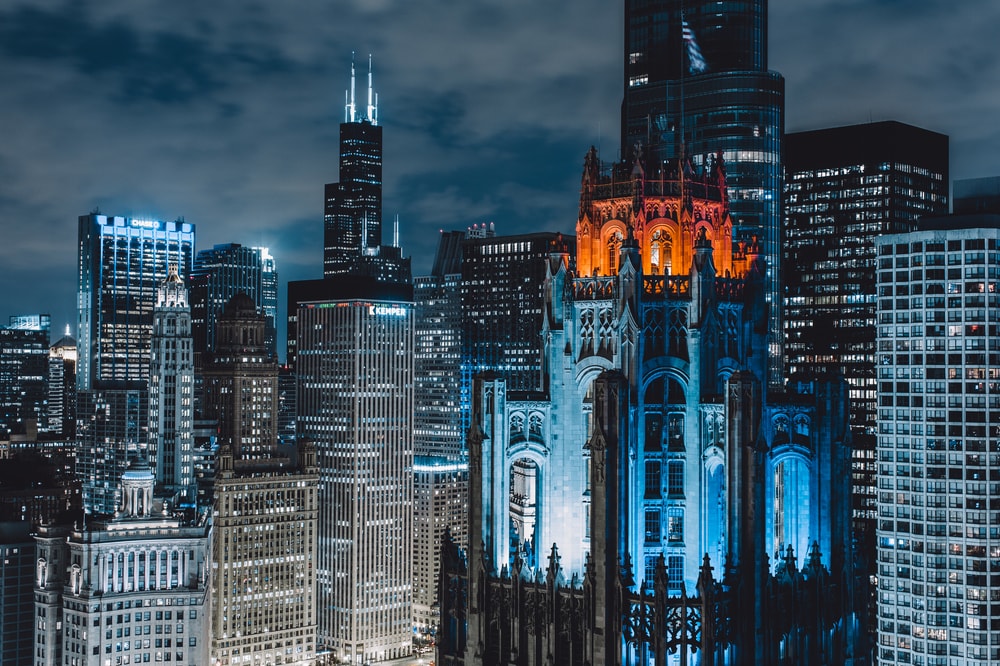 Best View of the City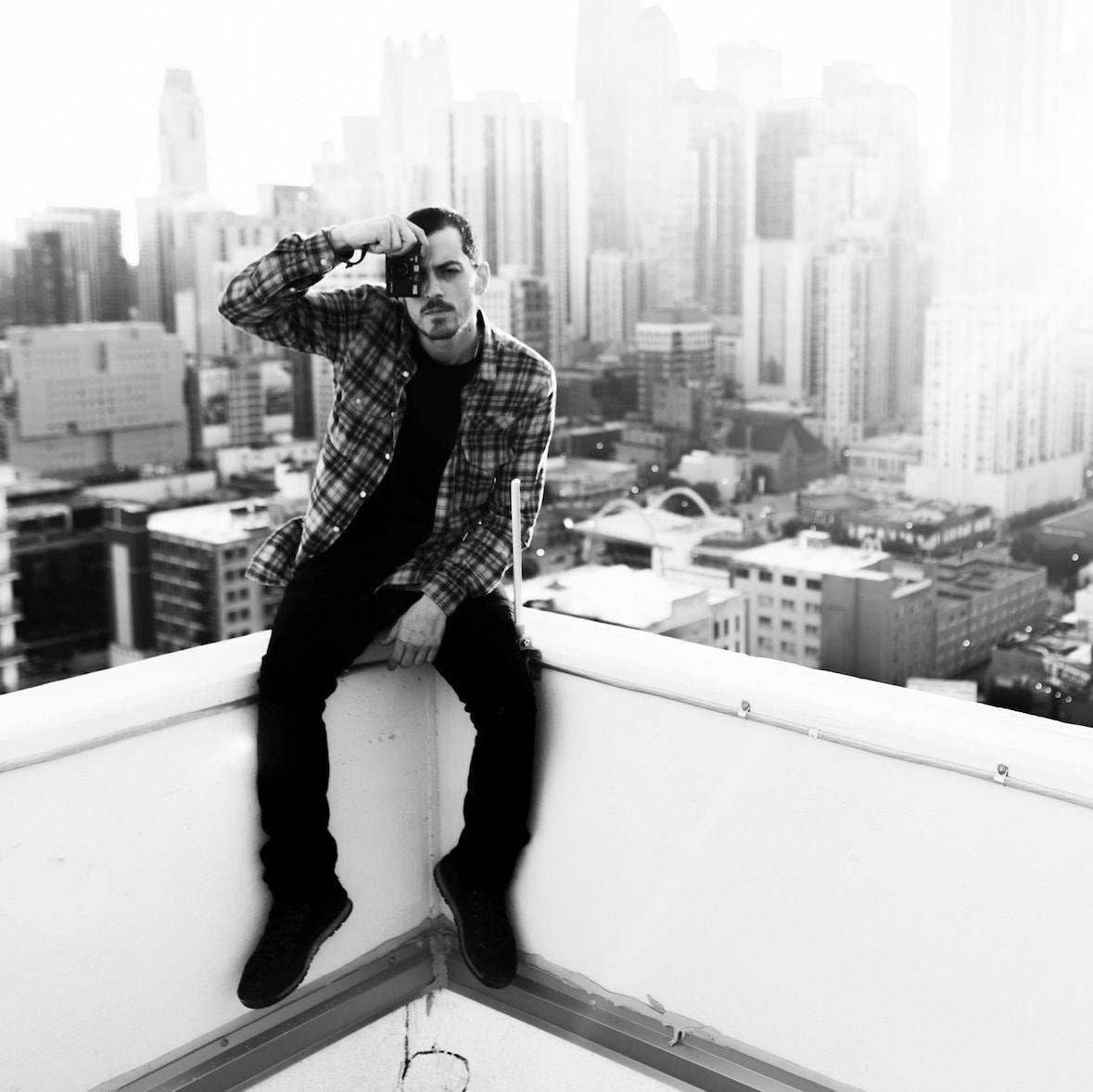 trashhand
John Hancock Observatory has the best view all day. It's got multiple perspectives to enjoy and is the best for catching sunset. Head to the Signature Room to grab a drink while you enjoy the view.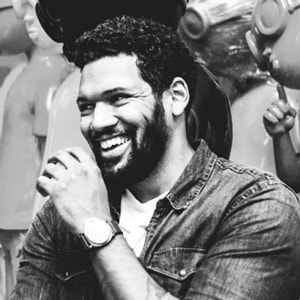 Hebru Brantley
Anywhere along the Lakefront. It doesn't get more Chicago than the Lake, I draw a lot of inspiration from it.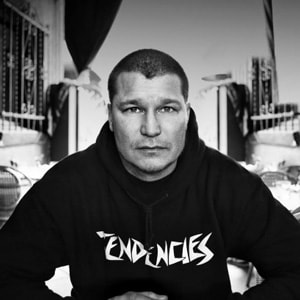 Jason Peterson
From the train tracks in Chinatown.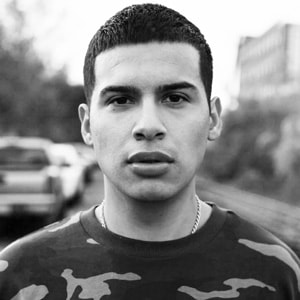 Anthony Trevino
Lake Shore Drive. You get to see the entire skyline. Kanye said it best "Hit Lakeshore, girls go all crazy."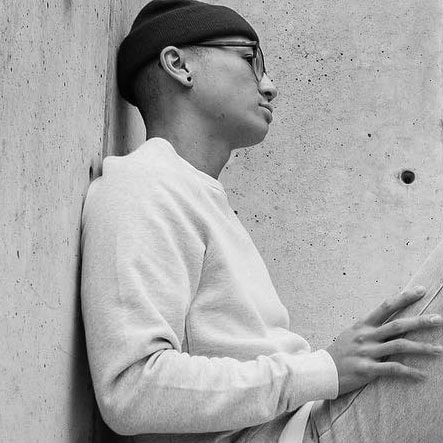 RJ Carag
Driving down LSD (Lakeshore Drive).  Whether you are driving northbound or southbound, the feeling of awe never gets old when you are sandwiched between the tall skyscrapers of the city on one side and the peacefulness of Lake Michigan on the other. Even though there are plenty of other great views, driving right along the side of the skyline and lake gives you an up close and personal experience of the cities amazing architecture and attractions. Just don't get stuck in rush hour traffic…
1 of 4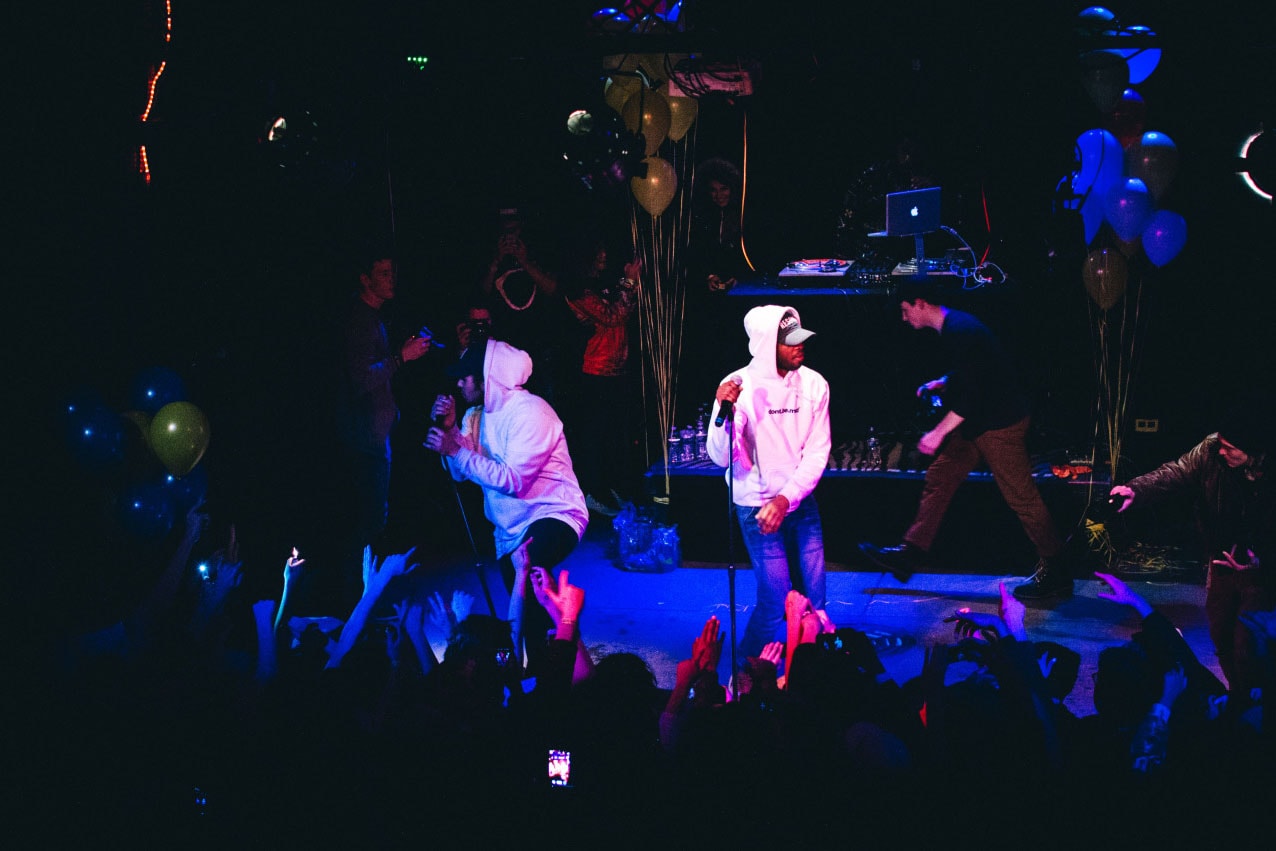 2 of 4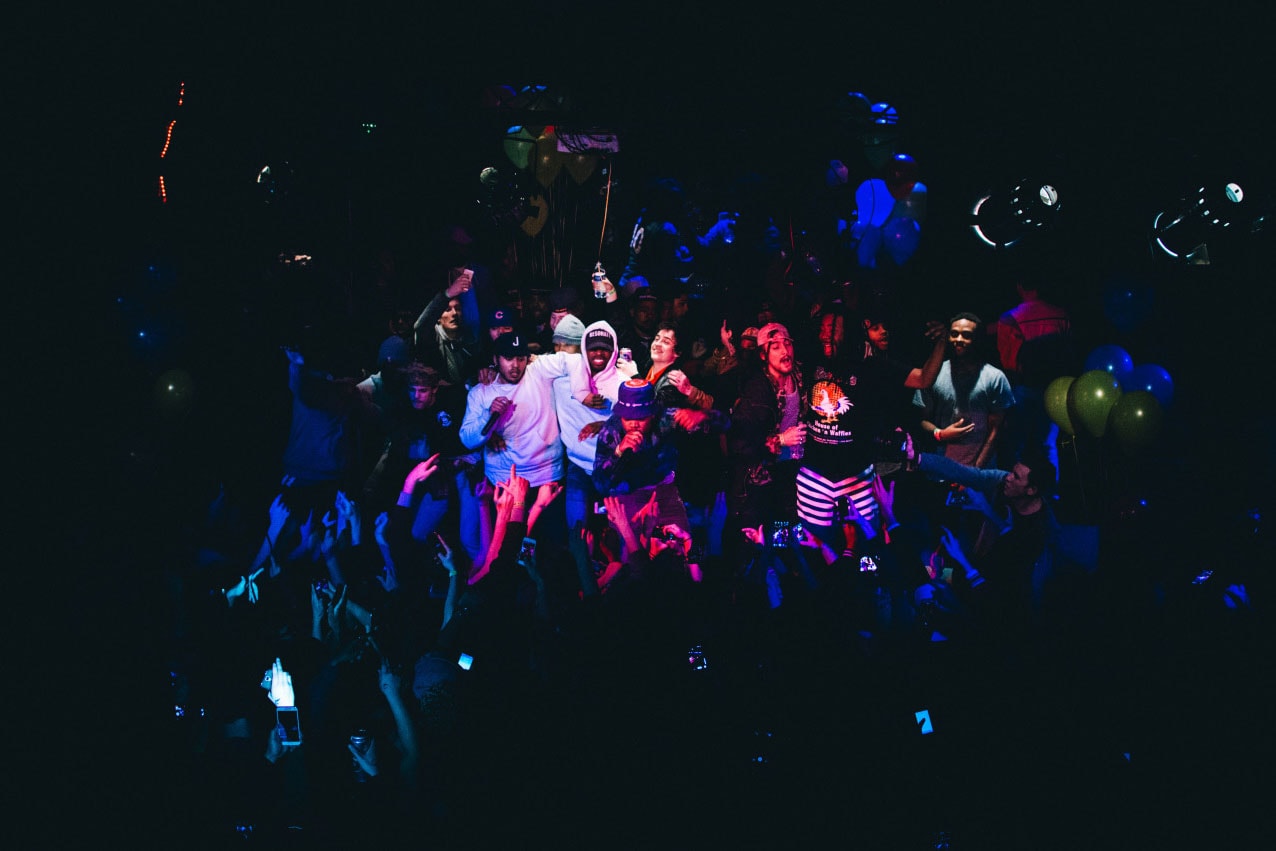 3 of 4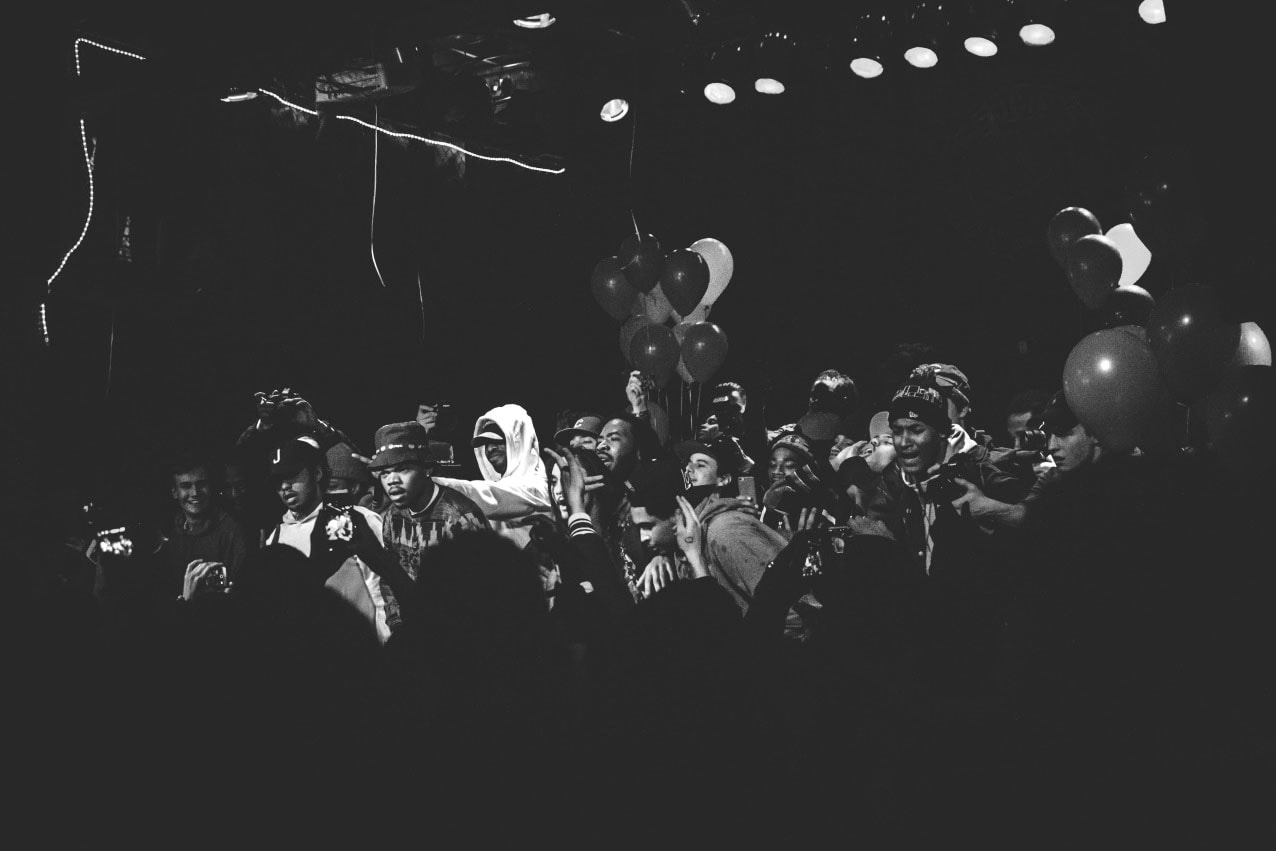 4 of 4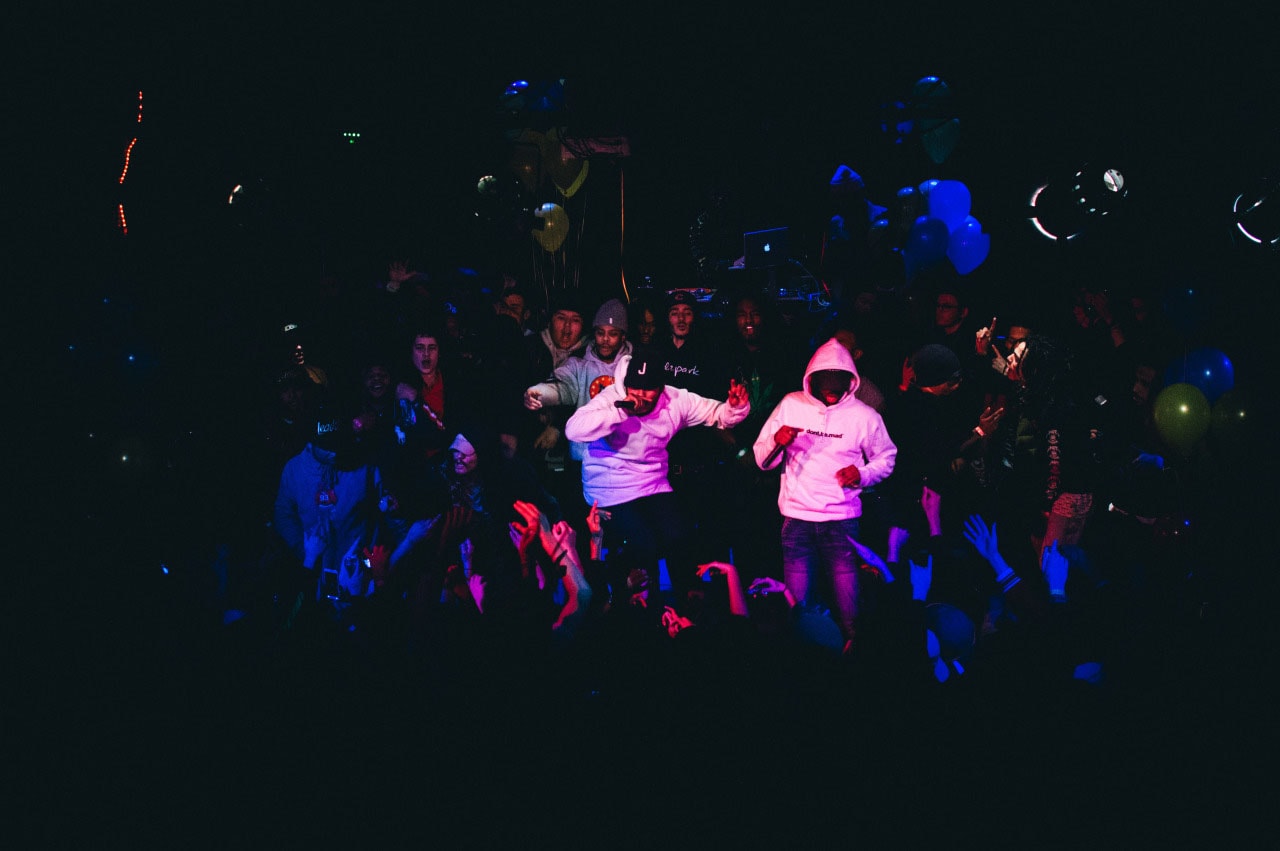 Best Place to Catch a Concert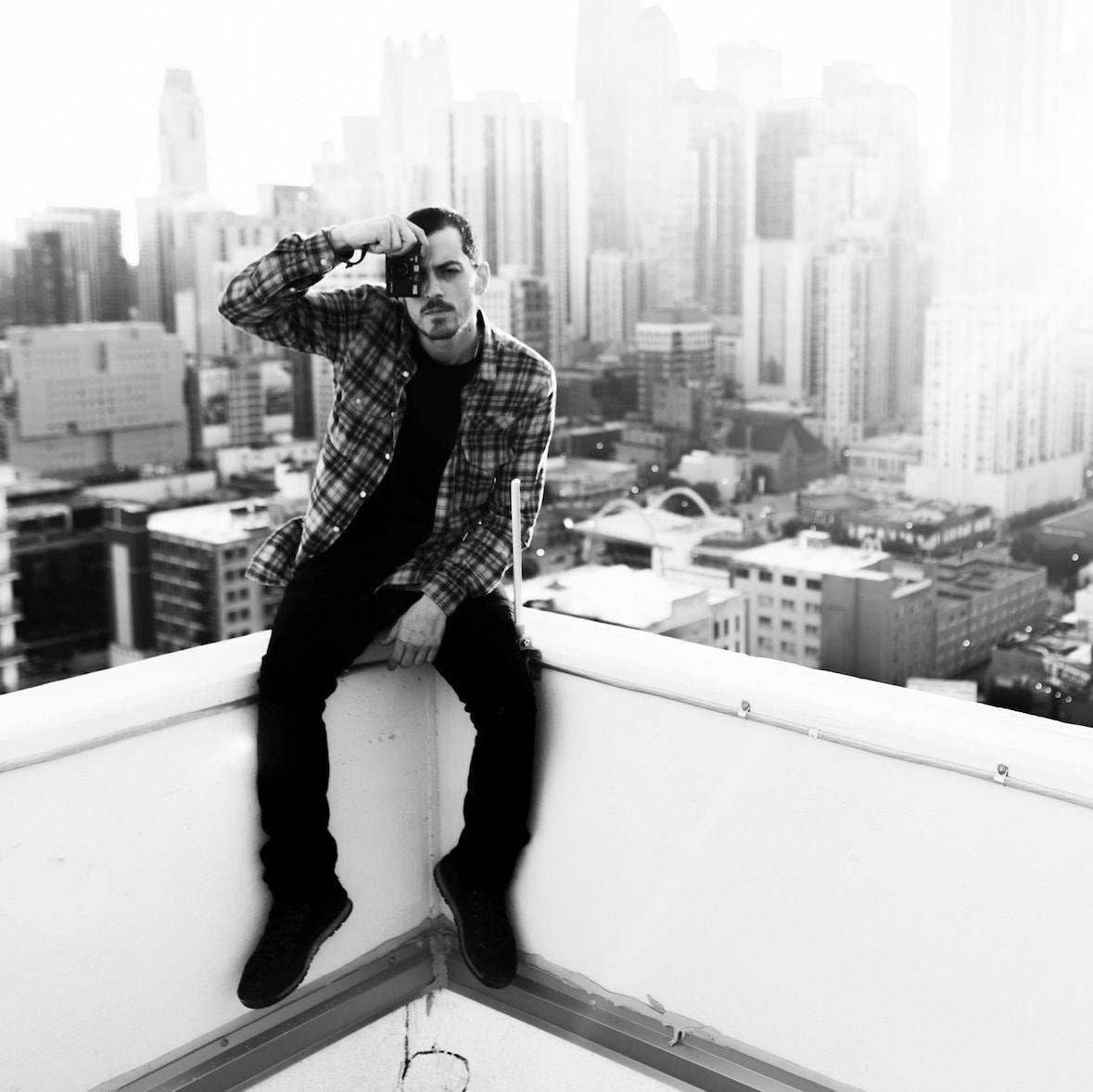 trashhand
Metro has some of the best shows but my favorite is Lincoln Hall. I'm a fan of intimate smaller venues and LH isn't crazy big and the audio is always on point no matter the genre of music.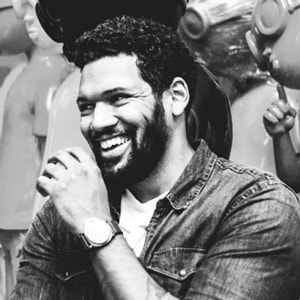 Hebru Brantley
Thalia Hall. It is in Pilsen and just has a cool vibe.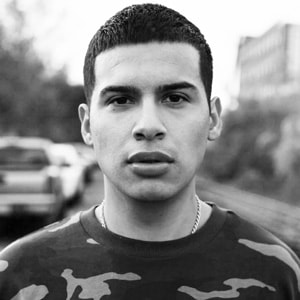 Anthony Trevino
Reggies Rock Club. Every rapper has had a show there when they were up-and-coming, from Chance the Rapper and Big Sean to Tory Lanez. It's a small venue where you get to really connect with the artist.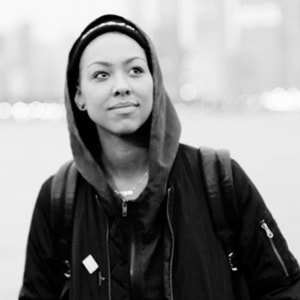 Elise Swopes
To really have some fun, you have to hit up Green Mill. Such fun jazz shows and theme nights. Great drink selections and cool people, what more could you ask for?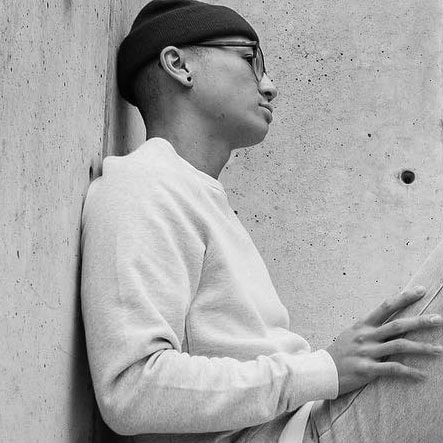 RJ Carag
The Empty Bottle. A small local concert venue and dive bar in the Ukrainian Village neighborhood with cheap drinks and a no-frills attitude. No big name headlining tours will be stopping here and no overpriced seats in the nosebleed section either. Just a small stage, an open room, a bar, and walls covered in graffiti and stickers. A lot of great bands, performers and DJs from various genres have stopped through here. Be sure to check out the Windy City Soul Club nights where DJs only spin all original vinyl of soul and funk classics.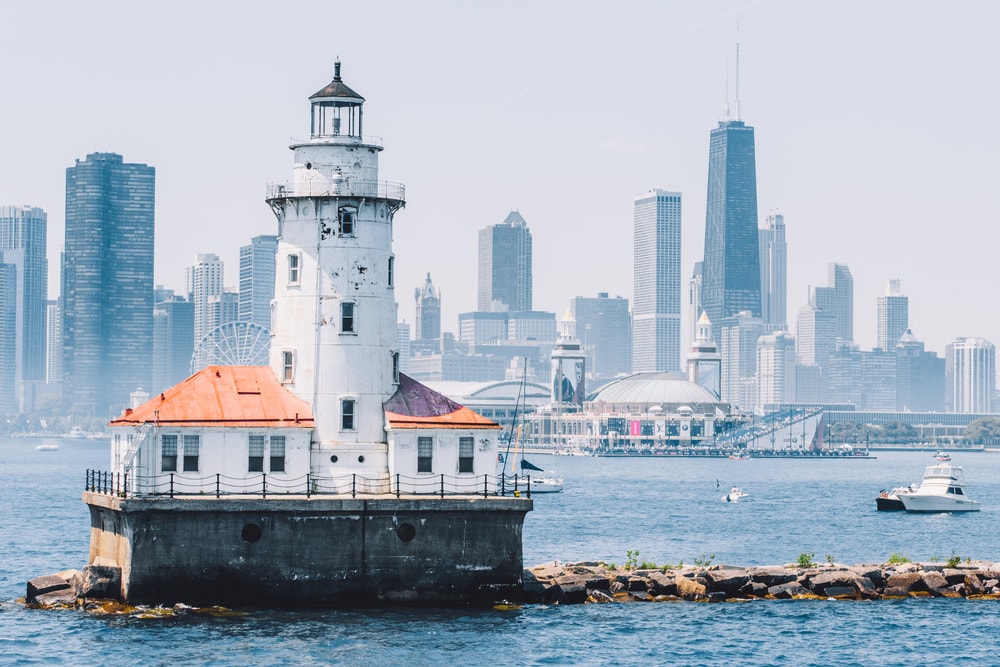 Tourist Places to Skip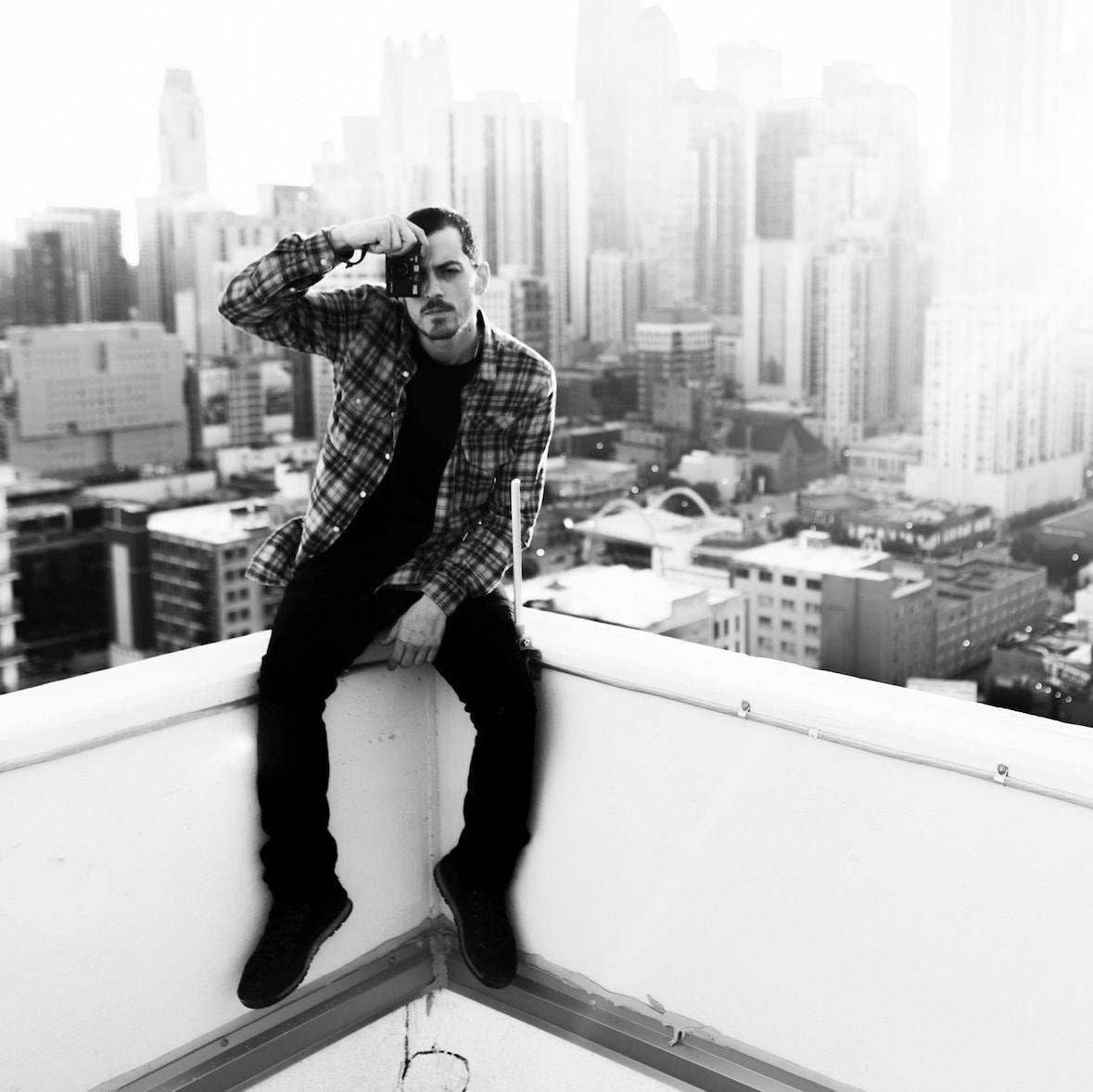 trashhand
Navy Pier. It's a trap for tourists and really has nothing genuine to offer.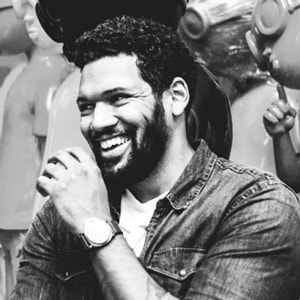 Hebru Brantley
Trump Tower. For obvious reasons.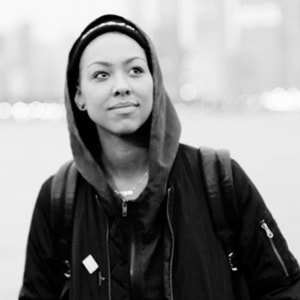 Elise Swopes
Michigan Avenue shopping. Nothing special except the same high-end stores you'll find everywhere else. Go outside of downtown and check out the local shops in Wicker, Lincoln Park and Pilsen.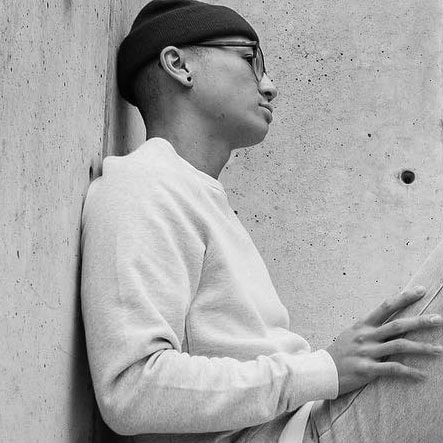 RJ Carag
Navy Pier. You'll find it at the top of every city attractions list or brochure but I don't feel like it's somewhere you must go when in Chicago. Aside from being a historical landmark with a decent view of the skyline, the mediocre restaurants and retail shops will probably leave you with a feeling of unfulfillment and resentment. It's a tourist trap and can get more crowded than necessary. Do yourself a favor and explore other parts of the city, especially the many unique neighborhoods that represent the city better than a pier.