A Drone Struck Bone Thugs-N-Harmony's Flesh-n-Bone at High Life Music Festival
Stanley Howse took a drone to the dome.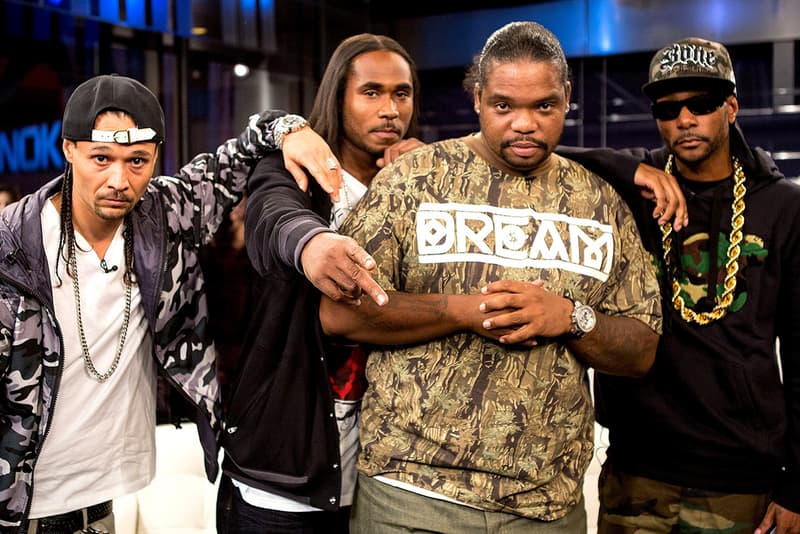 During their performance last night at High Life Music Festival in San Bernardino, California, Bone Thugs-N-Harmony joined the list of artists who have encountered safety problems with drones.
According to TMZ, a drone struck Stanley Howse – AKA Flesh-n-Bone – in the head onstage, leaving him doubled over and gripping the side of his head. Howse quickly recovered and continued rapping after taking the drone to his dome, but it was still a frightening example of how dangerous having the devices active at concerts and festivals can be. This follows scary incidents like Enrique Iglesias having his hand sliced open by a drone during a performance in Mexico, a slow motion drone crash into the audience at a Muse concert, and Trash Talk sending a drone into the crowd by throwing beer cans at it. Watch the footage of the accident below, and see an image of the moment captured by Associated Press here.