Soundcloud Links Have Been Integrated into Instagram Stories
Similar to Spotify.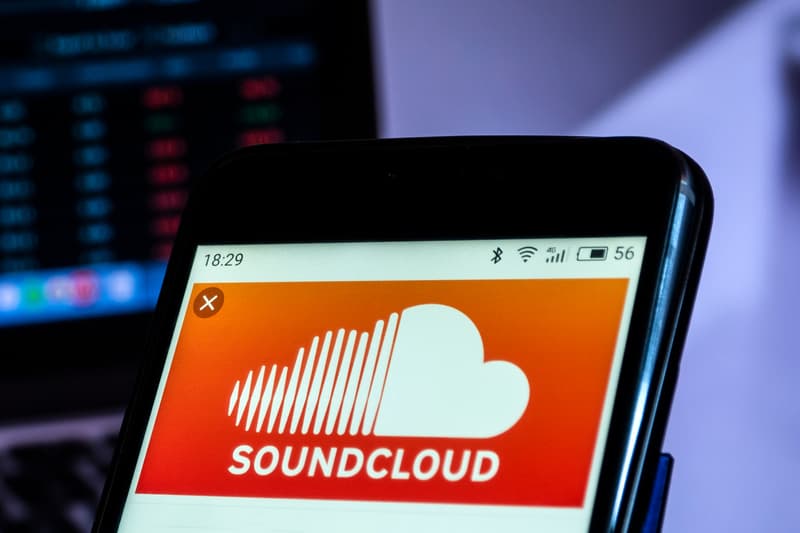 Soundcloud artists, rejoice. Instagram has announced it will now allow SoundCloud links to be shared through its Stories feature. The process will work similarly as it does with Spotify, which Instagram introduced to its Stories platform earlier this year.
To share tracks, click the "share" icon on Soundcloud and choose the option to share it on Instagram Stories. On Instagram, users will see an option to play tracks on Soundcloud. Clicking the button will open the Soundcloud link on their smartphone. There have been reports of millions of users finding workarounds on Instagram that will allow them to share their music, even posting screenshots of track and a link in the profile's bio. This new integration will be a much more direct way to share content.
In other music news, Nicki Minaj is being sued over "Sorry."