Takeoff's Solo Album Has an Official Release Date & Title
Coming very soon.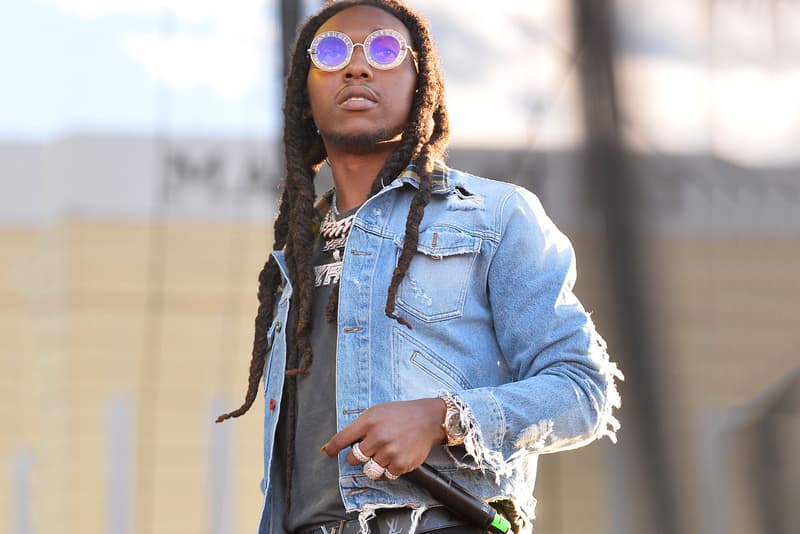 Takeoff — currently at the center of the heated #DJTAKEOFFCHALLENGE chain giveaway — has allowed Billboard early access to his new album, revealing key information in the process. The second Migos solo album, Takeoff's upcoming venture follows Quavo Huncho which hit the Billboard 200's #2 spot; this upcoming release has big shoes to fill, to say the least.
The name of the album, The Last Rocket, was announced without any other fanfare or explanation, though it could be a nod to Takeoff's own upward trajectory. More quantifiable information includes 10 confirmed songs and the presence of frequent Migos collaborator DJ Durel. Similarly, Atlanta's own Cassius Jay made an appearance close to the end of The Last Rocket. As for the actual tone of the record, an attendee noted "smoothly integrated features and flawless trap production," along with "a retro '80s/'90s feel" in reference to standout track "Infatuation."
Stay tuned for The Last Rocket to release on November 2.
This is far from the only Migos music to release in the coming months, as Quavo recently teased that Culture III will drop "at the Top of 2019."