Apple Unveils New MacBook Air with Retina Display
Order one today.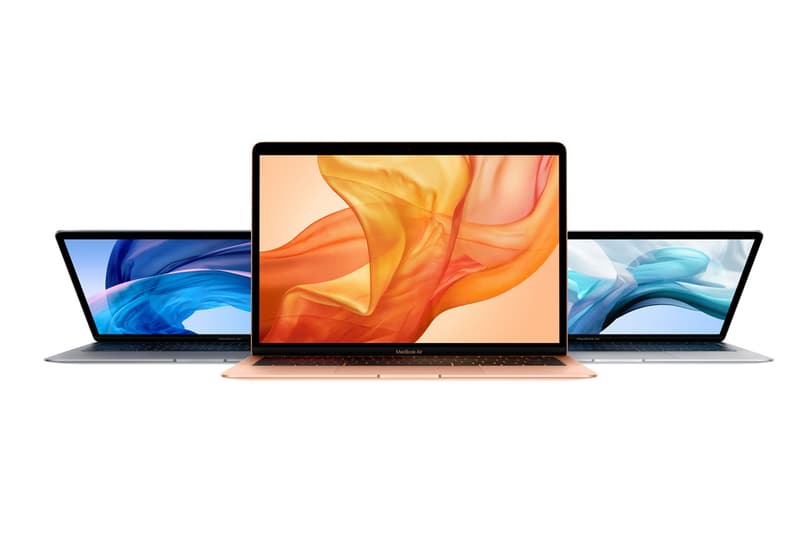 1 of 4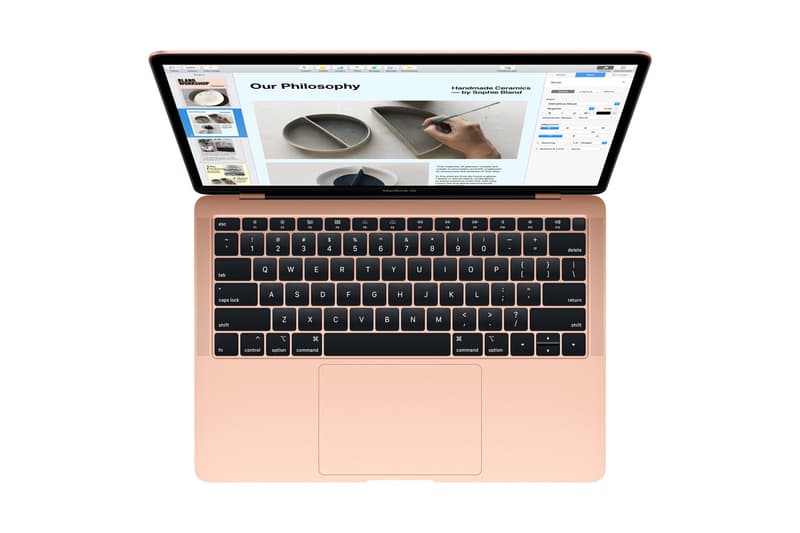 2 of 4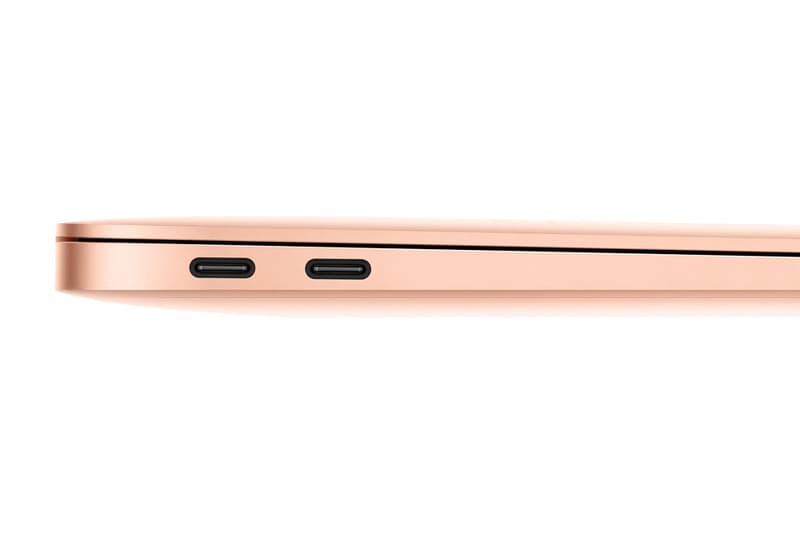 3 of 4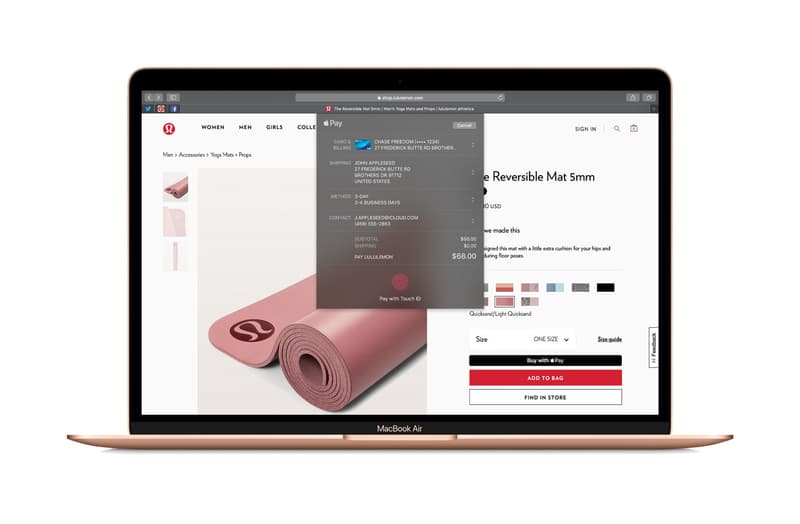 4 of 4
Today, Apple announced the first proper refresh of its thin laptop line, the MacBook Air. Following a few minor upgrades from last year, new MacBook Air features a 13.5-inch edge-to-edge Retina display with 50 percent thinner bezels comparable to the standard MacBook.
It's lighter and thinner than the previous model, coming in at 2.75 pounds, and introduces Touch ID powered by the same T2 chip technology from the MacBook Pro and iMac Pro introduced last year. The new MacBook Air ships with an 8th generation Intel dual-core CPU with integrated graphics, up to 16GB of RAM, and up to a 1.5TB SSD. It can support an external 5K display or connect an eGPU external graphics enclosure by utilizing its USC-C or Thunderbolt ports. As for connectivity, this new-gen laptop comes housed with just two upgraded USB-C ports.
Finally, this Macbook Air is created from 100% recycled aluminum, and will be available in Space Grey, Silver and Gold.
The 8GB RAM base model with a 1.6GHz Core i5 and 128 SSD goes on sale today for $1,199 USD and will be available November 7.
In other news,  the "S" & "R" in Apple's iPhone XS & XR don't actually stand for anything.