Ava DuVernay to Direct Prince Documentary for Netflix
The director has unprecedented access to the late musician's archives.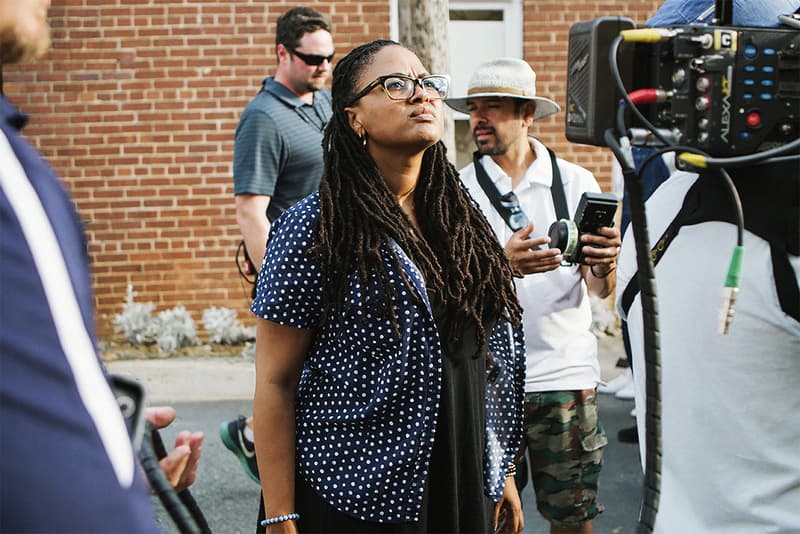 Netflix has announced its latest project, with director Ava DuVernay set to helm a new multi-part documentary series about Prince. The documentary will cover Prince's whole life, with the late musician's estate cooperating with the process and giving DuVernay unprecedented access to its archive, including unreleased material. DuVernay is an obvious choice for the role, after Prince reportedly reached out to the director about collaborating before he passed away.
Announcing the documentary to Deadline, DuVernay revealed that she was "honored" to direct the film: "Prince was a genius and a joy and a jolt to senses. He was like no other. He shattered every preconceived notion, smashed every boundary, shared everything in his heart through his music. The only way I know how to make this film is with love. And with great care. I'm honored to do so and grateful for the opportunity entrusted to me by the estate."
In other Netflix news, take a look at Sandra Bullock in Bird Box.