size? Teamed up With Reebok for an Exclusive Daytona DMX
Paying homage to 1990s Premier League footballers.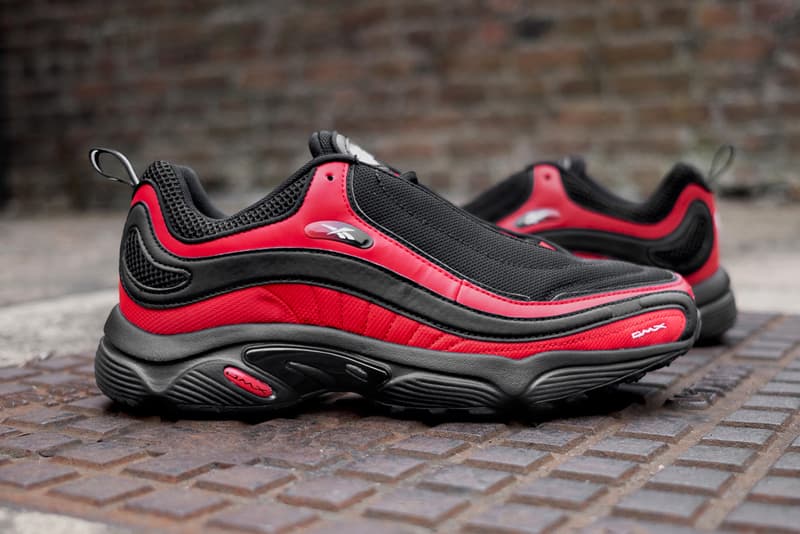 1 of 3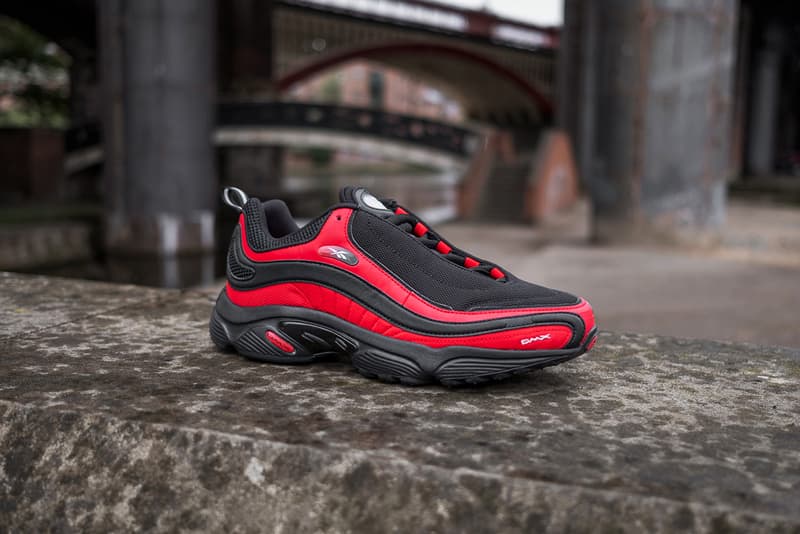 2 of 3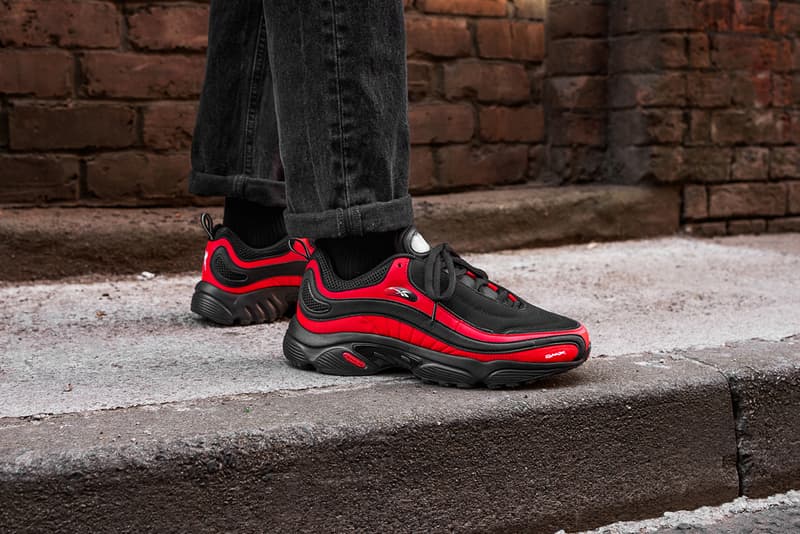 3 of 3
Reebok has unveiled its latest collaboration, this time joining forces with size? for an exclusive colorway of the Daytona DMX. The chunky shoe fits perfectly into the style of now, having originally being released in the mid '90s. It was created by Christian Tresser, who also made the Aztrek, created a silhouette that was both bulky and streamlined.
The size? exclusive model pays homage to Reebok's most famous football boot, the Sidewinder, nodding to the black and red colorway worn by Premier League footballers during the 1990s. The shoe uses a mesh and synthetic leather upper, sitting on top of a shock absorbing EVA midsole. The size? x Reebok Daytona DMX will cost £110 (approx. $140 USD) and is available from November 3 from size? stores and online.
In related news, the last size? exclusive was with adidas Originals, reworking the Gazelle.
size? x Reebok Daytona DMX