Apple's New MacBooks Are Jam-Packed With Advanced Specifications
Faster processors, striking graphics and brighter displays.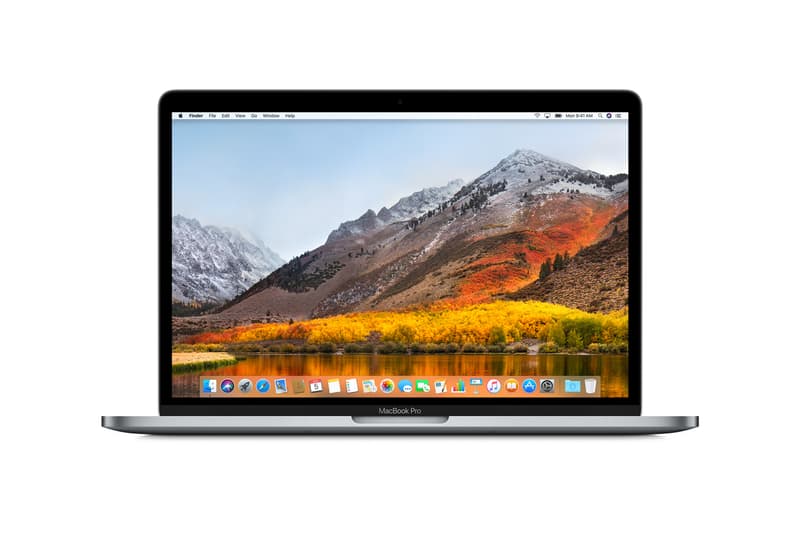 1 of 2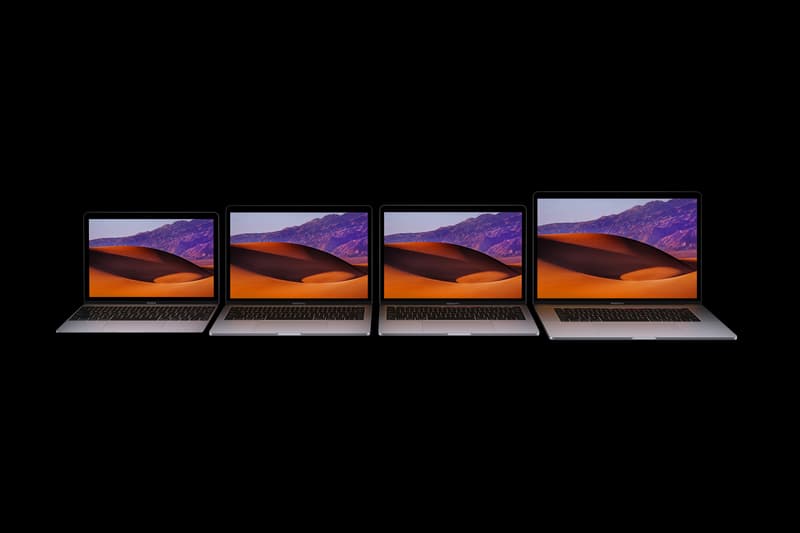 2 of 2
Apple has just revealed brand new updates to its popular MacBook franchise at this year's WWDC conference. The 12-inch MacBooks and Pro variants are now equipped with Intel's Kaby Lake processors, a 1.4 GHz Core i7 processor with Turbo Boost up to 3.6 GHz, and can be loaded with 16GB of RAM. The 13-inch MacBook Pro also features a Kaby Lake processor that is capable of running up to 3.5 GHz with Turbo Boost up to 4.0 GHz while the 15-inch boasts a 3.1 GHz Core i7 processor.
As far as graphics go, the standard 13-inch models receive Intel Iris Plus Graphics 640 processor cards while the advanced iteration gets a fair 650 option. The 15-inch standard devices now come with powerful Radeon Pro 555 graphics alongside 2GB video memory while the higher spec option is complete with 560 and 4GB memory. As a whole, the entire MacBook line features SSDs that are apparently 50 percent faster than the previous line.
Of course, we can't forget the widely-popular MacBook Air option. The updated, lightweight device is beefed up with a 1.8GHz processor that is more or less the standard for super slim laptops today. When it comes to price points, the 12-inch MacBook retails for approximately $1,299 USD, the 13-inch with function keys costs around $1,299 USD or $1,799 USD with the Touch Bar, and finally, the 15-inch MacBook Pro with the Touch Bar is priced at approximately $2,399 USD.
All laptops are now available to order on Apple's official website with in-store purchases beginning on June 7.