Xavier Wulf & Famous Dex Collide for "Lemonade"
Produced by Gnealz and Akachi.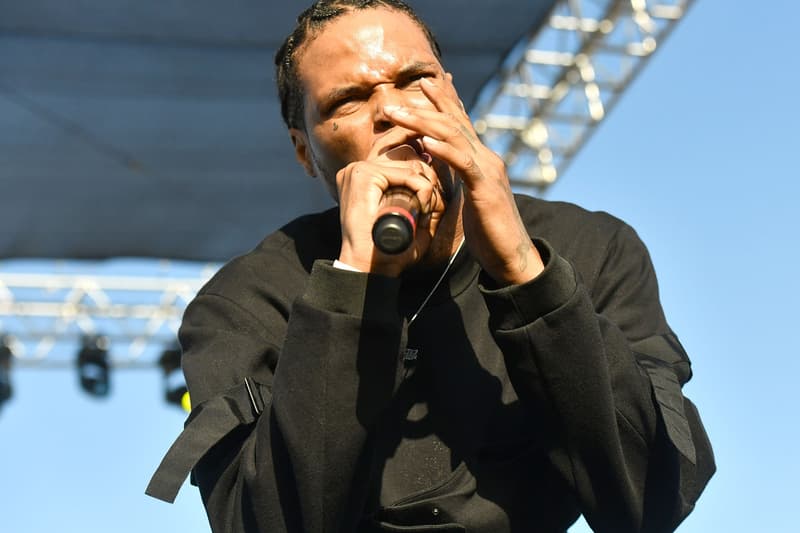 Directly following the release of his collaboration with Thouxanbanfauni, Xavier Wulf links up with fellow underground hero Famous Dex for his own new single. Connecting for "Lemonade," Dexter and Xavier deliver aggressive, hard-hitting bars over Gnealz and Akachi. On paper, Famous Dex and Xavier Wulf might not make for the most cohesive pairing but on today's drop, the duo have perfect chemistry.
You can stream Xavier Wulf and Famous Dex's "Lemonade" below. Late last month, Xavier Wulf also worked with Joey Fatts and Maxo Kream on "Do What You Need To." For more from the Seshollowaterboyz crew, check out the latest from squad leader Bones.