Bones Releases Two New Tracks, "YouMadeYourBed,NowLieInIt" & "TimTheToolmanTaylor"
The underground artist doubles up on the drop.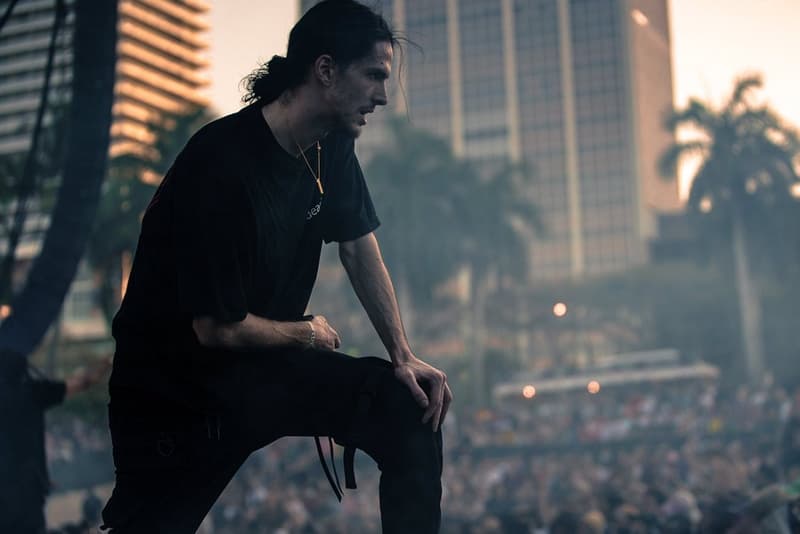 Underground champion Bones has dropped off another pair of new records. Following up the VHS-styled visual for "SunnyDay," the TeamSESH artist delivers "YouMadeYourBed,NowLieInIt" and "TimTheToolmanTaylor." Today's tracks feature production from Fleece and Cian P; both new songs from Bones also showcase two different sides of the California rapper's sound and style. With the continuing popularity and current rise of "SoundCloud rap" and the scene it inhabits, Bones is here to remind us all that he was one of the first artists to create this wave.
You can stream the latest tracks from Bones below, and keep an eye out for more from the TeamSESH leader. In the beginning of April, Bones also shared a video for "TakingOutTheTrash."
Image Credit

Bones/TeamSESH