Drake, Future, ScHoolboy Q & Other Superstars Passed on Travis Scott's "goosebumps"
Cardo reveals the hit-song's backstory.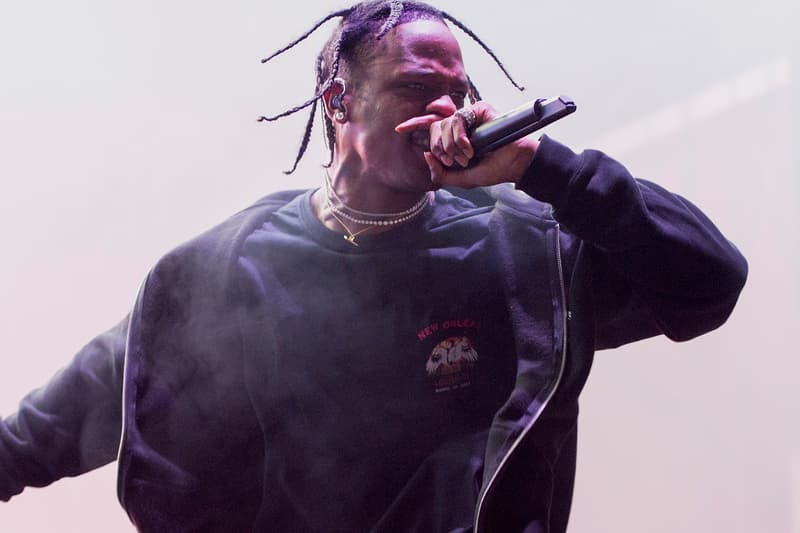 While Travis Scott's Kendrick Lamar-assisted Birds in the Trap Sing McKnight single "Goosebumps" ended up becoming one of the 25-year-old's biggest recent releases, that record could have gone down a completely different sonic direction. As revealed by "goosebumps" beatsmith Cardo, the track's instrumental was sent out to several other high-profile stars. Three to four people had that beat," Cardo tells DJBooth. "That was Drake, ScHoolboy Q, Future — don't know if he ever got it — Rihanna and I sent it to Young Thug as well." DJBooth originally reached out to Cardo to get the scoop on the similarities between PARTYNEXTDOOR and Jeremih's unofficial, leaked collaboration "Don't Tell Me" and the aforementioned Travis Scott song.
You can check out Cardo's entire DJBooth interview here. Late last month, Travis Scott unveiled a video for another BITTSM standout, "way back." The Houston artist also has plans to drop a new project in the near future.