This Is the Song DJ Khaled & Drake Sampled For "To The Max"
A decade-old U.K. club hit is the source.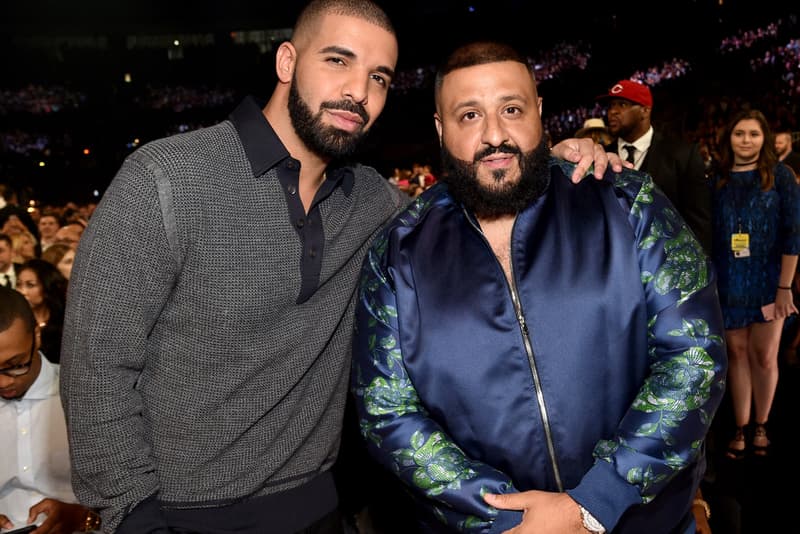 Earlier today, DJ Khaled and Drake decided to begin the week with a bang: the pair reconnected for another joint single, "To The Max." A year after the release of the duo's past hit "For Free," Drake and Khaled are once again on the path to topping the charts and taking over radio and club playlists everywhere. Now, as The FADER reports, we're learning more about some the inspiration behind the "I'm The One" followup.
One of the samples that propels Khaled and Drake's latest record comes from the 2007 UK club cut "Heartbroken." While the original composition comes to us from T2 and Jodie Aysha, the rendition present on "To The Max" appears to be a product of New Jersey artist DJ Jayhood's remix. "I don't want to say @Drake @djkhaled stole my 'Heartbroken' track.. I don't own the sample but they were inspired," tweeted DJ Jayhood. You can check out T2's "Heartbroken" and the DJ Jayhood rework below.
Previously, DJ Khaled earned a No. 1 spot on the Billboard Hot 100 thanks to his previous single "I'm The One." As far as Drake is concerned, the OVO superstar has been on the charts for eight years straight.