HomePod: Apple Unveils Its "Siri Speaker"
Apple own smart speaker arrives this holiday season.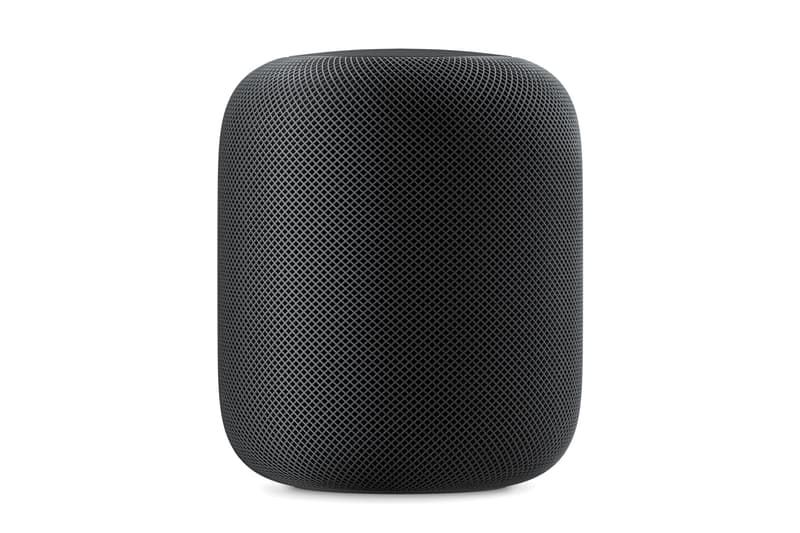 1 of 2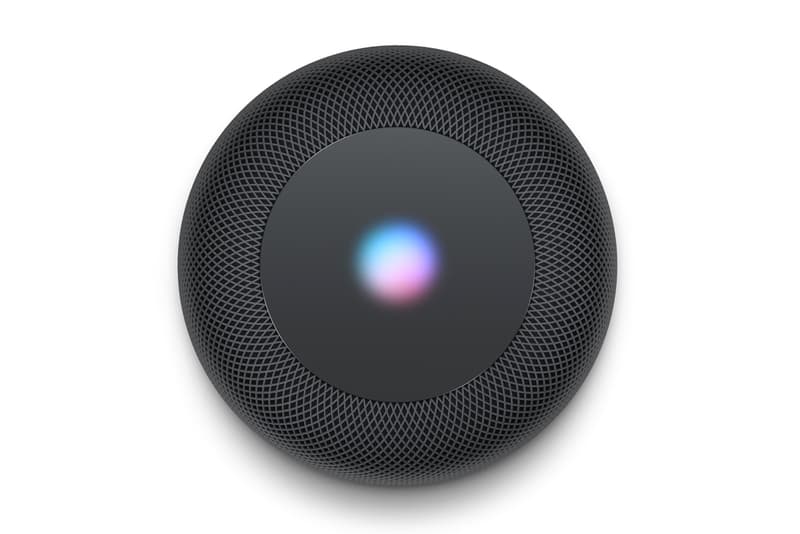 2 of 2
As expected, Apple closed today's WWDC keynote by unveiling its very own smart speaker. Dubbed the HomePod, the device is intended to deliver the best audio quality of any smart speaker on the market and "uses spatial awareness to sense its location in a room and automatically adjust the audio." Like other smart speakers, the Siri-powered HomePod works as a personal assistant and offers up the usual abilities — sending messages; relaying sports, news and weather updates; controlling smart home devices — while working seamlessly with an Apple Music subscription. Some of its most notable features include:
- Apple-designed upward-facing woofer, paired with the custom A8 chip, enables bass management through real-time software modeling that ensures the speaker delivers the deepest and cleanest bass possible, with low distortion

- Custom array of seven beam-forming tweeters, each with its own amplifier, provides well-balanced smooth timbre as well as precise directional control of a multitude of beam shapes and sizes

- Apple-designed A8 chip provides the brains behind the advanced audio innovations;

- Automatic room-sensing technology allows HomePod to quickly learn its position in a room, whether it's in a corner, on a table or in a bookshelf, and within seconds, is perfectly optimized to deliver an immersive music listening experience wherever it is placed

- Six-microphone array with advanced echo cancellation enables Siri to understand people whether they are near the device or standing across the room, even while loud music is playing

- Siri waveform appears on the top to indicate when Siri is engaged, and integrated touch controls also allow easy navigation

- Automatic detection and balance of two speakers using both direct and reflected audio to deliver amazing audio wirelessly for an even more immersive experience

- Easy setup that is as intuitive as setting up AirPods — simply hold an iPhone next to HomePod and it's ready to start playing music in seconds
Said Philip Schiller, Apple's senior vice president of Worldwide Marketing:
Apple reinvented portable music with iPod and now HomePod will reinvent how we enjoy music wirelessly throughout our homes. HomePod packs powerful speaker technology, Siri intelligence and wireless access to the entire Apple Music library into a beautiful speaker that is less than 7 inches tall, can rock most any room with distortion free music and be a helpful assistant around your home.
The HomePod launches this December in the United States, UK, and Australia in Space Grey and white color options for $349 USD.