The Xbox One X Is Now Available for Pre-Order
Hurry before it's too late.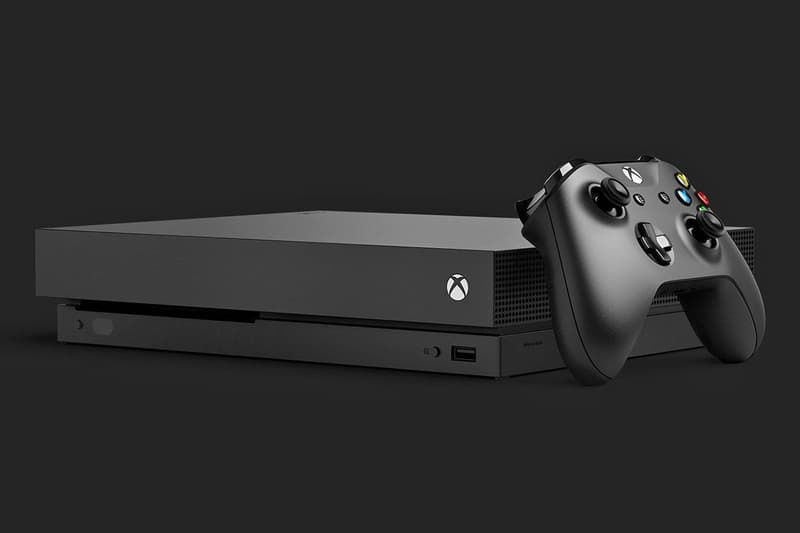 Today Microsoft announced that they will begin pre-orders on the standard Xbox One X. This comes after last month when the company announced pre-orders for the Xbox One X Project Scorpio Edition, a limited edition console celebrating its code name during development. The limited edition system sold out in a matter of five days, making it the fastest pre-order ever for any Xbox console.
Pre-orders for the standard edition is available at your local retailers around the world with Microsoft Store and Microsoft.com opening up more pre-orders for Xbox One X online. Pre-order yourself one from MS Store, Amazon, GameStop and Best Buy.