Microsoft Announces the Xbox One X Project Scorpio Edition
"Project Scorpio" lives on.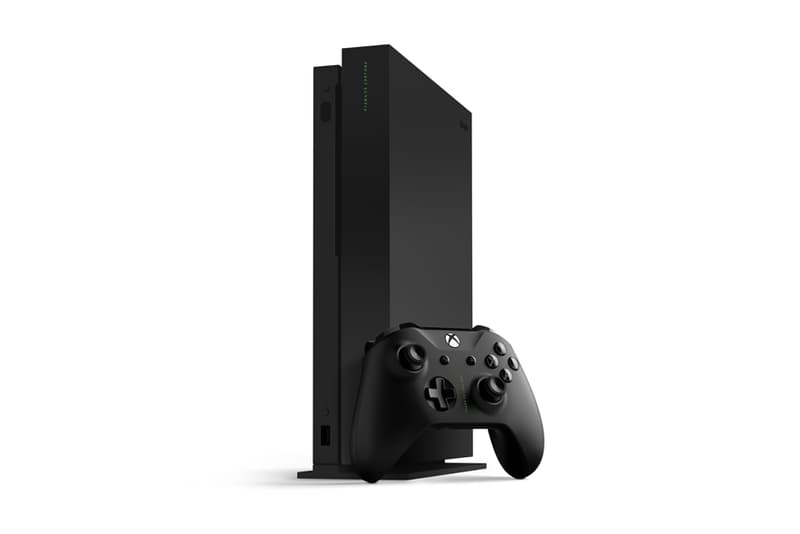 The Xbox One X's codename lives on in a limited edition console with a custom "Project Scorpio" design printed on the body and controller. The Xbox One X Project Scorpio Edition aims to celebrate the heritage and power of the brand's newly announced system. Alongside the text will be a sophisticated graphic pattern across the exterior and packaged in an original Xbox aesthetic.
The Xbox One X also comes with an exclusive vertical stand for fans to display the console however they wish. The new console features an 8-core Custom AMD CPU clocked at 2.3GHz, 12GB GDDR5 of graphic memory, 6 Teraflop GPU for 4K environments and characters, and 326 GB/sec of memory bandwidth.
Get the limited Project Scorpio Edition system while they're in stock from your local retailer, including Microsoft Stores or xbox.com.