Drake's Wheelchair Meme Appears in NYC's Parks Department's New Proposal
"Started from the bottom of Fort Greene Park's signature hill."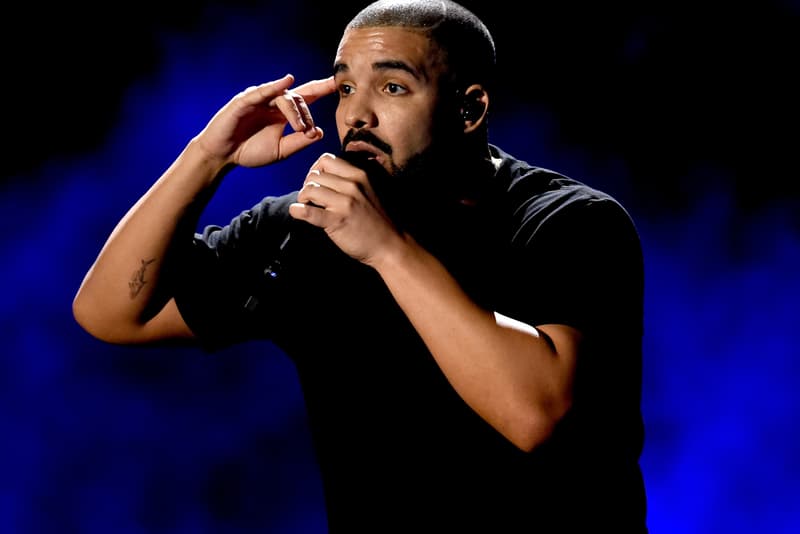 While we're used to seeing him everywhere, Drake's latest appearance is still unusual — turning up in a proposal from NYC's Parks & Recreation Department. Drizzy appears in his Degrassi: The Next Generation form — the character of Jimmy Brooks — whose wheelchair-bound appearance quickly became a meme.
The proposal itself focused on improving the parks in Brooklyn, including a set of features to help make the area more accessible to everyone. The department has decided to use the image on page 52 of the proposal, which mentioned a planned wheelchair ramp entrance to Fort Greene Park.
The department's assistant commissioner of communications, Sam Biederman, later gave the following quote to Pitchfork: "Started from the bottom of Fort Greene Park's signature hill, now we're here with the final design, which takes care to create a more welcoming park entrance with improved views."
It's been a week of slightly bizarre news for Drake, who also recently added a tattoo of Mo' Better Blues-era Denzel Washington to his collection.