Vitsœ Brings the Best of Dieter Rams to London Design Week
Featuring over 250 pieces from an avid fan's personal collection.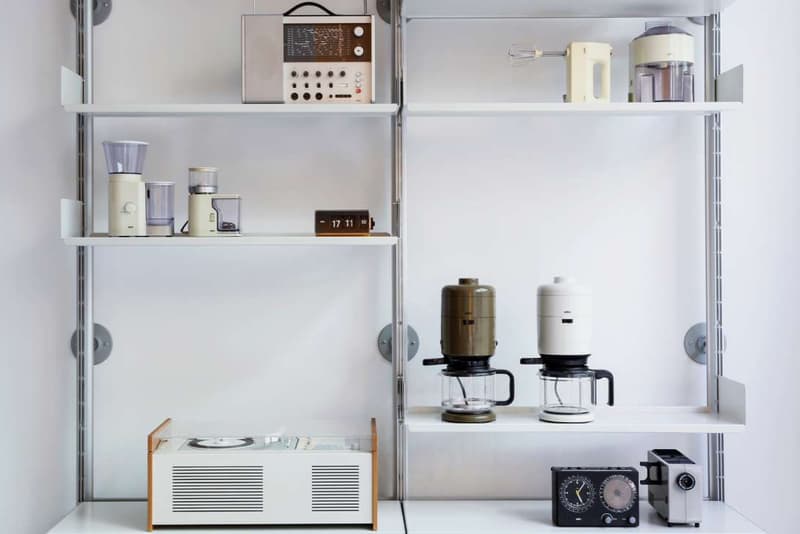 Vitsoe is taking part in the London Design Festival for 2017 by paying homage to the genius of Dieter Rams and his greatest ever designs. The range of products on show, called "The Strong Collection," gains its name from Tom Strong — an avid collector of Dieter Rams products. Strong has amassed the items for over 50 years, which has ended up in him having over 250 of the designs.
Strong first discovered Rams during his time in the US Army, where the designer's work at Braun came to his attention after buying a radio in Germany. Speaking to Vitsoe, he explains, "the Braun collection fulfills a different need. I began to collect these items because I enjoyed using them and I was fascinated by the progression in design that I was seeing. The products were only evolved to improve their function, not just to change their style."
The Strong Collection will be on show from now until September 24 at Vitsoe's space in London.
Vitsœ London
3–5 Duke Street
London
W1U 3ED