This Amazing Development in Mexico Took 44 Architects to Build
The space has been in development for 10 years.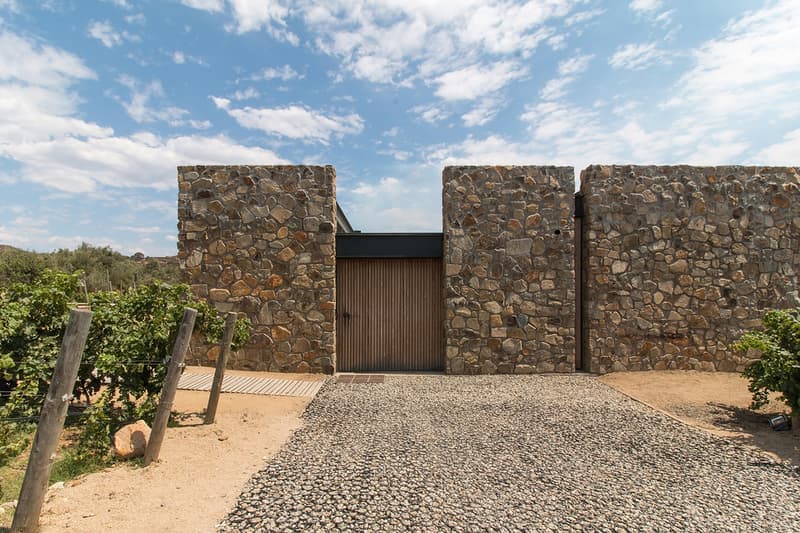 1 of 9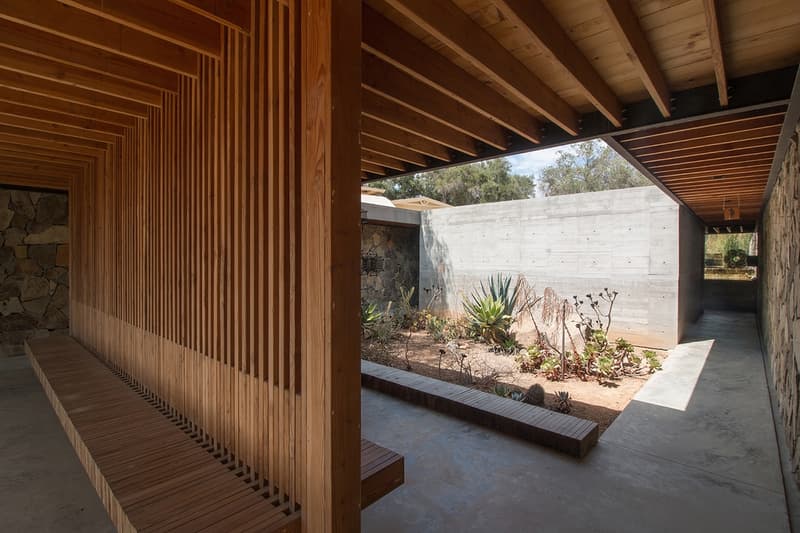 2 of 9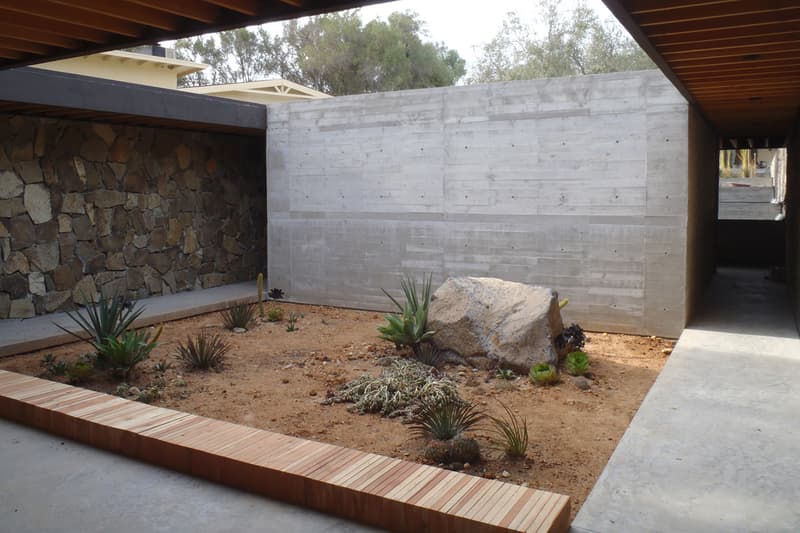 3 of 9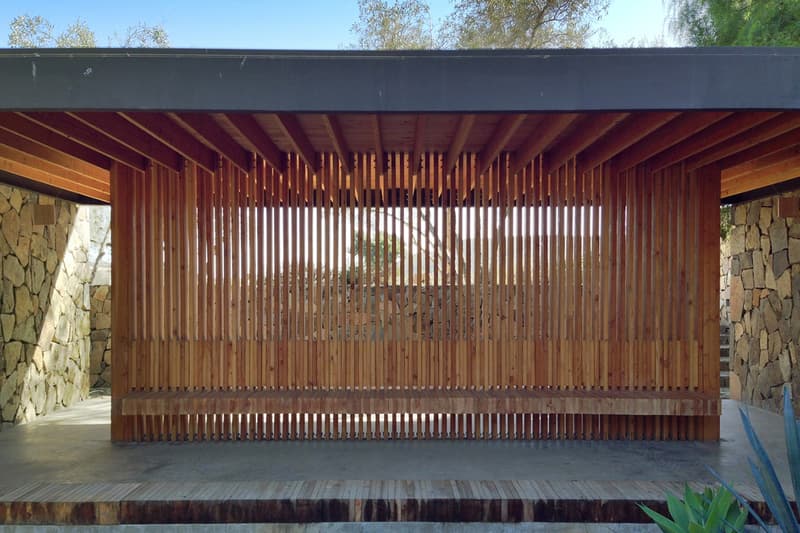 4 of 9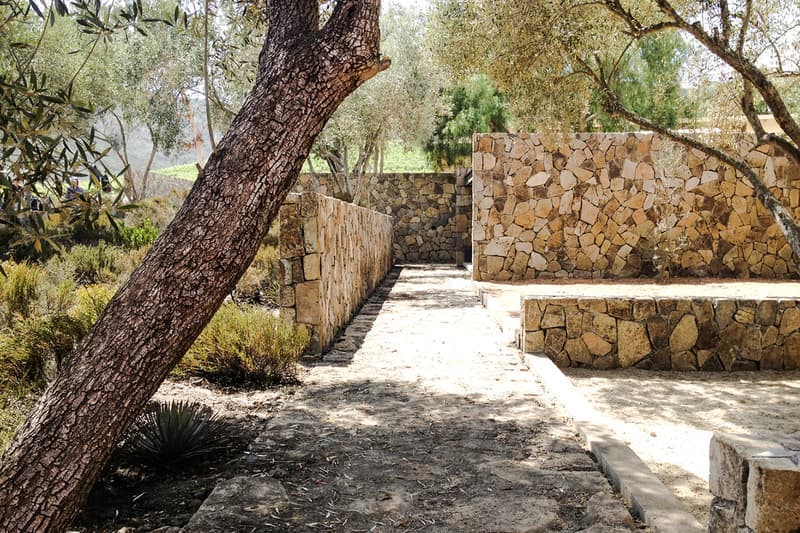 5 of 9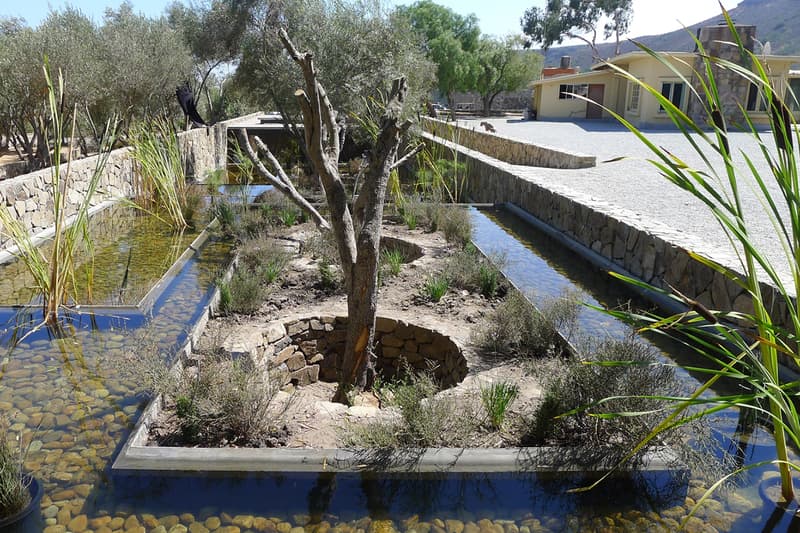 6 of 9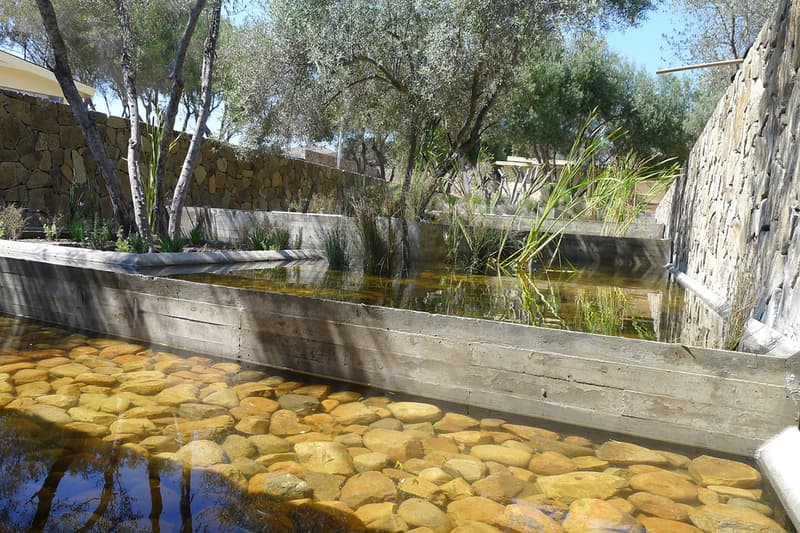 7 of 9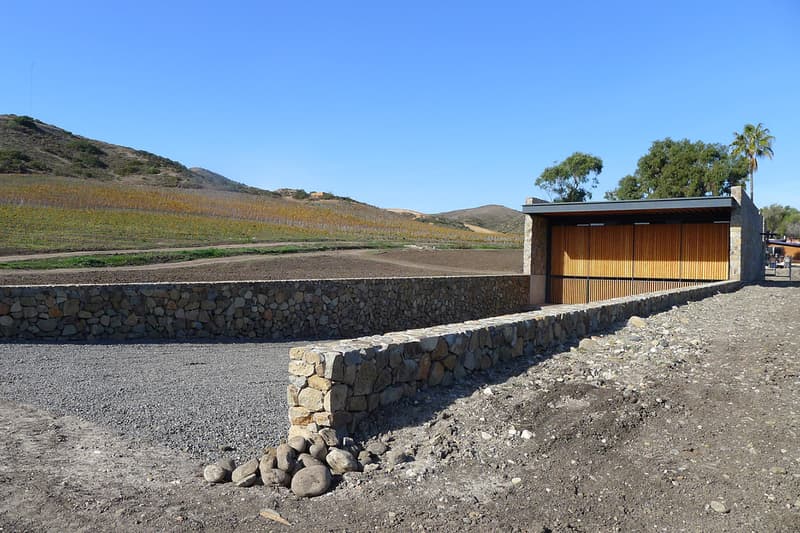 8 of 9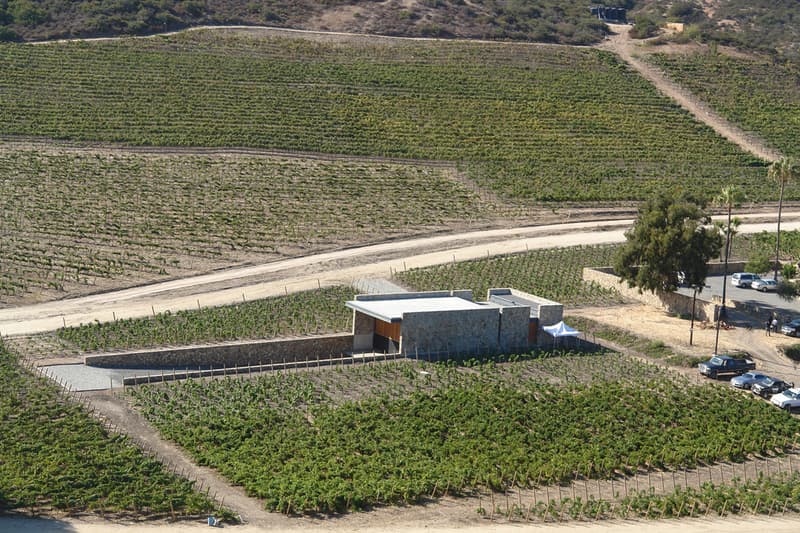 9 of 9
The bunker-like Cuatro Cuatros is the newest noteworthy architectural creation in Baja California, Mexico. In development for 10 years, it forms part of a project that was overseen by architect Gabriela Carrillo and Mauricio Rocha, who took on the mammoth task of working with 44 architects — from Mexico and around the world.
Carrillo and Rocha invited the diverse crew of architects to help develop the area, and, in their own words, "find their strengths in the multiplicity of architectural manifestations and the project's guiding principle in the relationship between architecture and territory." The decisions were made via roundtable, with each member able to voice their opinion on the makeup of the 860 hectare space — of which only 360 will be used for housing development. The resulting discussion led to the unusual space you can see in the gallery above.
The last stunning home spotted was this MOON HOON concrete space in Korea.