David Lynch Reveals the Music that Inspired Twin Peaks
"I'm responsible for what people see and what they hear."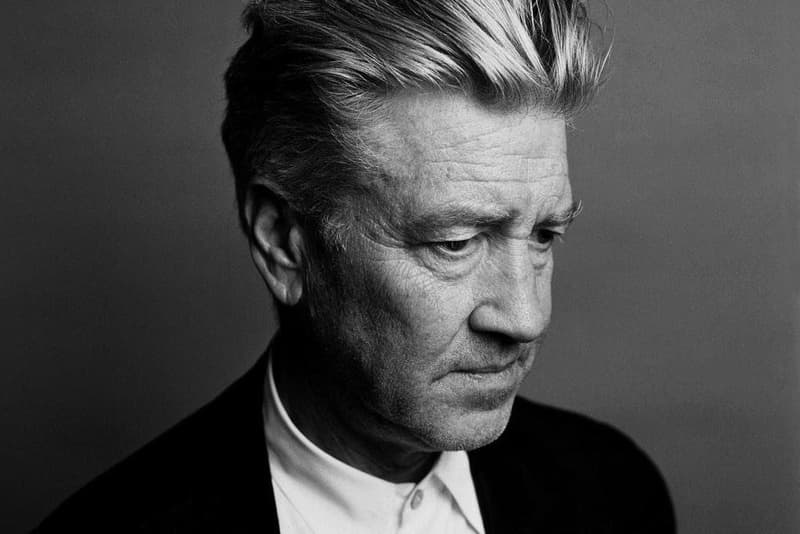 After an absence of over a quarter-century, the return of Twin Peaks to TV sets across the world this year has been one of entertainment's biggest talking points. And, now that the main event is over — although who knows if in another 26 years we'll be seeing those "It Is Happening Again" billboards for a second time — the show's enigmatic director, David Lynch, has offered some small salve to desolate viewers everywhere.
Speaking to Pitchfork, Lynch — whose Twin Peaks and Twin Peaks: The Return are both near-inseparable from Angelo Badalamenti's moody theme — shared some insight into the musical world of the show, discussing everything from the late David Bowie to Otis Redding and his own role as Sound Designer. Check out some of Lynch's answers below.
On whether he approached David Bowie to feature in Twin Peaks: The Return:
Absolutely. I never even talked to him, but I talked to his lawyer, and they weren't telling me why he said he couldn't do it. But then, of course, later on we knew.
On Otis Redding's "I've Been Loving You Too Long":
It's the version from the Monterey Pop Festival. There was Janis Joplin with Big Brother and the Holding Company doing "Ball and Chain," Jimi Hendrix's "Wild Thing," and there was Otis Redding. When I hear those three things, it just drives me crazy how great they are. With Otis Redding, we reach this place in him, and I just couldn't believe that version. It was so, so, so beautiful. So much feeling comes through that thing; it's one of my all-time favorites. I just go nuts. I start crying like a baby when I hear that thing.
On Being Credited as Sound Designer:
This thing about sound designer, it's a weird thing. When you see the credit up there, people automatically think that person did all the sound, so it's misleading, but I want to take that credit because I'm the one who makes all the final decisions on sound.
Read the full interview over at Pitchfork, or — for more on Lynch — check out our feature on how the auteur's work influenced in film, TV, music and fashion.