Under Armour Is Cutting 280 Jobs Because of Lackluster Sales
Footwear didn't fair well either.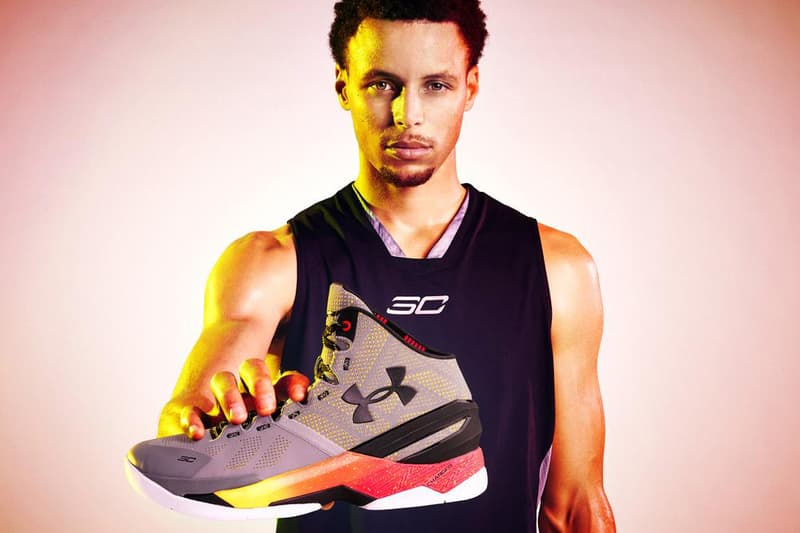 Under Armour is in a restructuring phase — it will be laying off 280 employees (2% of its workforce) due to halting sales performances and record low shares. In its second quarter report, UA only reached a revenue of $1.088 billion USD (a modest 9% growth) compared to a forecasted $1.077 billion USD. After this revelation, investors were quick to sell shares of UA stock and earnings per share are now at a loss of 3 cents. As of 11 a.m. EST today, the six percent fall puts the Baltimore sportswear company's stock at $17.04 USD.
Footwear, which is one of Under Armour's most popular streams of revenue because of its partnership with NBA champion Steph Curry, saw revenues go down two percent this quarter too. As the company's strategies shift into lifestyle, consumers also wonder why UA signed a deal with Harlem rapper A$AP Rocky. "We've represented performance and that gives us permission to go into lifestyle, and we feel that there's a lot of people that are in our space and category right now that don't exactly have the staying power — the ability to be there," CEO Kevin Plank states. Other restructuring directives will also go into streamlining businesses — this entails lease terminations, regrouping inventory expenses, and an "elevated focus on return of investment in the cost of capital," according to Plank.