40s & Shorties and OTH Make Montreal's Culture Come Alive with 2017 Collaborative Collection
Paying a proper tribute.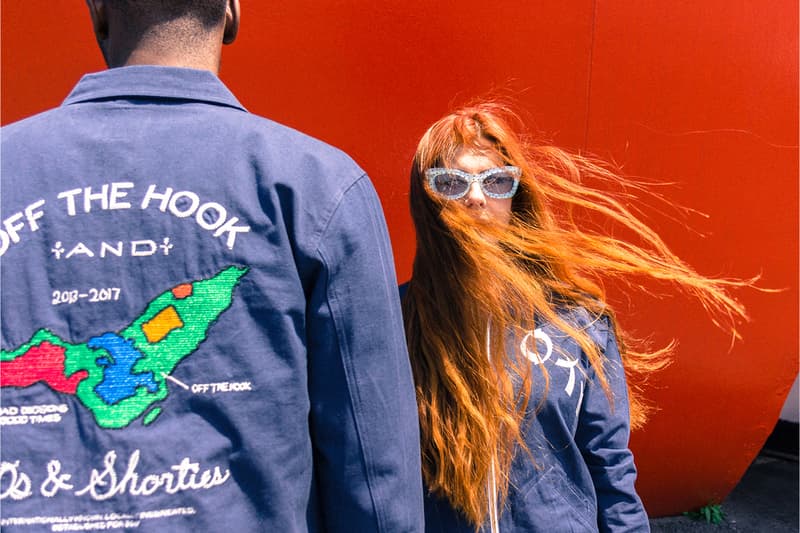 1 of 8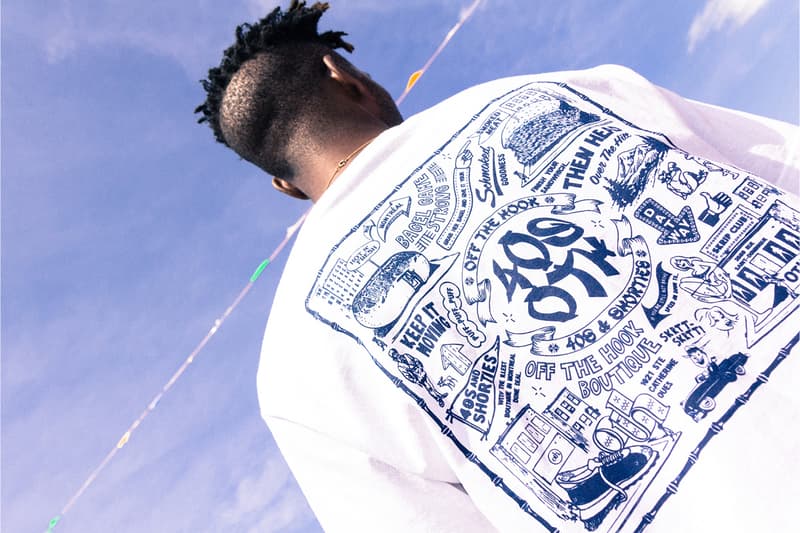 2 of 8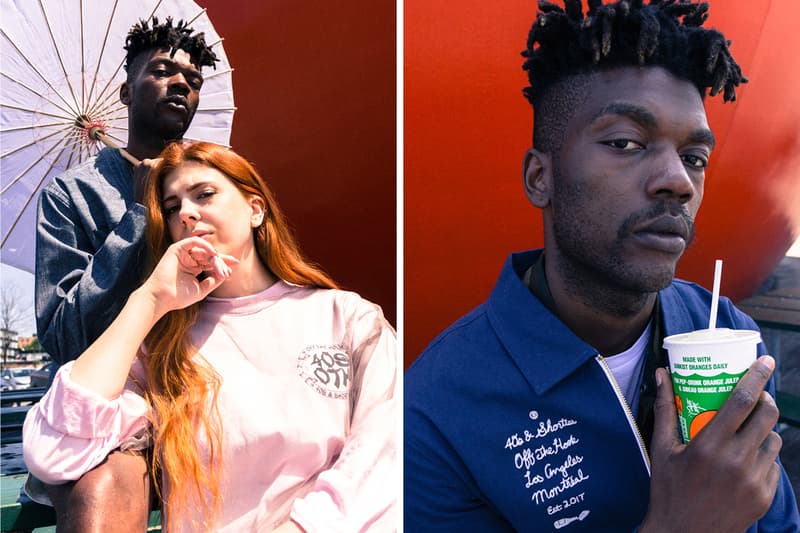 3 of 8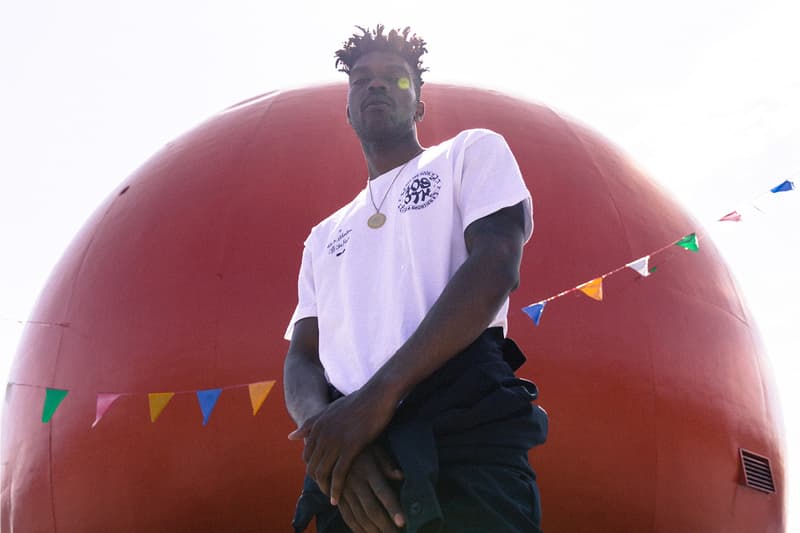 4 of 8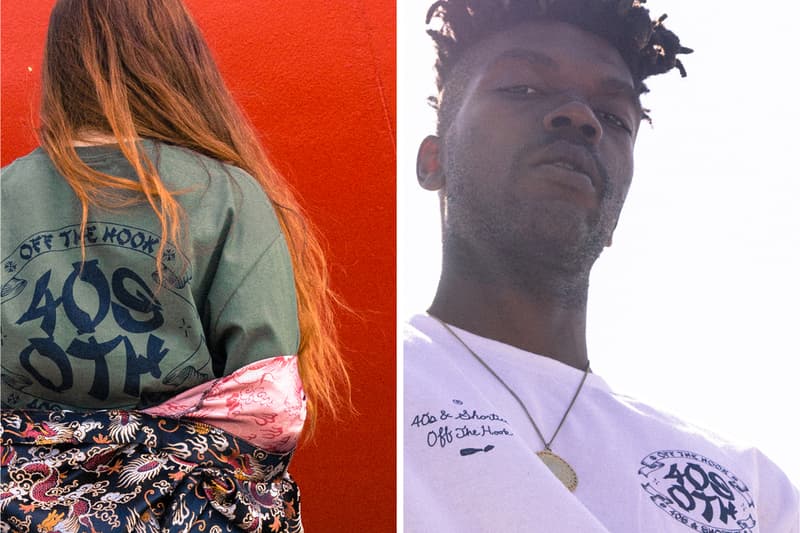 5 of 8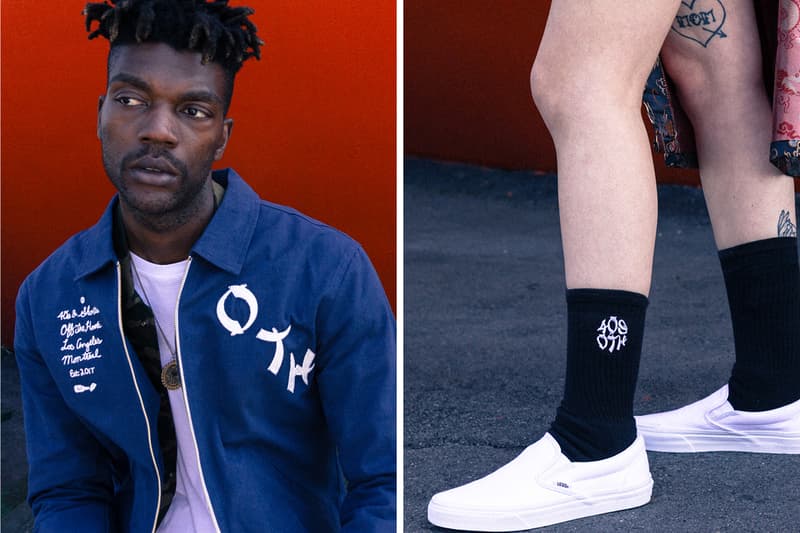 6 of 8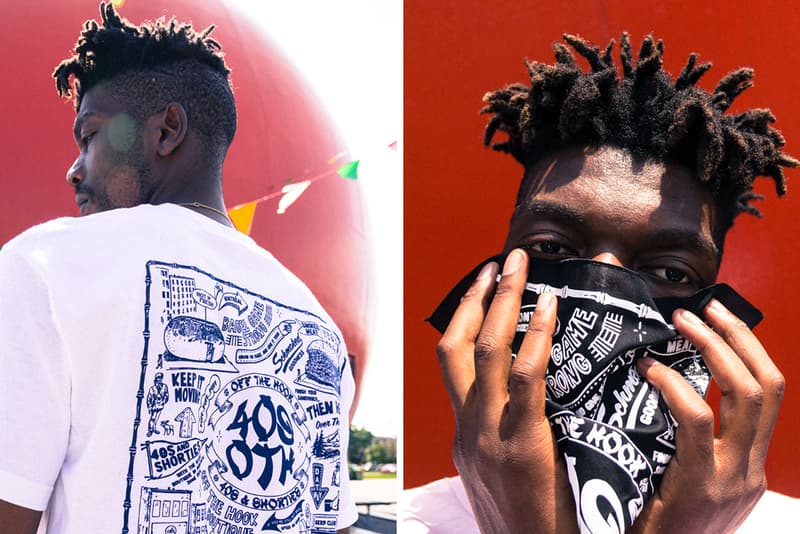 7 of 8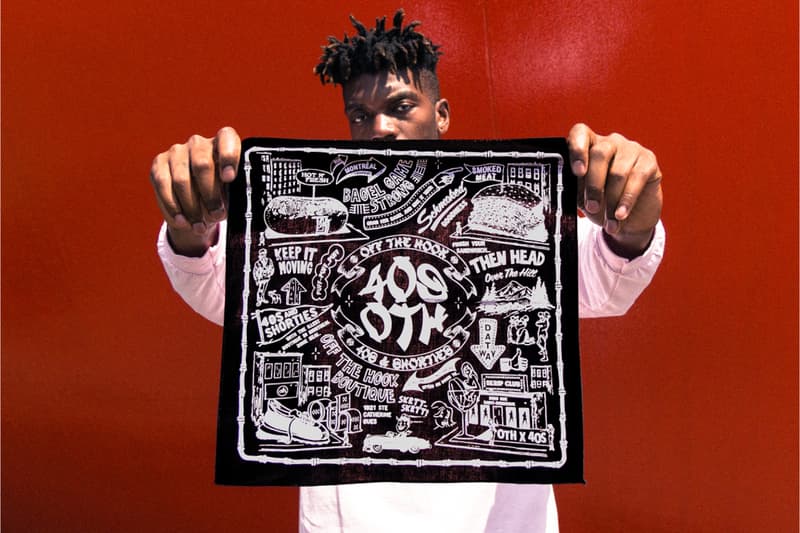 8 of 8
40s & Shorties and Off The Hook have joined forces for a new 2017 capsule collection. Taking inspirational cues from the vibrant cultural scenes that keep Montreal thriving, the two labels produce a line of new T-shirts, accessories, long-sleeves and a well-constructed jacket adorned with a map of Montreal. In an official statement, OTH boils down the brand's latest drop to a rather lively description. "The goal of the collection was to showcase some Montreal landmarks, for locals and tourists alike," reads OTH's remarks. "Smoked Meat, strip clubs, bagels, etc… We opted for a graphical style that was inspired by the city's Chinatown, furthering tying together the collection."
Scheduled to hit the market later this week on August 4, 40s & Shorties and OTH's new joint collection can be viewed in its entirety above. For those interested, Frenzy will set up an August 4 pop-up shop to launch this drop. Later that day, the products will also be available at Montreal's OSHEAGA music festival.