Palace Reveals Launch Date for Its Next Fall/Winter Drop
Feeding your addiction.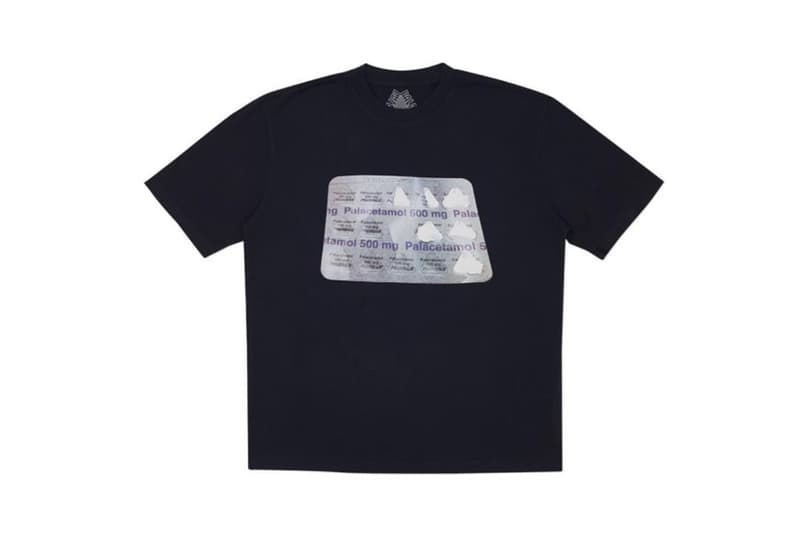 Following its previous drop on August 18, Palace is back to add more options to its 2017 fall/winter collection. In Palace's last launch we were provided with gems from its wide selection of skate decks to an assortment of pieces with '90s inspiration and traditional Palace graphics.
Shared via its official Instagram, Palace has unveiled the next drop date to be September 1 with a preview of its black Palacetamol drug-inspired T-shirt. The forthcoming release will be in-store and online at 11 a.m. local time in London, 8 a.m. PST and 11 a.m. EST in the U.S.