Pharrell Williams Does a Balancing Act in Chanel's Gabrielle Bag Campaign Video
Skateboard P vs. an empty warehouse.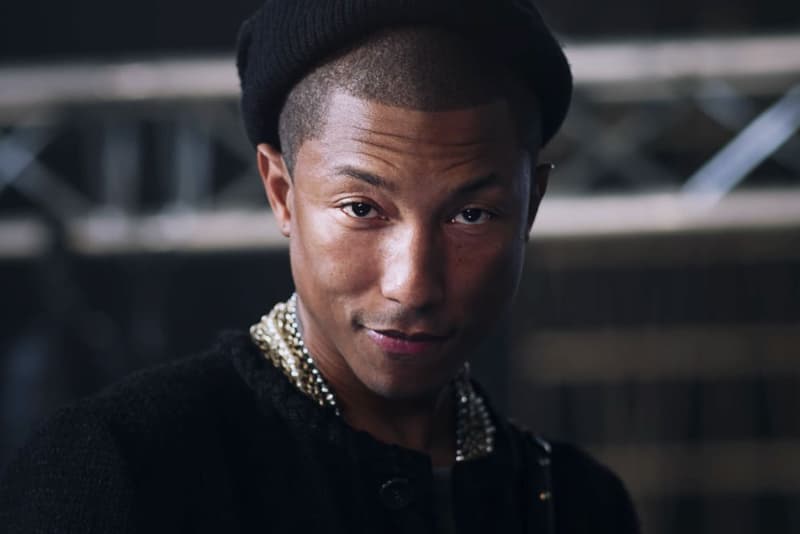 Chanel's campaign videos for the Gabrielle bag continue to roll and now the Parisian luxury label has released Pharrell Williams's version. In this short clip we see Skateboard P in a warehouse full of music stage equipment with the famous Gabrielle bag over his shoulder. He does a balancing act of sorts with the trunks and steel beams around him and it gets quite tricky at some moments. If he really wanted to, Mr. Williams might have a career in parkour down the future.
See the video below and read up on Williams's thoughts on being the first male to star in a Chanel handbag campaign here.