Chanel Teases New Films Starring Pharrell, Cara Delevingne & More
Skateboard P rocks the double C.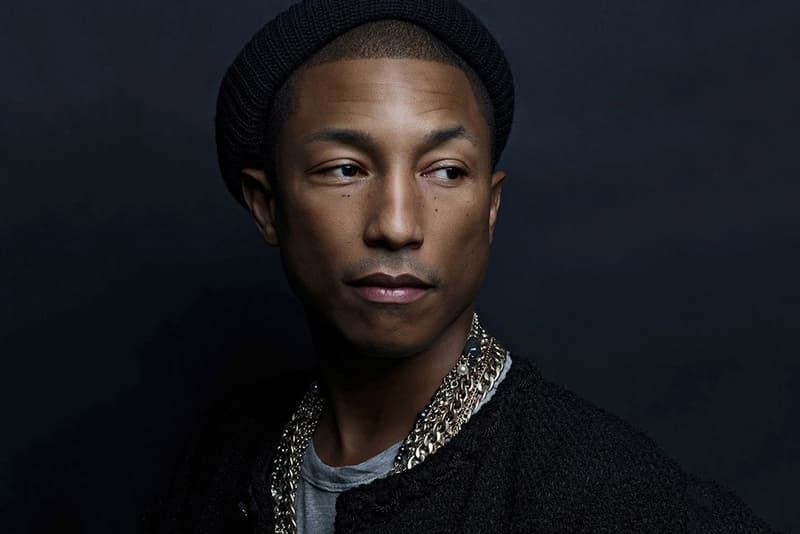 Chanel recently unveiled its new campaign starring Pharrell Williams, the first male spokesperson to ever appear in a handbag ad for the French fashion house. As in homage to Gabrielle Bonheur "Coco" Chanel, Chanel will be celebrating "The Year of Gabrielle" with a new video series which stars Skateboard P himself.
The four-part video series, all directed by Creative Director Karl Lagerfeld, will be rolled out across April and will star Kristen Stewart, Cara Delevingne, Caroline de Maigret and Pharrell Williams. Lagerfeld envisioned the Gabrielle bag to be worn in "many different circumstances," implying that men too can use the famous style. Williams states:
"When I first started wearing it I didn't have anything in it. I was just so excited to have it. But now I use it to carry my phone, and — you know — essential personal things."
In a recent interview, Karl Lagerfeld explained the inspiration behind Chanel's space-themed 2017 fall/winter show.