Quavo and KeKe Palmer Share New Beat-Heavy Track "Wind Up"
Track of the summer.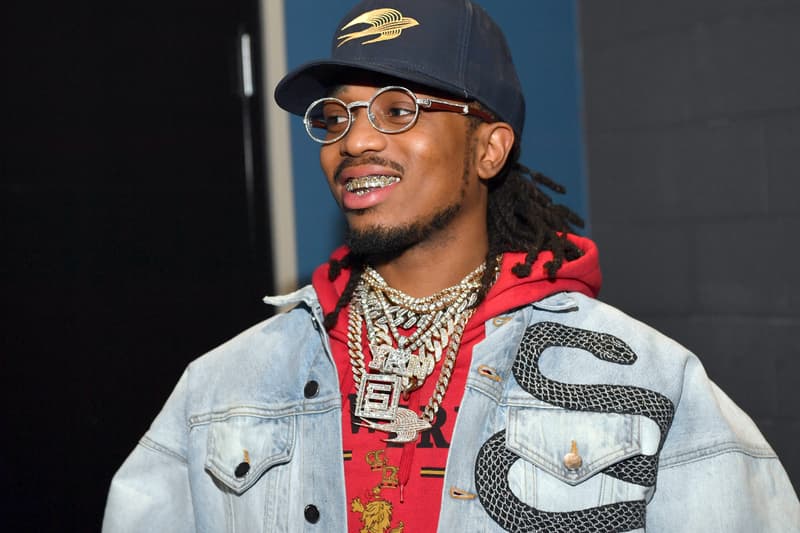 KeKe Palmer links up with Migos' Quavo on a banger called "Wind Up." The track follows KeKe's 2016 EP Lauren, which dropped last November. Supported by the Honcho's verse which features the lyrics, "Quavo tune it, I got grind ya (grind ya)/But you cross the world like find ya (find ya)/I like your style, who designed ya? (Style)/Now bring that ass back, rewind ya/Quavo fire like arson (ayy)/Shoot her down like marshals/She don't do this often (no)/But she know it's poppin'/I'm goin' to find her/I found her on the island/She look like she from China/Her best friend her stylist (her best friend)."
In other Migos news, their album C U L T U R E just hit Platinum status.