amongst few cafe Is a Culinary Extension of Its Boutique
Spreading culture through food and coffee.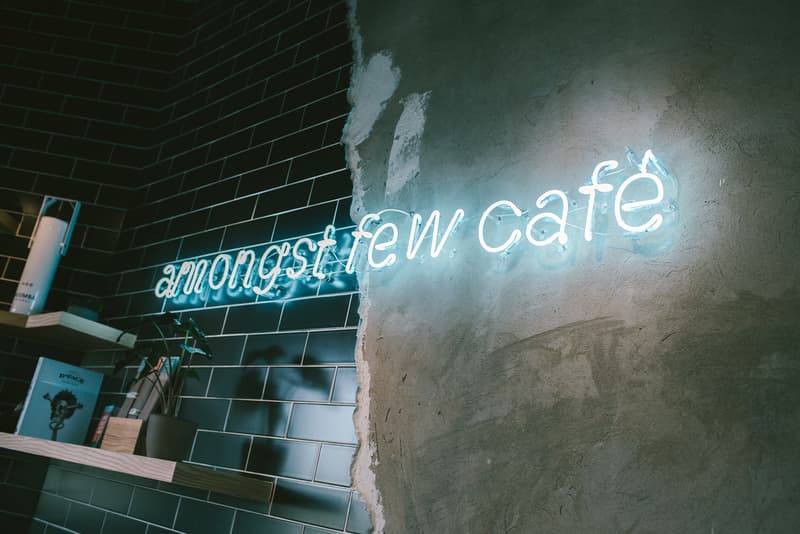 1 of 17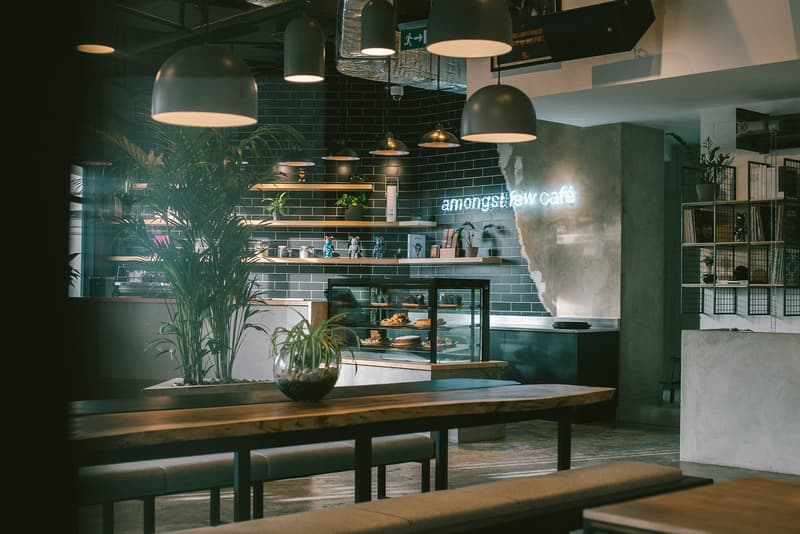 2 of 17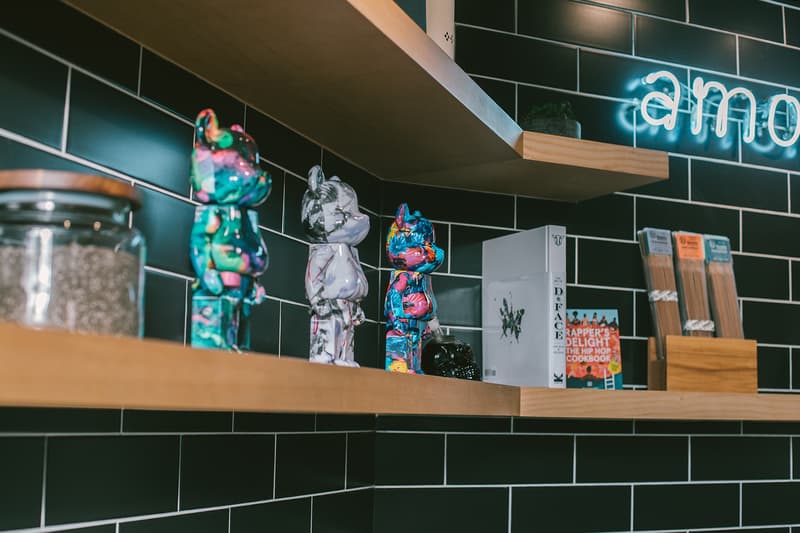 3 of 17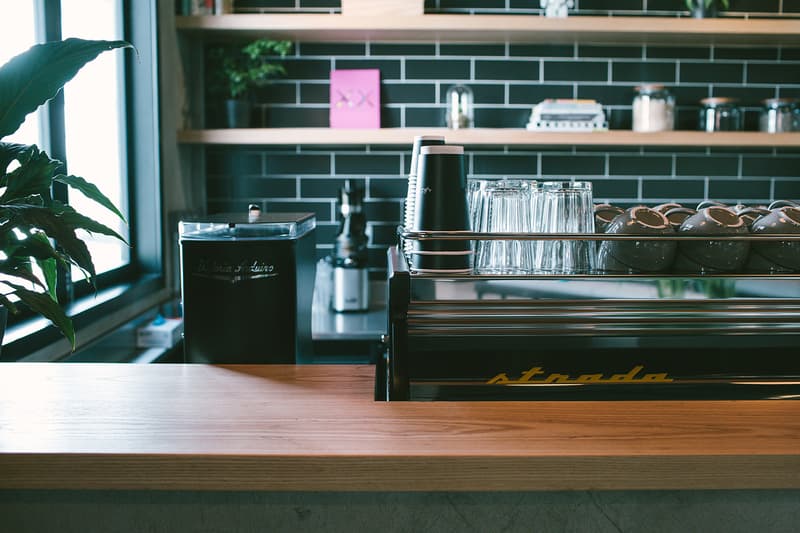 4 of 17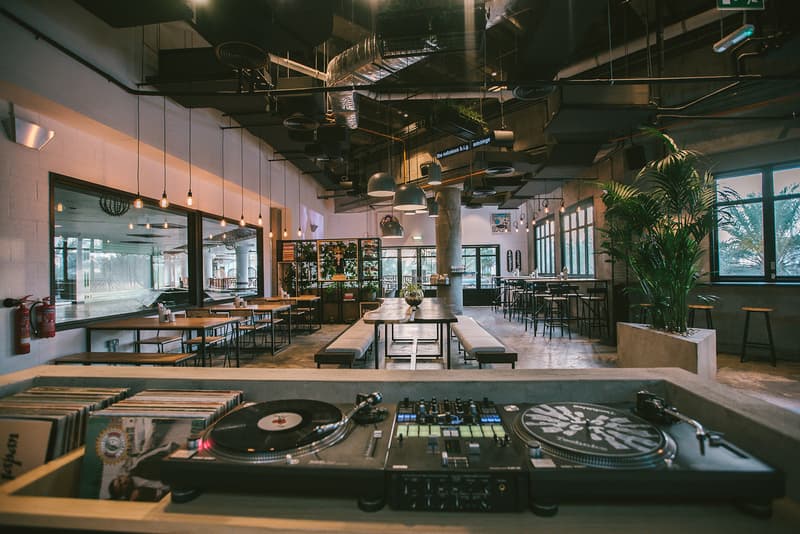 5 of 17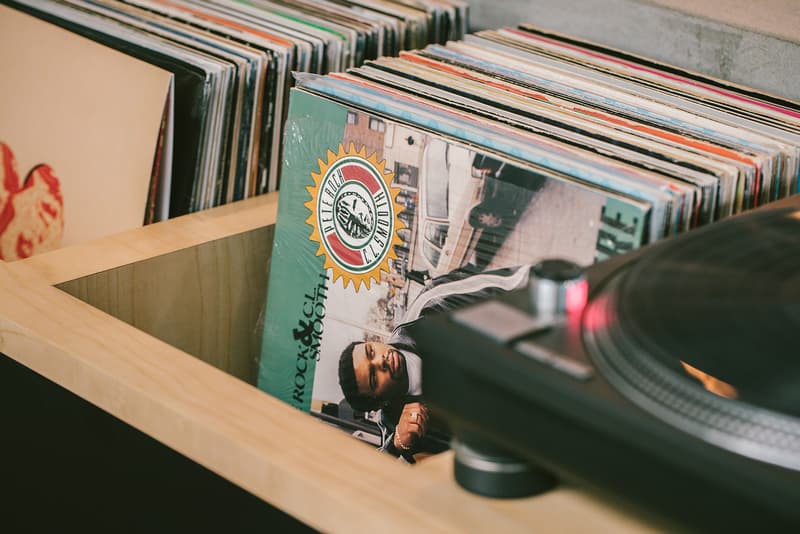 6 of 17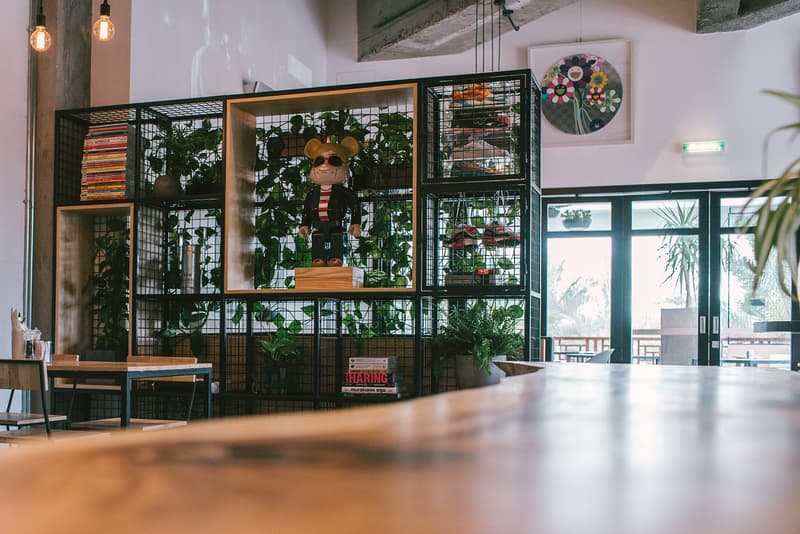 7 of 17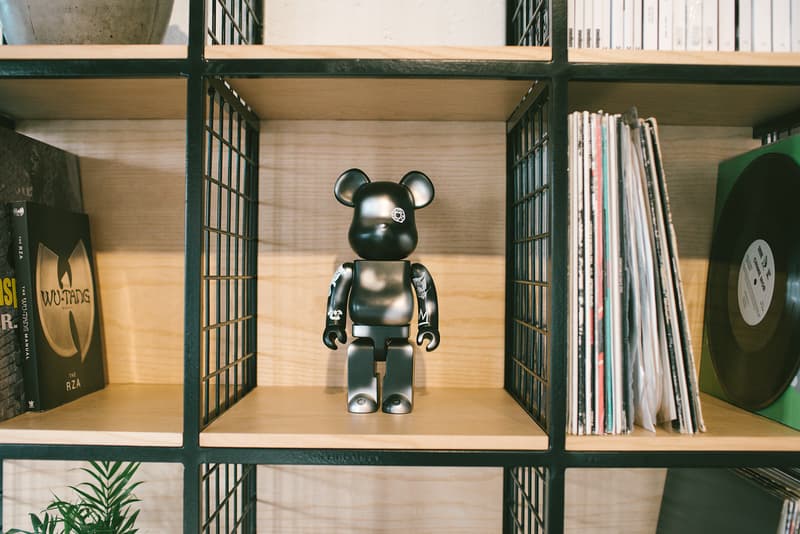 8 of 17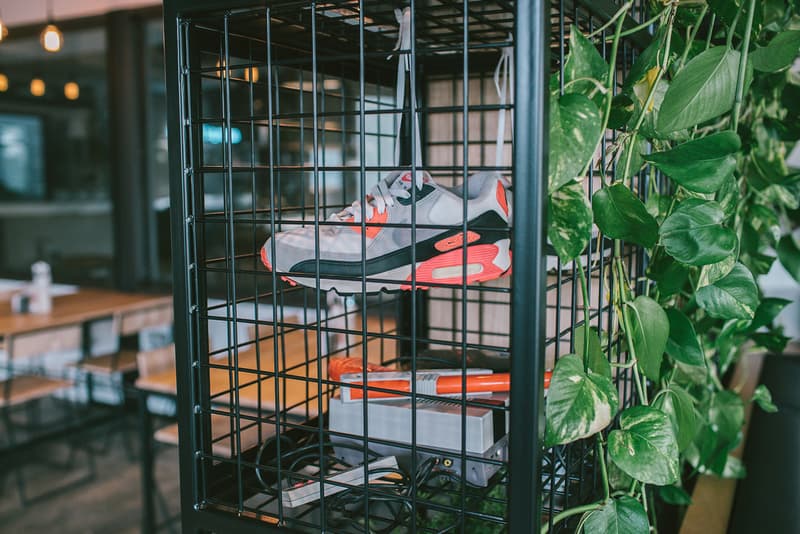 9 of 17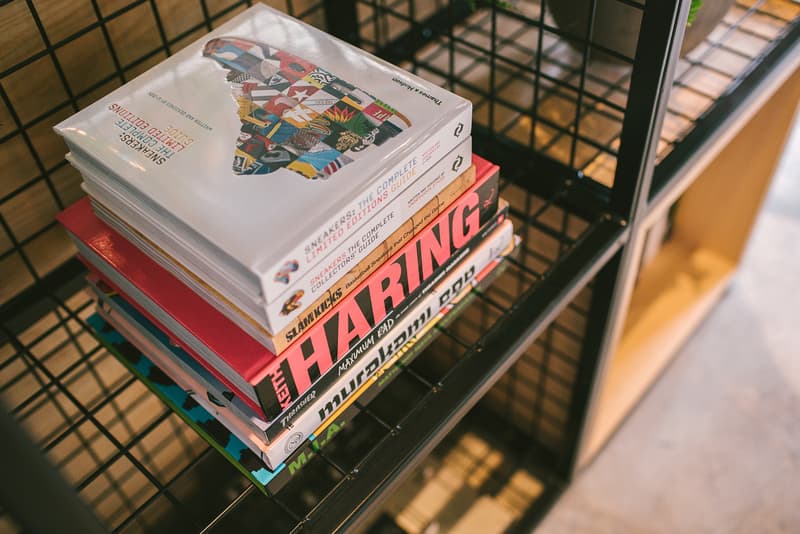 10 of 17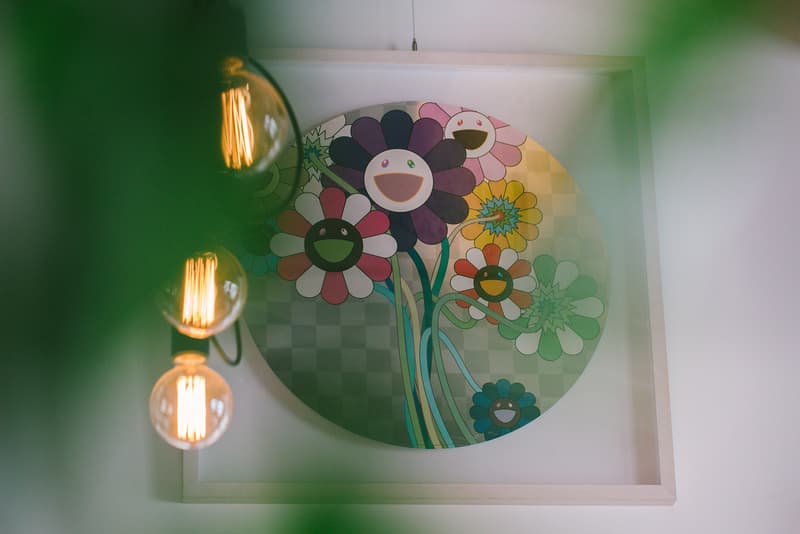 11 of 17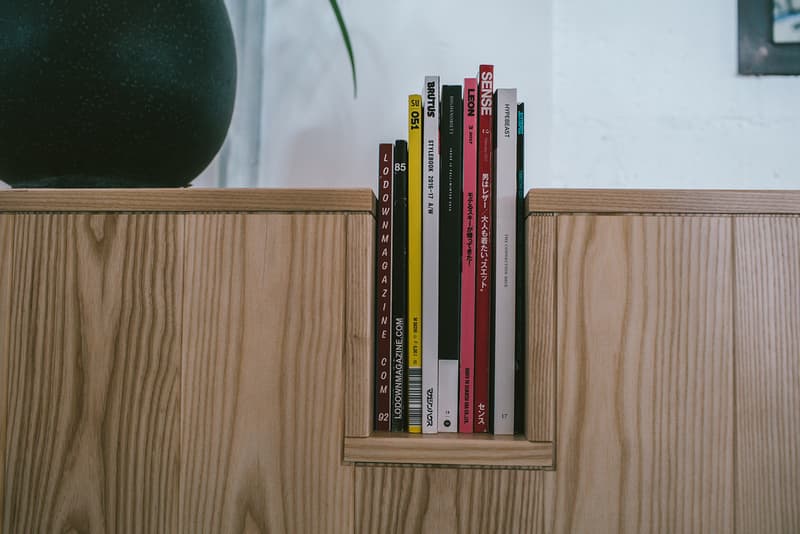 12 of 17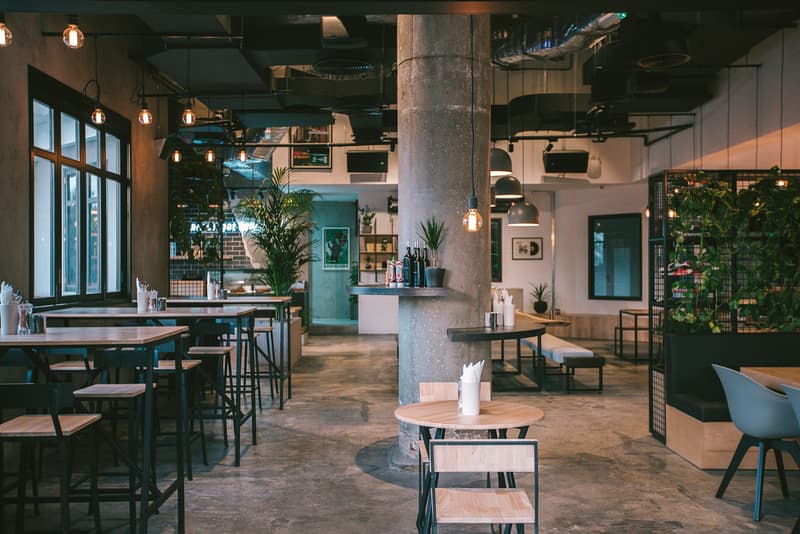 13 of 17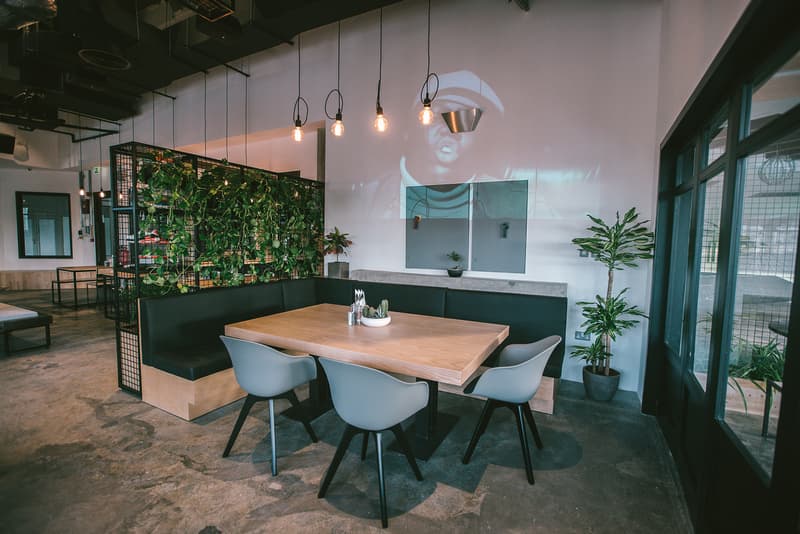 14 of 17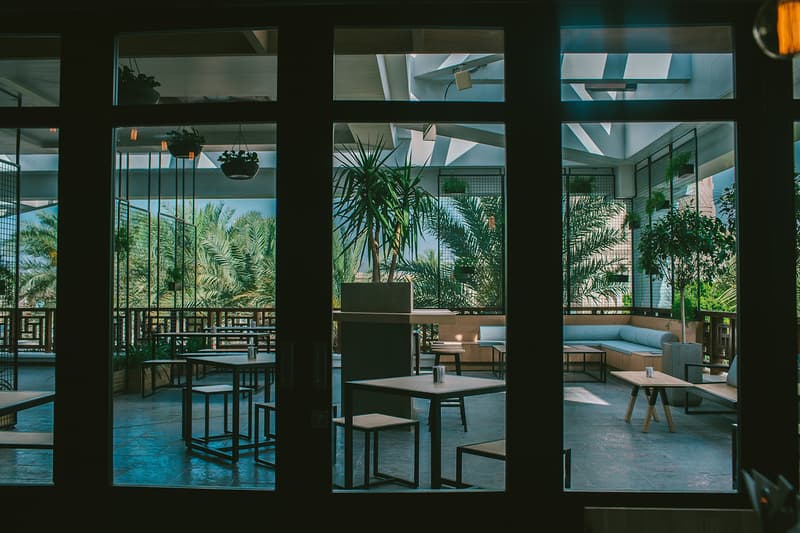 15 of 17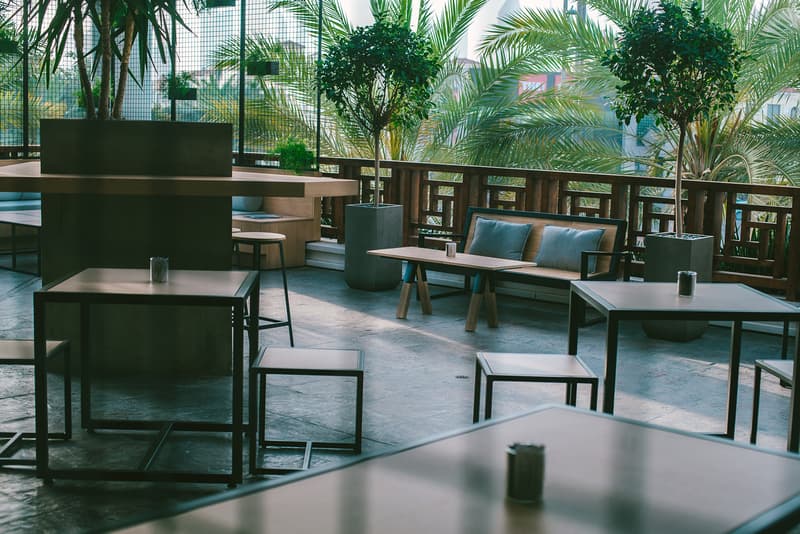 16 of 17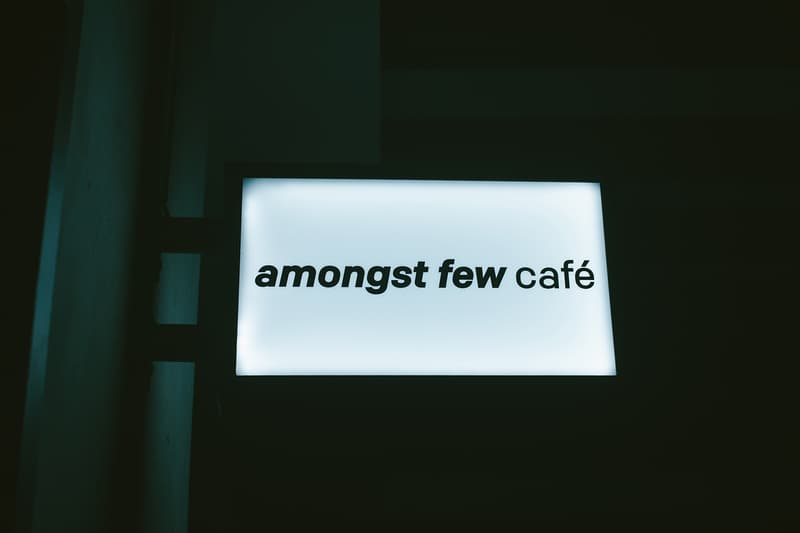 17 of 17
On March 24, Dubai-based boutique amongst few opened up amongst few cafe next to its store location. The cafe is meant to extend the brand's aesthetics and merge with the neighborhood to create a place that grows not only the lifestyle the brand represents but also provide food in a similar fashion. Founders Flo Moser and Mike Taylor looked to maintain some of the characteristics of the original store to give the coffee shop a creatives vibe — as evidenced by the select books, magazines, Medicom toys, records, DJ set, Air Max 90 Infrareds and NES Zapper. Cement, breeze block walls, bi-folding windows and doors, along with an outdoor space are inspired by the concept of quiet space within its surrounding environment. The menu includes Thai, Italian, Portuguese, British and Japanese fusion dishes while the coffee is sourced from Ethiopia's Kaffa province and roasted locally in the UAE.
If you are in Dubai, check out amongst few cafe and our Dubai City Guide for other local attractions.
amongst few cafe
44 Jumeria Rd.
Palm Strip Mall, Jumeirah 1
Dubai, United Arab Emirates