Profound Aesthetic's New Lookbook Takes to the Streets of Ghost Town
Full of intricate embroidery and bold graphics.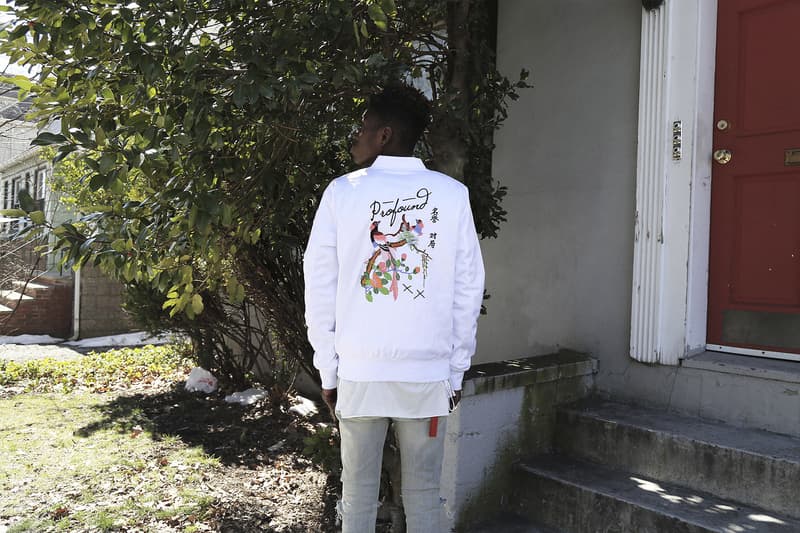 1 of 23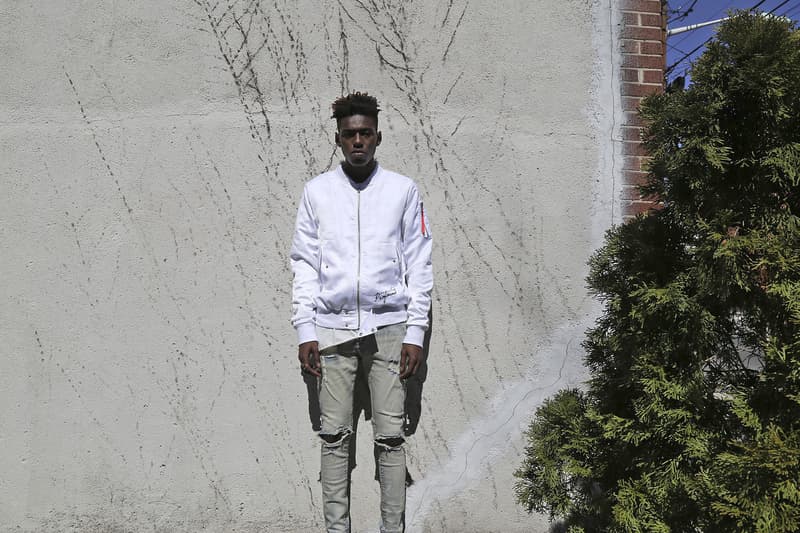 2 of 23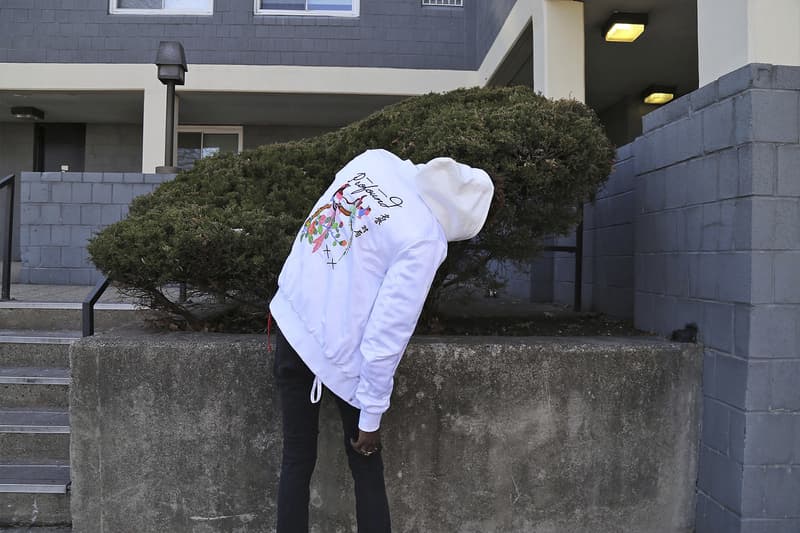 3 of 23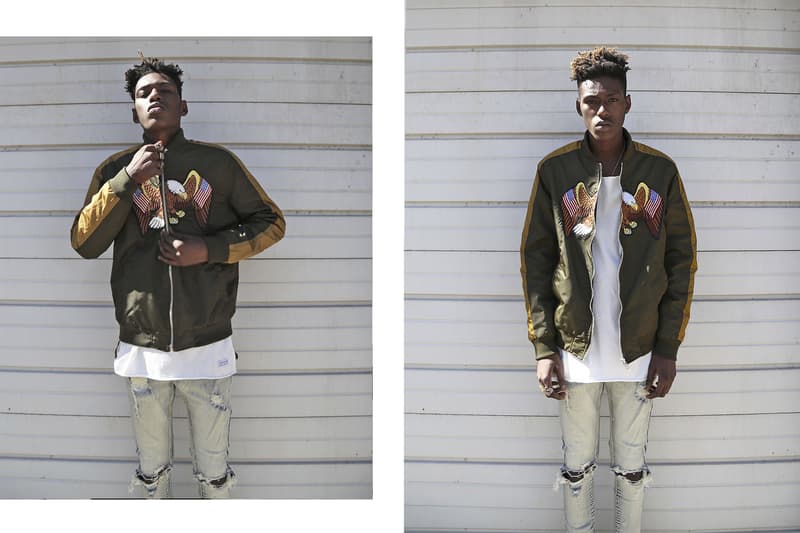 4 of 23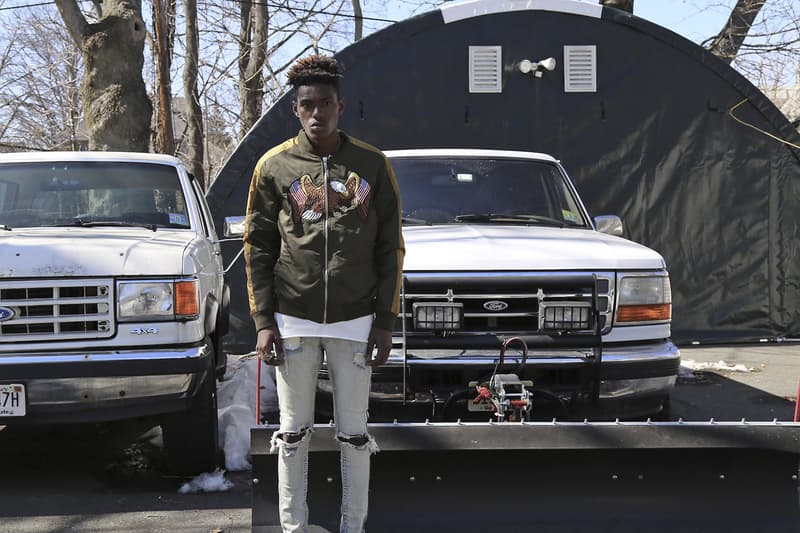 5 of 23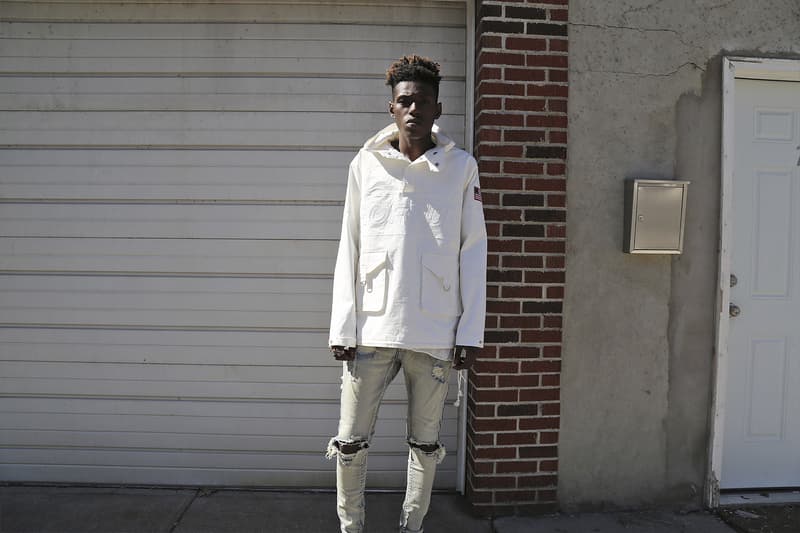 6 of 23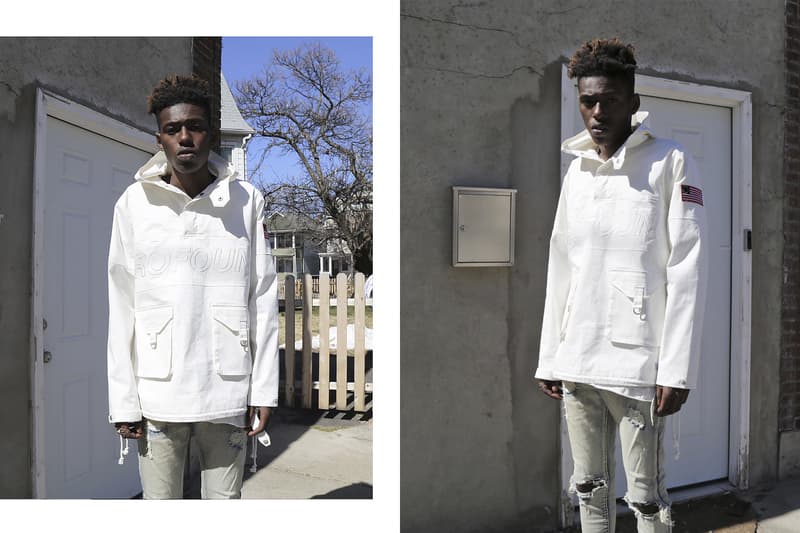 7 of 23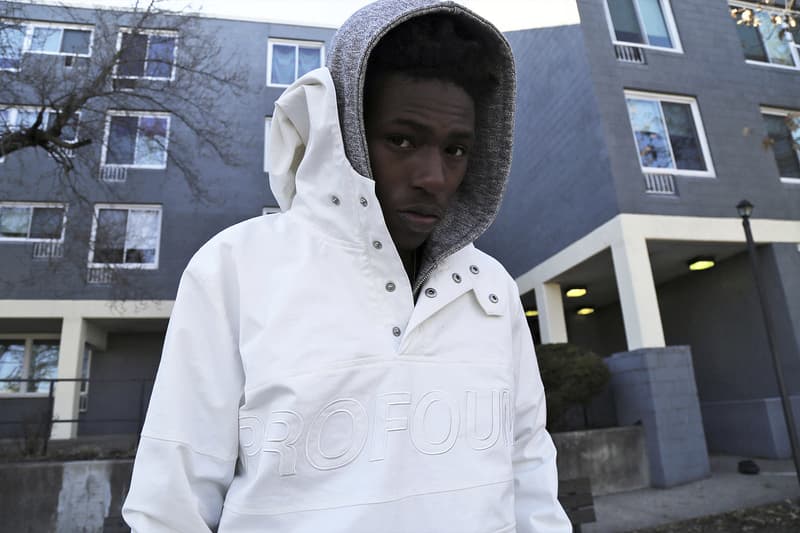 8 of 23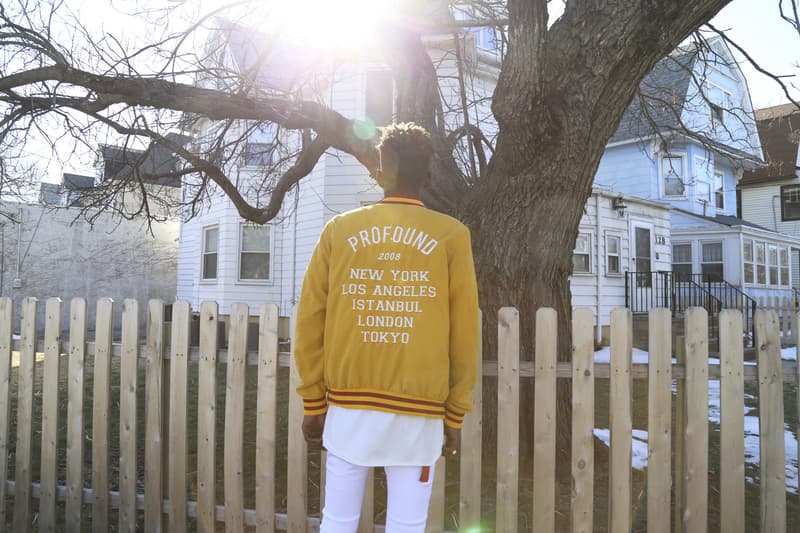 9 of 23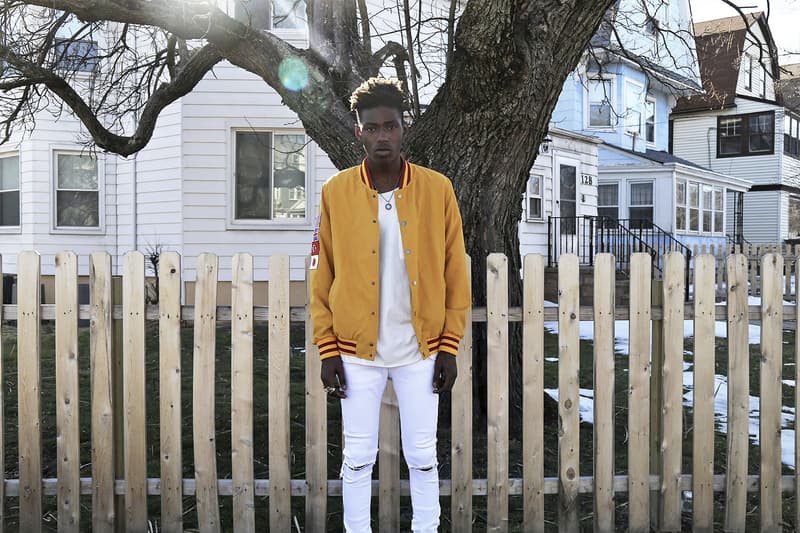 10 of 23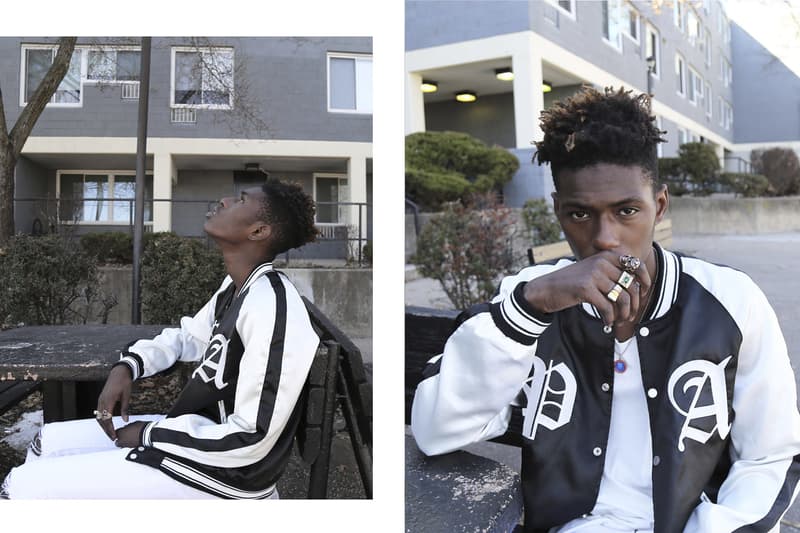 11 of 23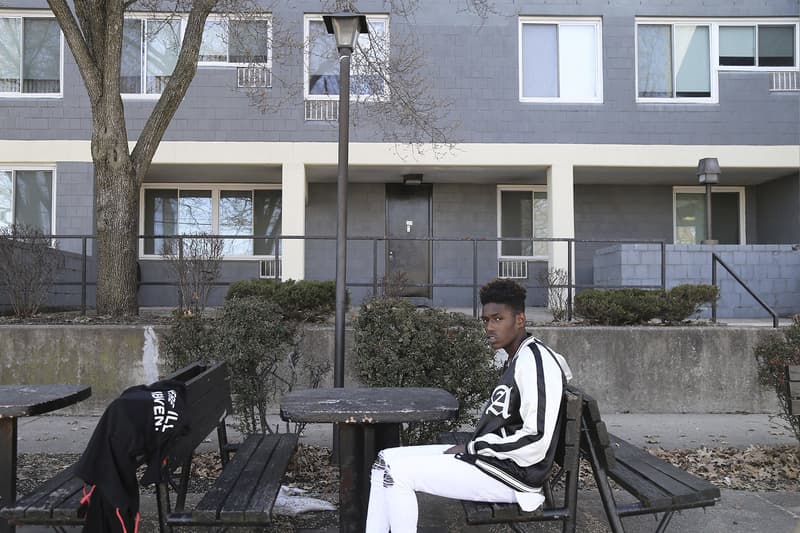 12 of 23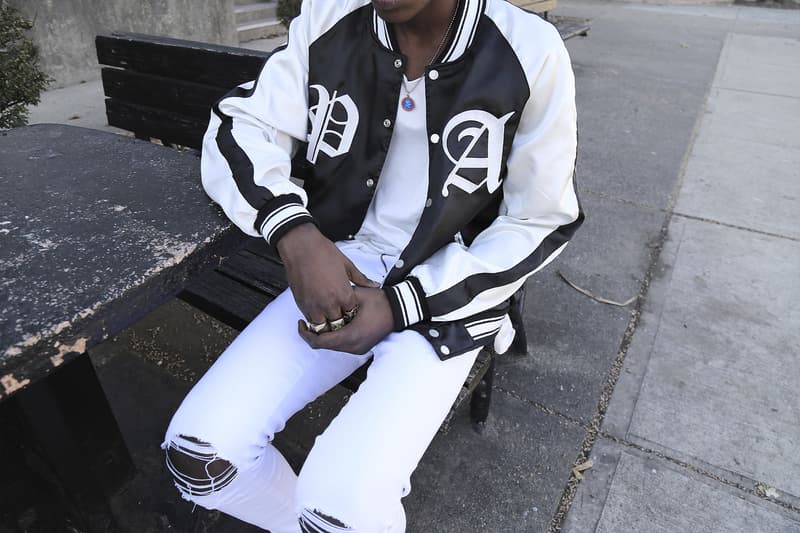 13 of 23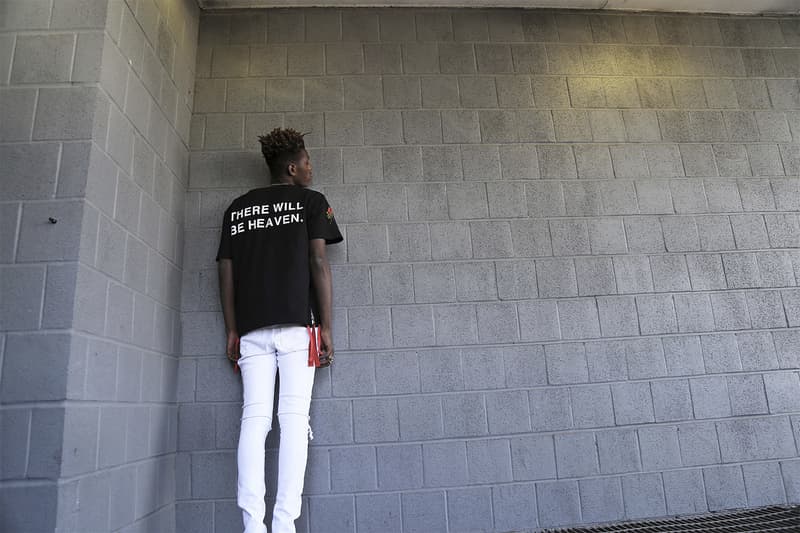 14 of 23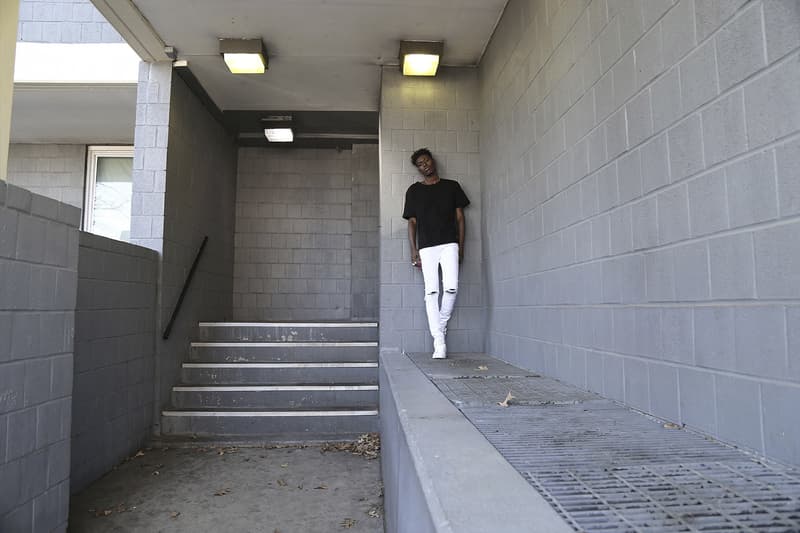 15 of 23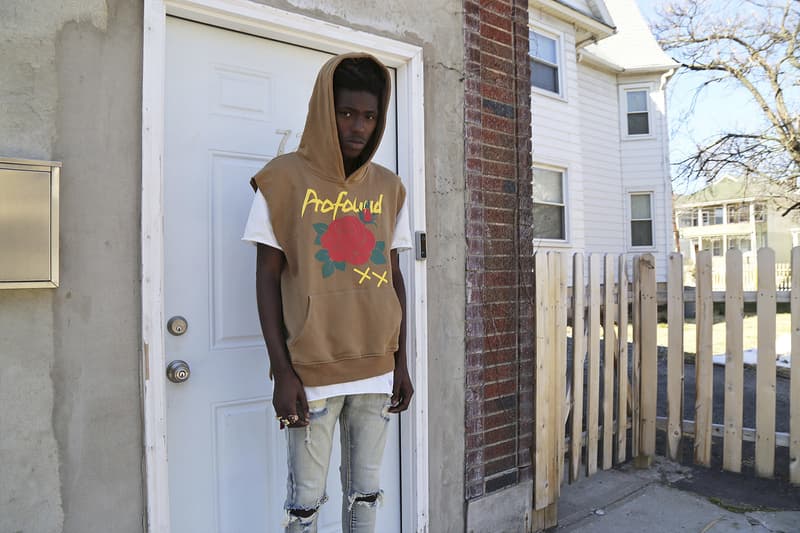 16 of 23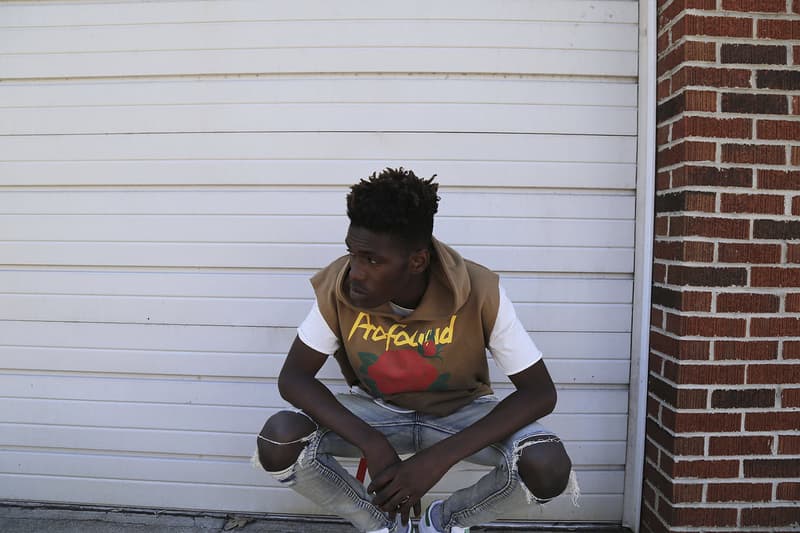 17 of 23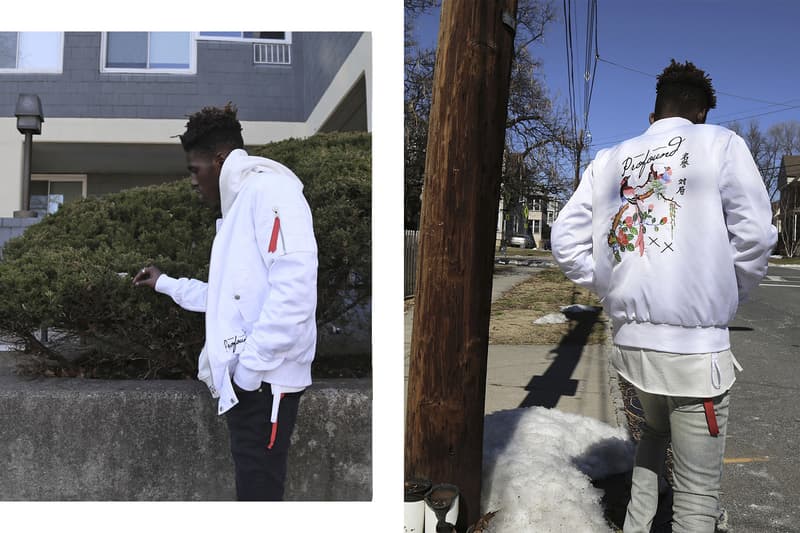 18 of 23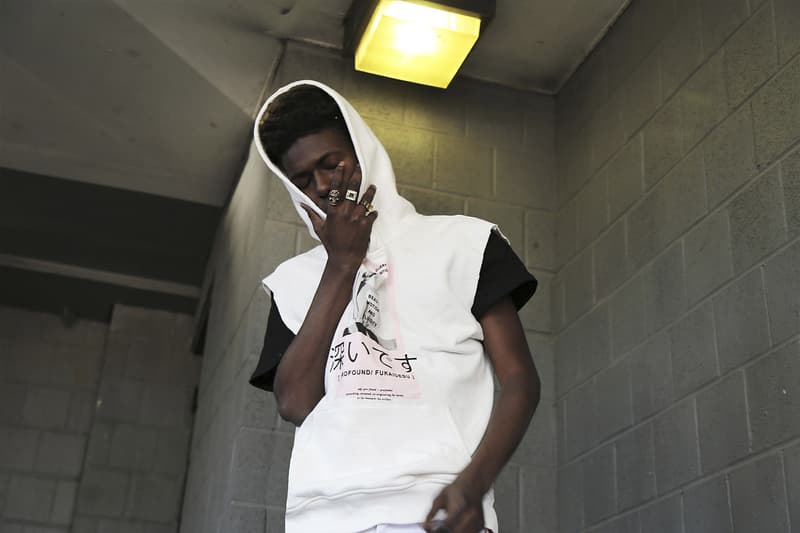 19 of 23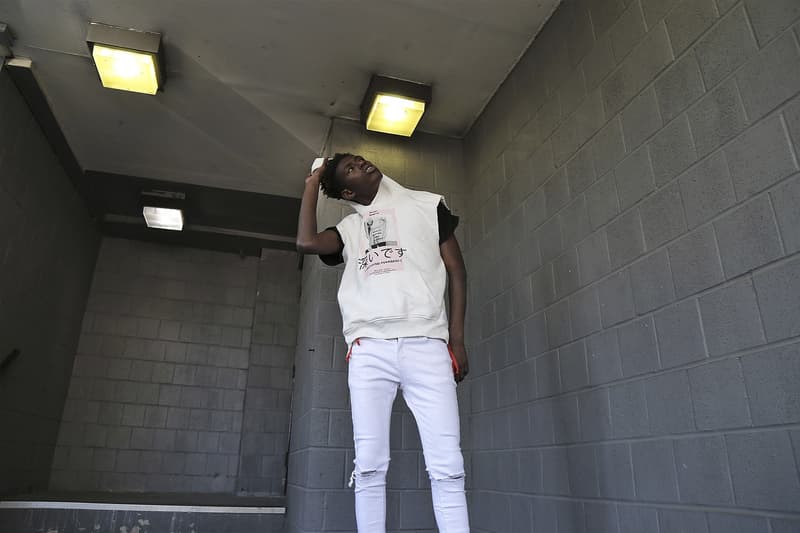 20 of 23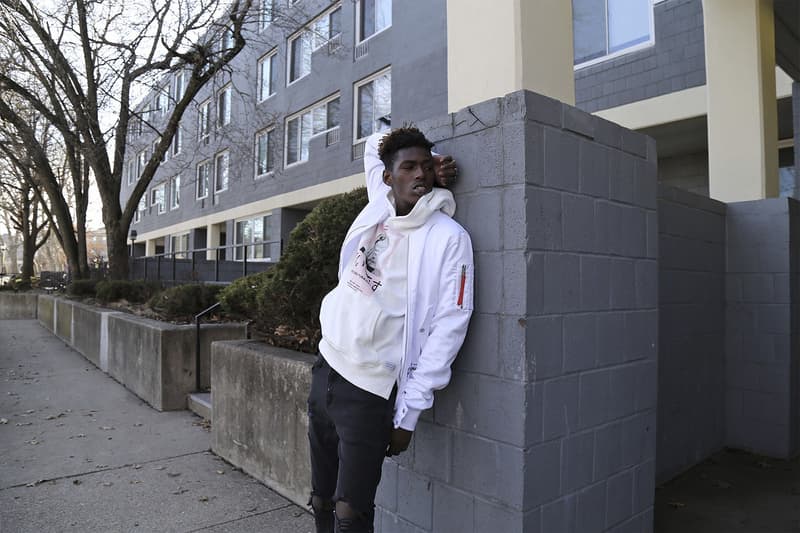 21 of 23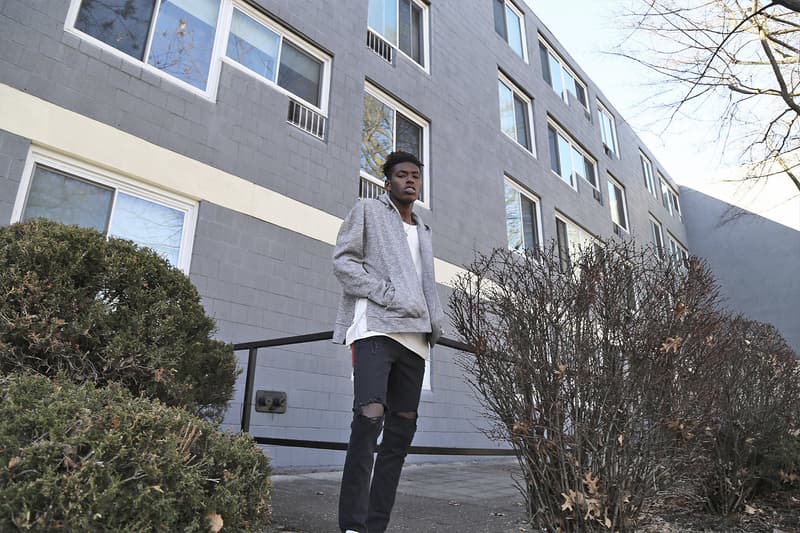 22 of 23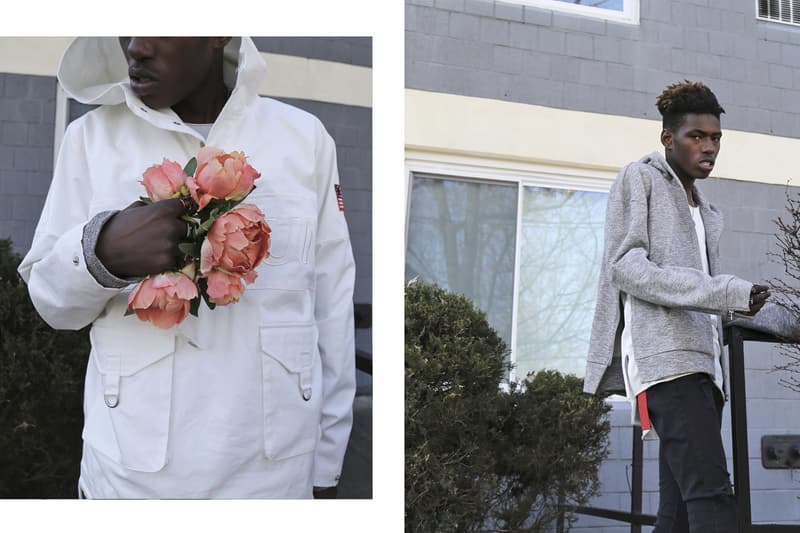 23 of 23
Big Apple menswear label Profound Aesthetic has launched its second delivery of its Spring/Summer 2017 collection, and accompanying the release is another generous lookbook titled "There Will Be Heaven." Following up on the previous "Time Will Tell" lookbook, the latest visual narrative highlights light-weight nylon and satin jackets carrying forward the same intricate embroidery and bold graphics theme seen in the first delivery. Other standout pieces include sleeveless French terry hoodies, a white pull-over parka jacket with cargo pockets and a "There Will Be Heaven" graphic T-shirt. Shot in a quiet suburban neighborhood, the lookbook encapsulates the limitations of small-town ideology on a big-city individual's mentality. "'There Will Be Heaven' is a metaphor for that individual's aspiring vision of getting outside of an environment where you aren't expected to move further than the standard expectation," says Profound Aesthetic. Flip through the photo set above and shop the pieces at HBX now.