The Hundreds Teases Possible 'Animaniacs' Collaboration
"What are we going to do tonight, Brain?"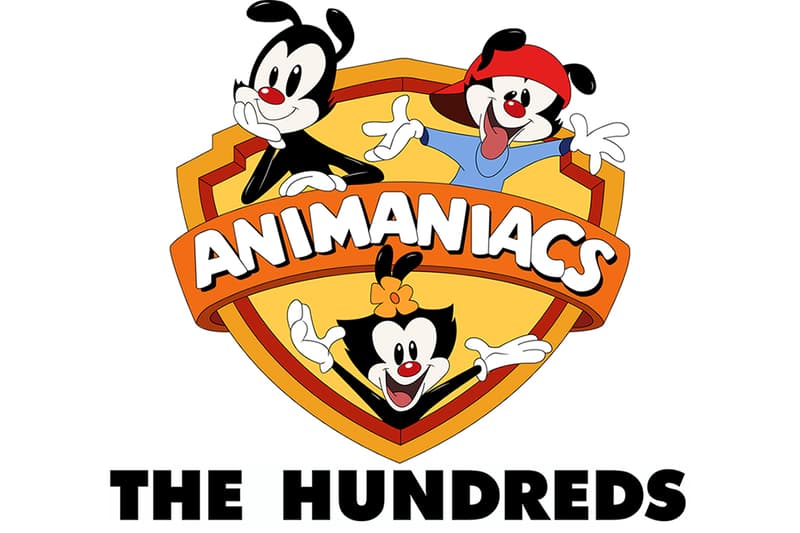 Bobby Hundreds took to Instagram today to tease what may be his latest collaborative capsule. This time, it looks like The Hundreds is linking up with Animaniacs.
Bobby posted nothing more than the original intro to the Animaniacs and a date, implying that we'll be seeing more very soon. This is the brand's second collaboration in recent memory with a treasured cartoon franchise, the latest being last month's Who Framed Roger Rabbit drop. Considering that Steven Spielberg has announced a reboot of the beloved series, a collaboration would be pretty timely.
Check out Bobby's Instagram teaser below and mark your calendar for November 16. In the meantime, take a look at the brand's Fall/Winter 2017 lookbook.
Image Credit

renardfox/Warner Brothers/The Hundreds