KENZO Launches Fall/Winter 2017 With Surreal Short Films
Including a monologue centered around orange juice.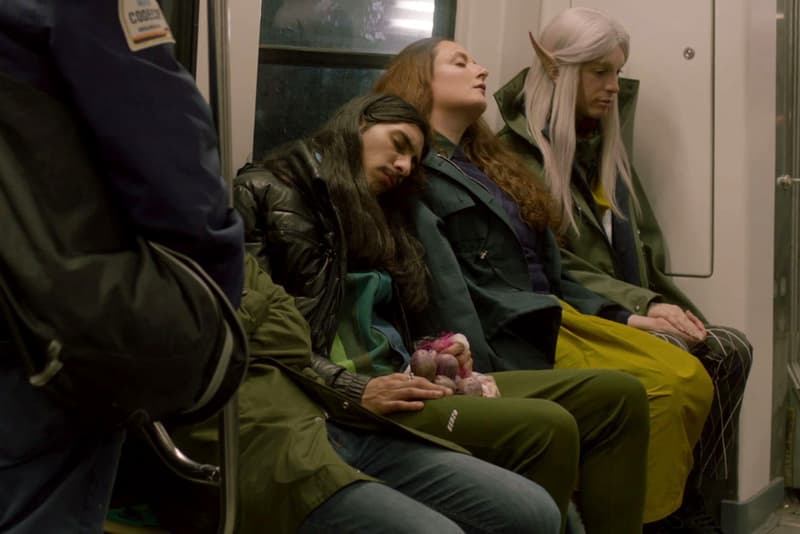 Set to debut its Fall/Winter 2017 collection, KENZO has tapped a trio of young filmmakers to promote the line. Spanning three boundary-pushing works, the short films are anything but clothing advertisements.
Mati Diop, Baptist Penneticobra and Eduardo Williams present a selection of forward-thinking, brief movies. Each director has their own voice and intention in creating the pieces, which span a variety of countries. With only the theme of "Inhabit the Earth" to guide them, the films all offer wholly disparate experiences — from Williams' surreal TZZD to Penneticobra's monologue-based Untitled (Juice). With such distinct voices at work the content of the videos speaks for itself, with KENZO playing a relatively minor role in the proceedings, only stepping in to costume the actors.
Check out the videos and accompanying interviews with the directors on KENZO's website. Currently, the brand is hosting its Memento Nº1 pop-up at Opening Ceremony.