BILLY Mixes Contemporary Casual & Classic Inspirations for Fall/Winter 2017 Collection
The celebrity-favorite continues its public expansion.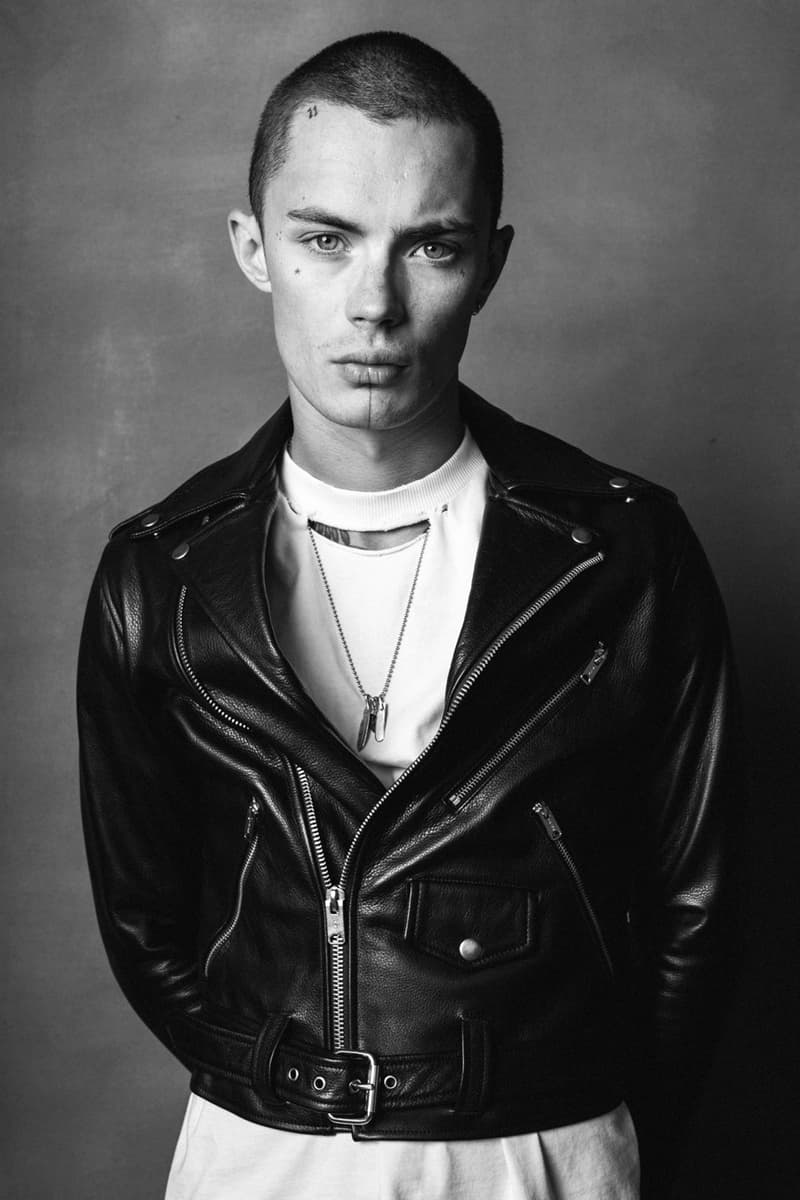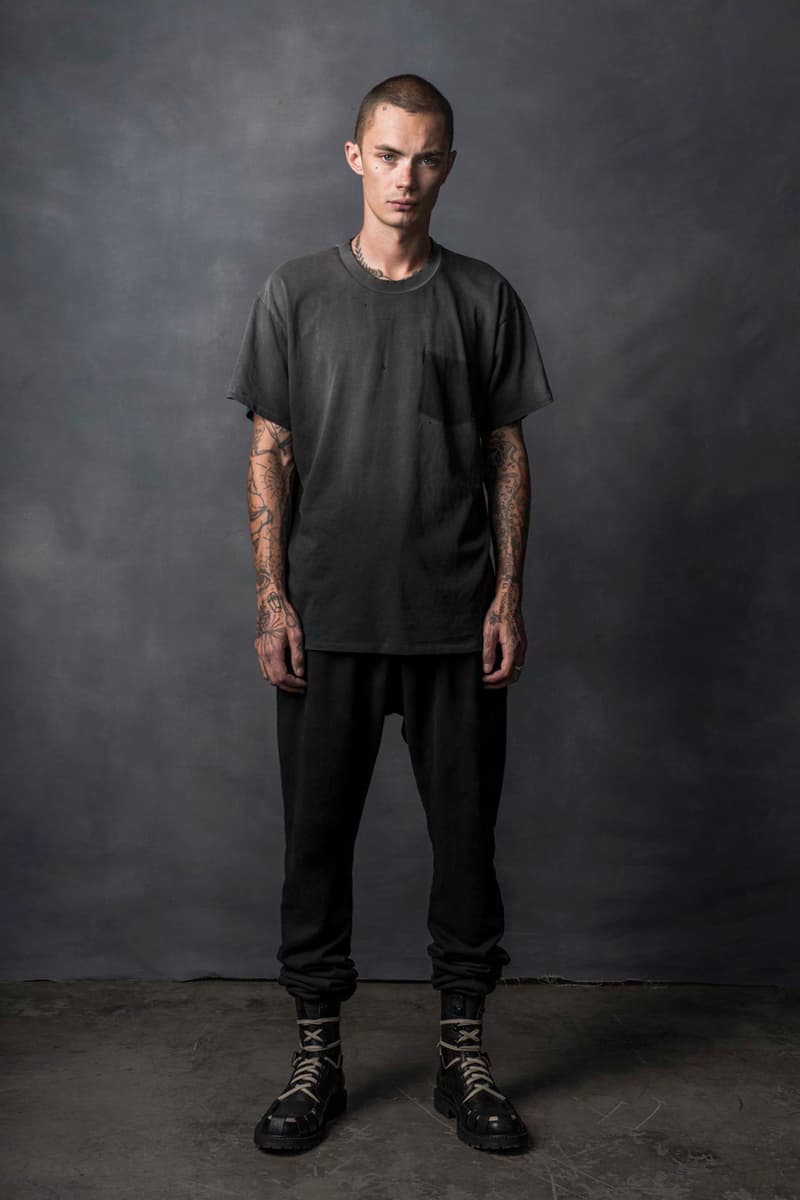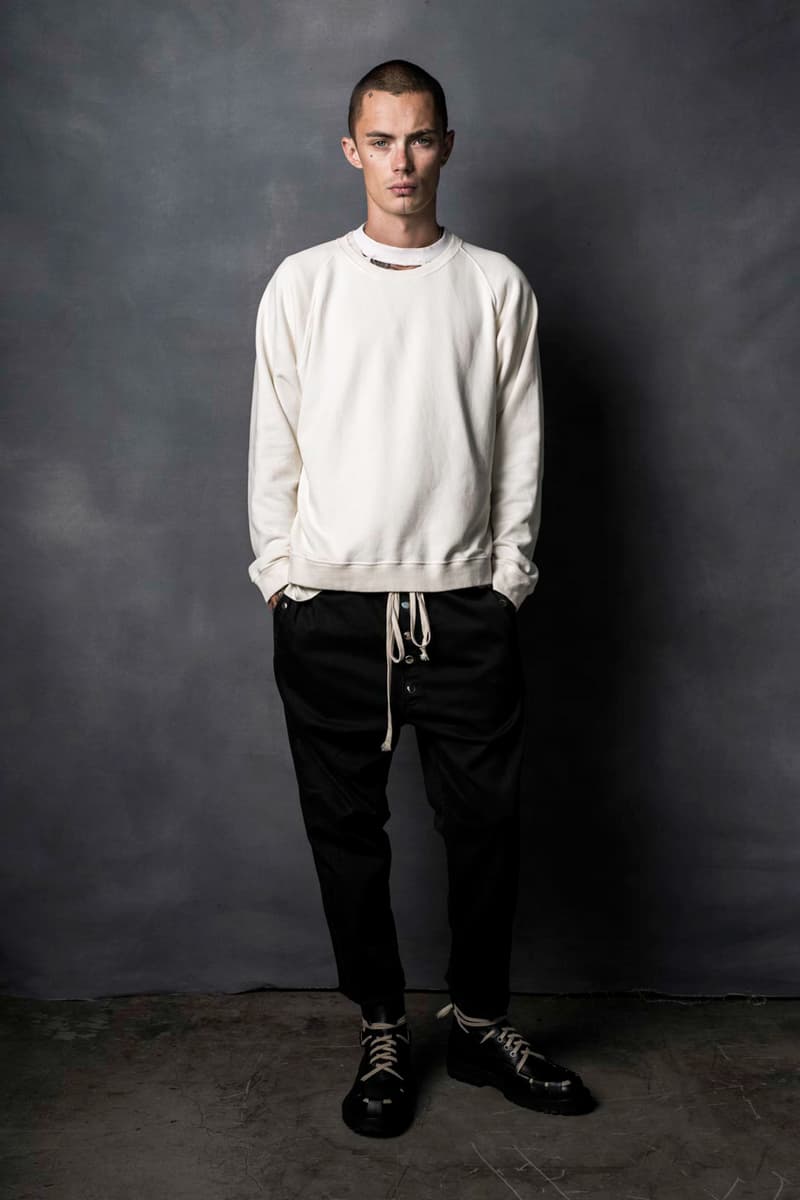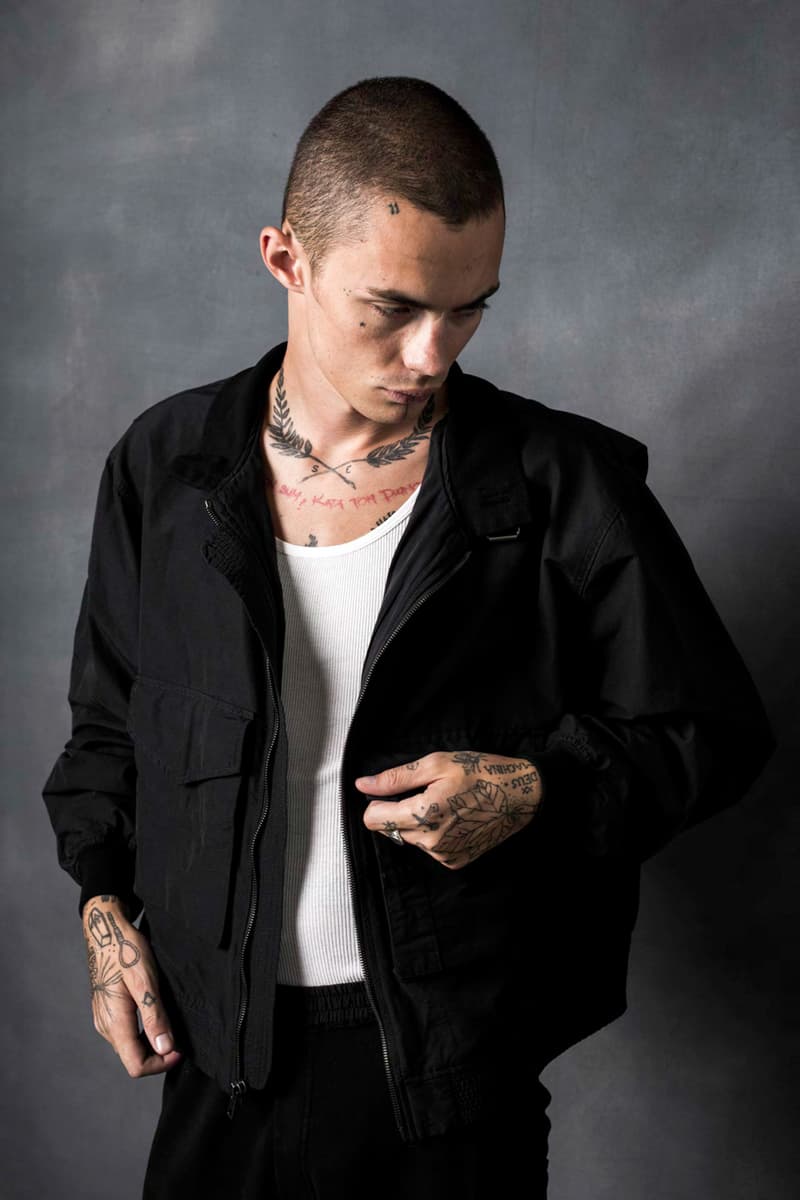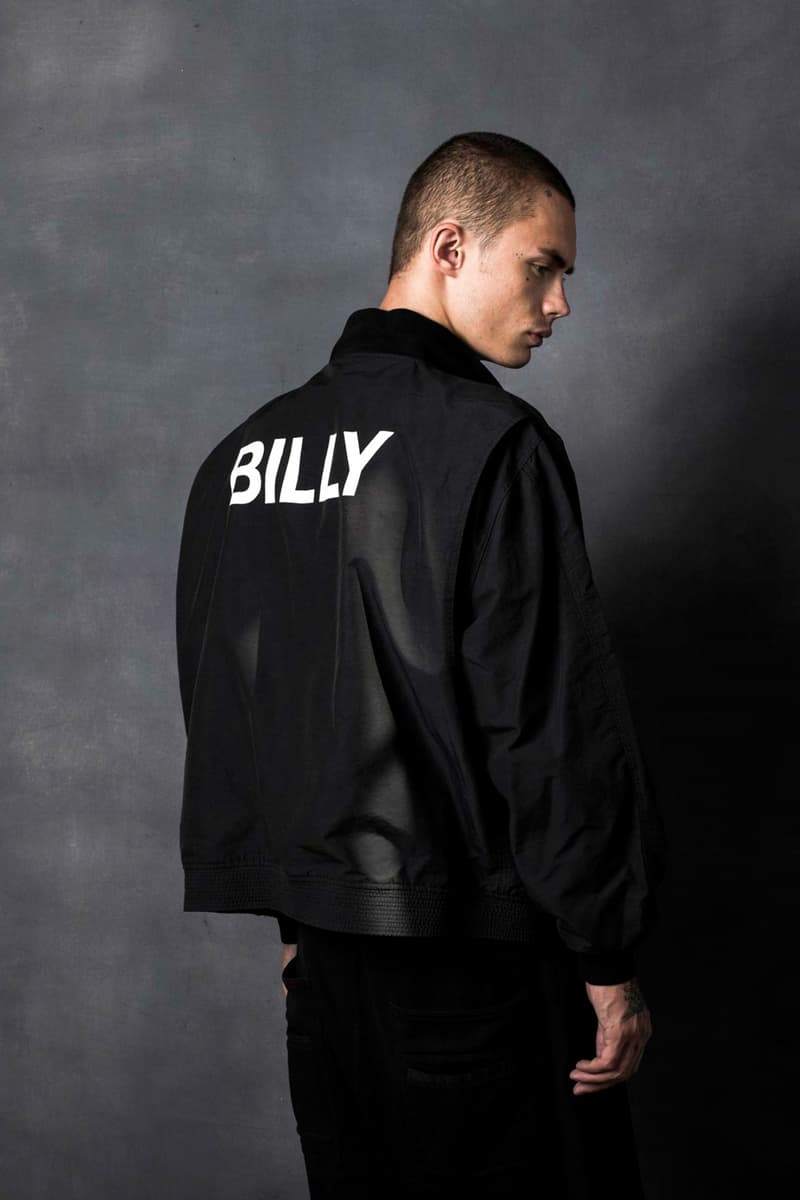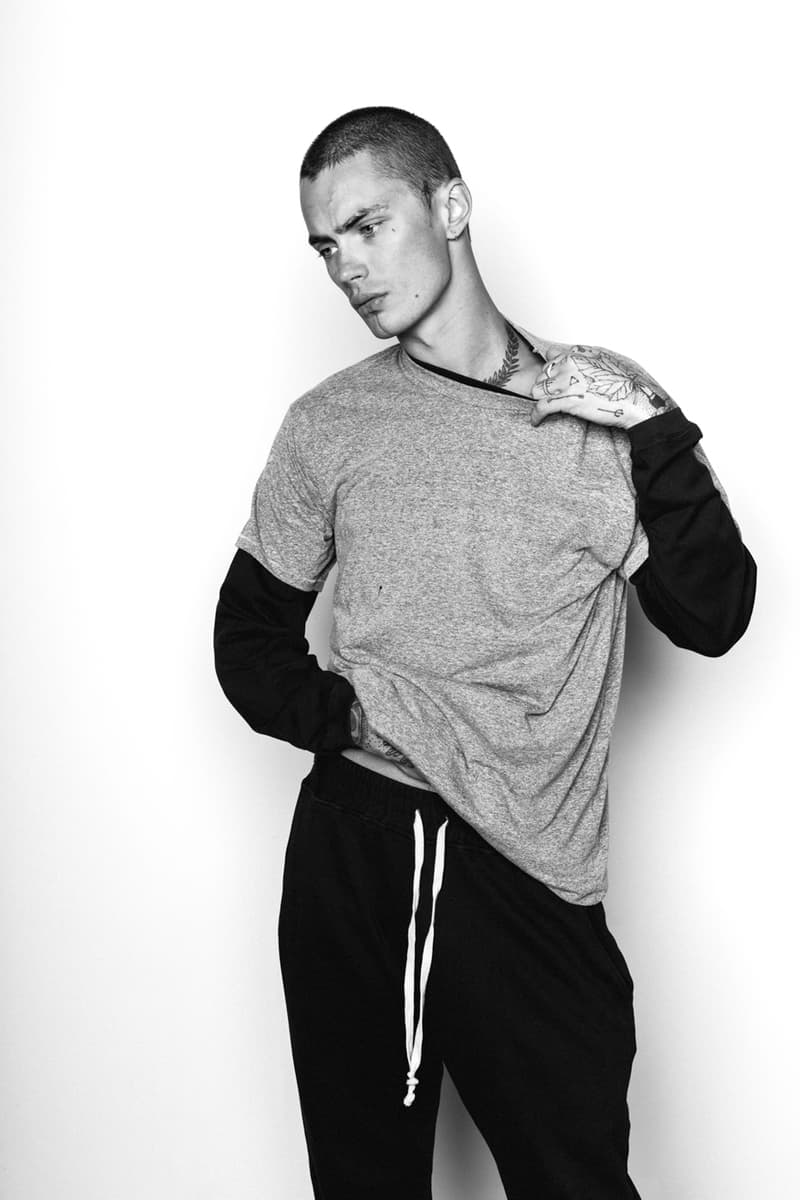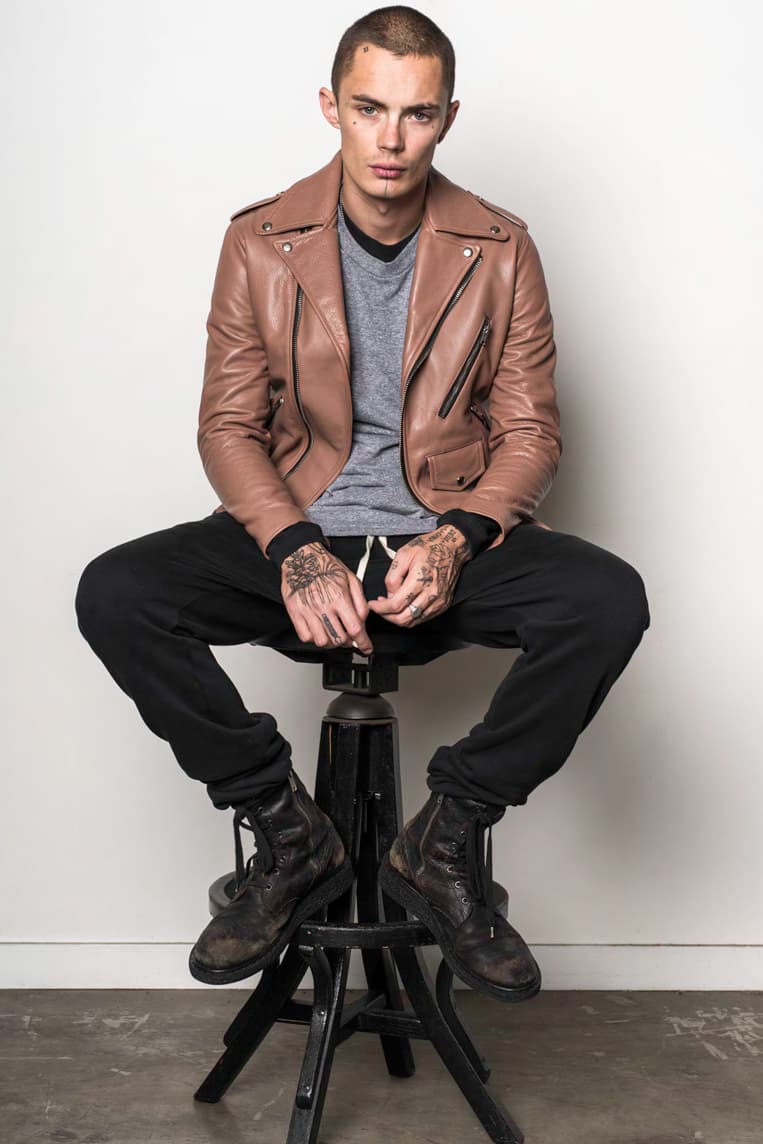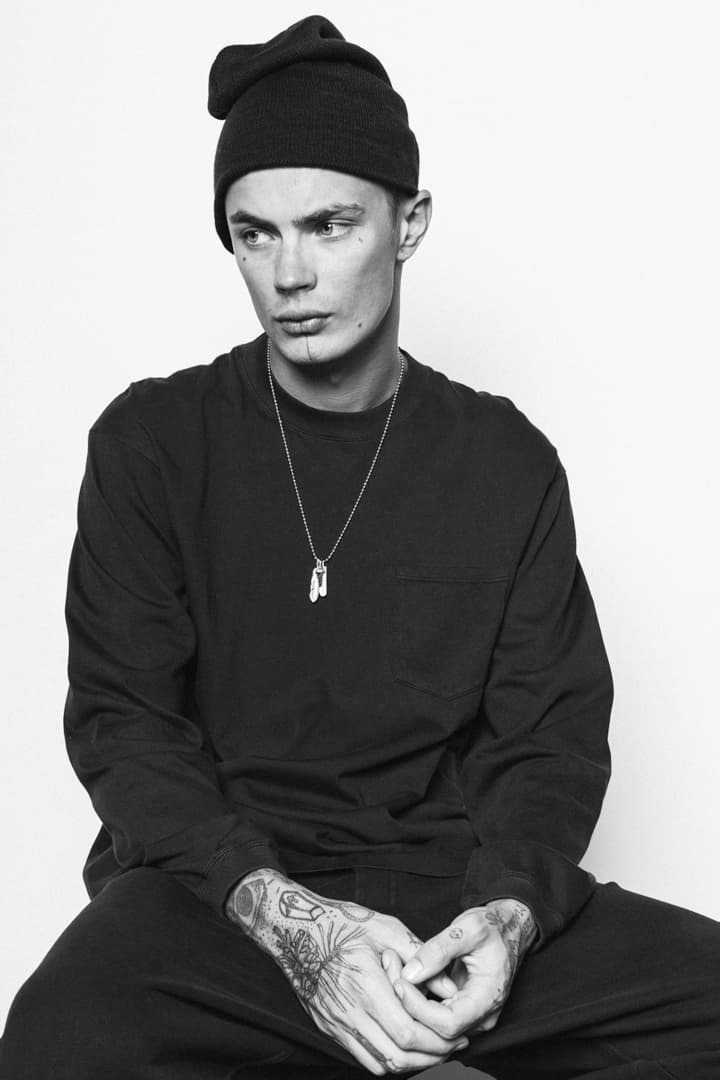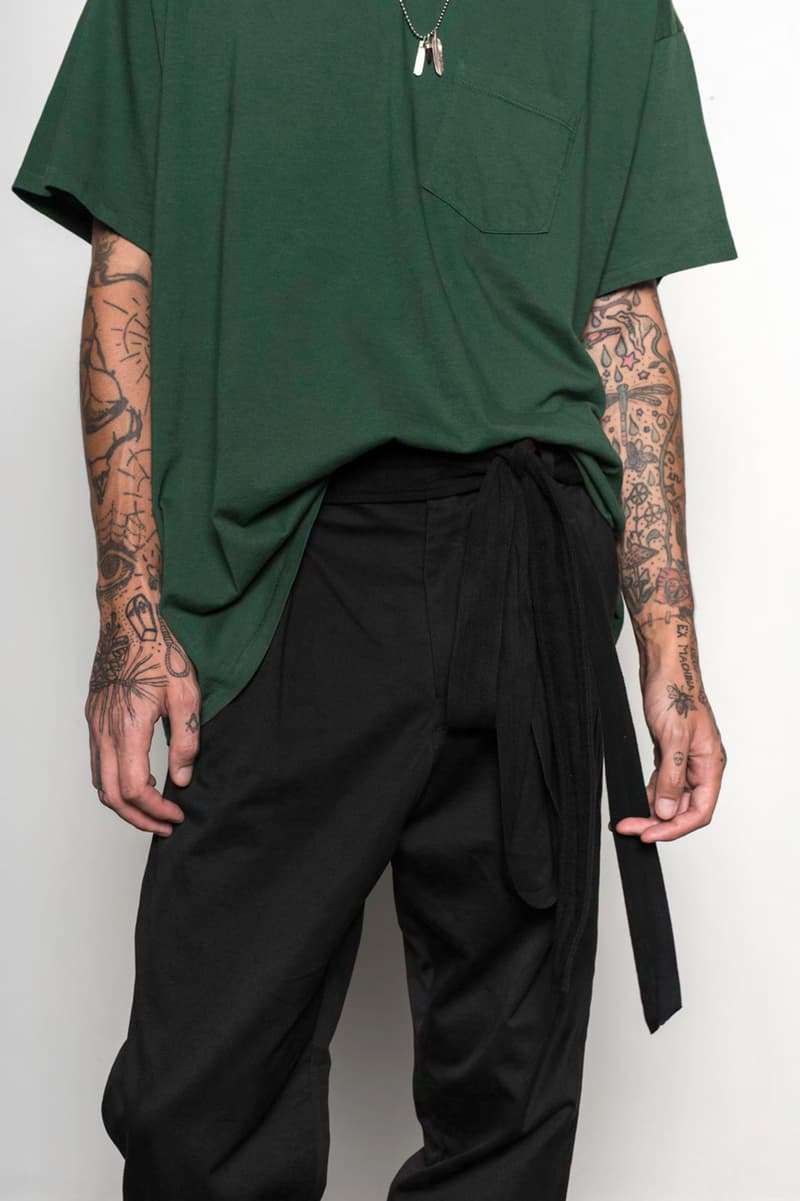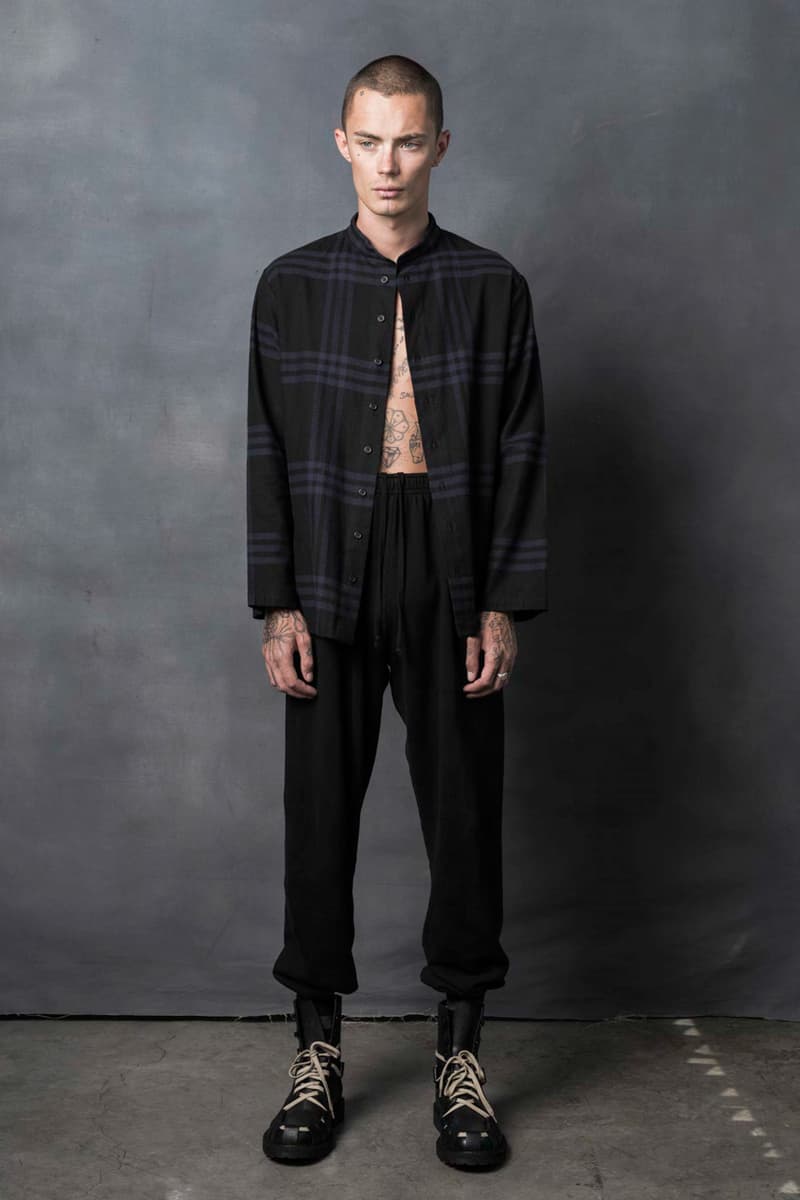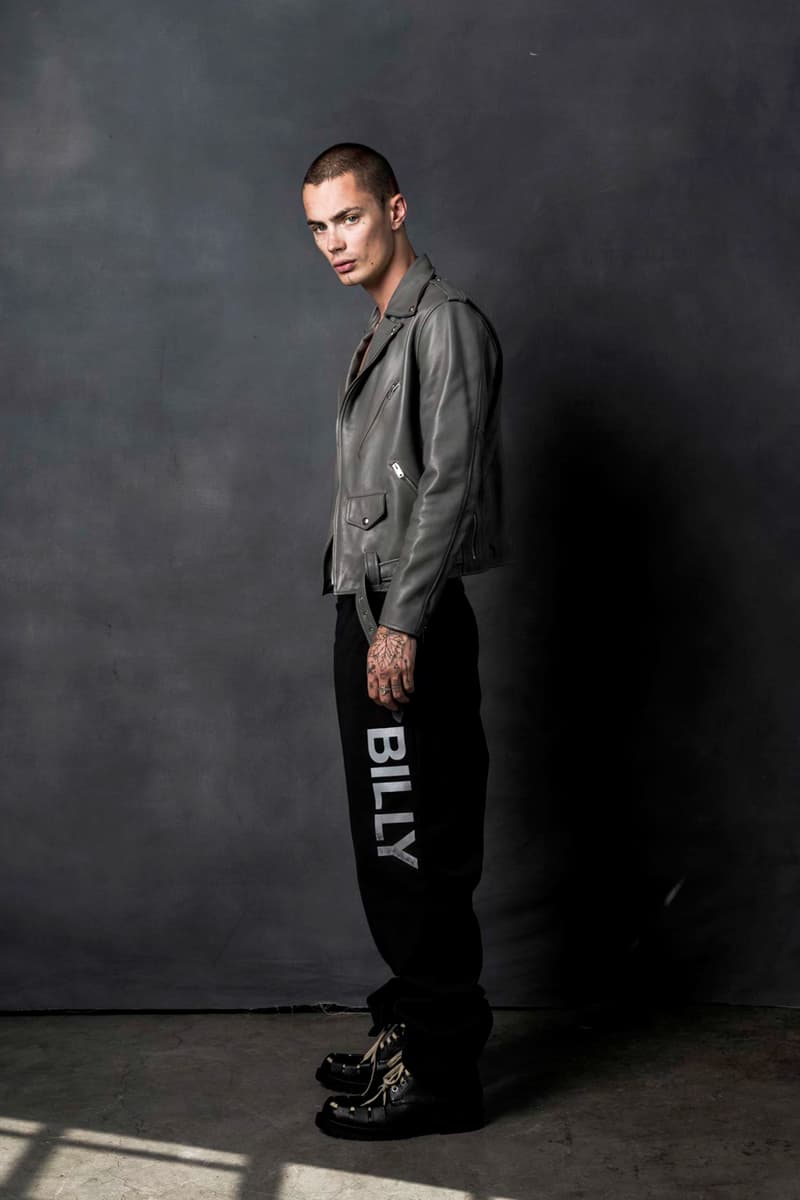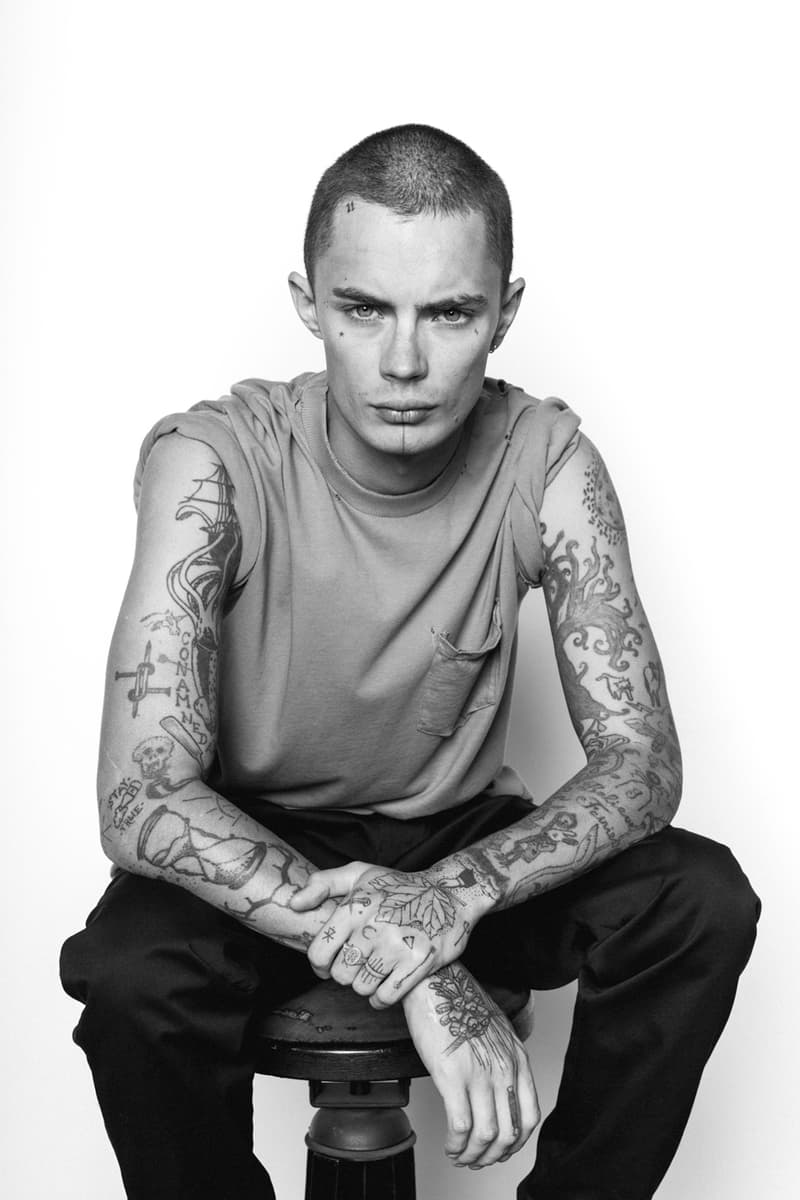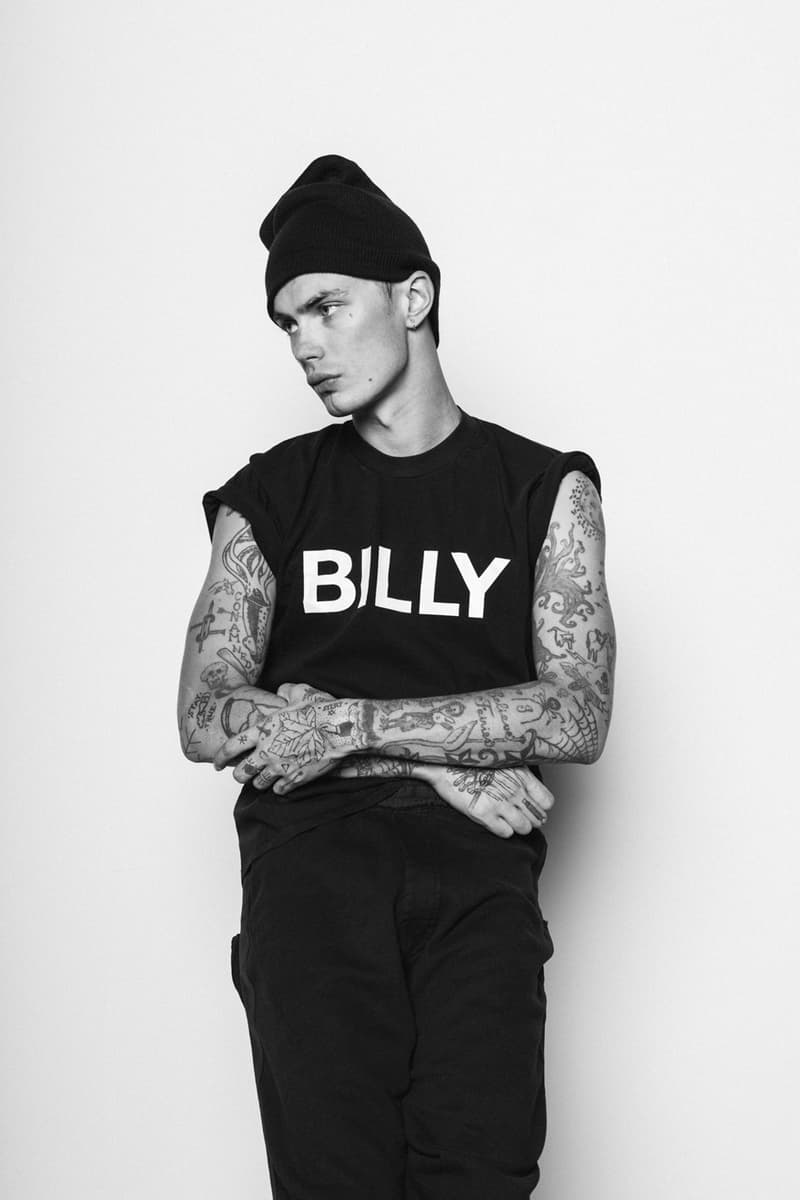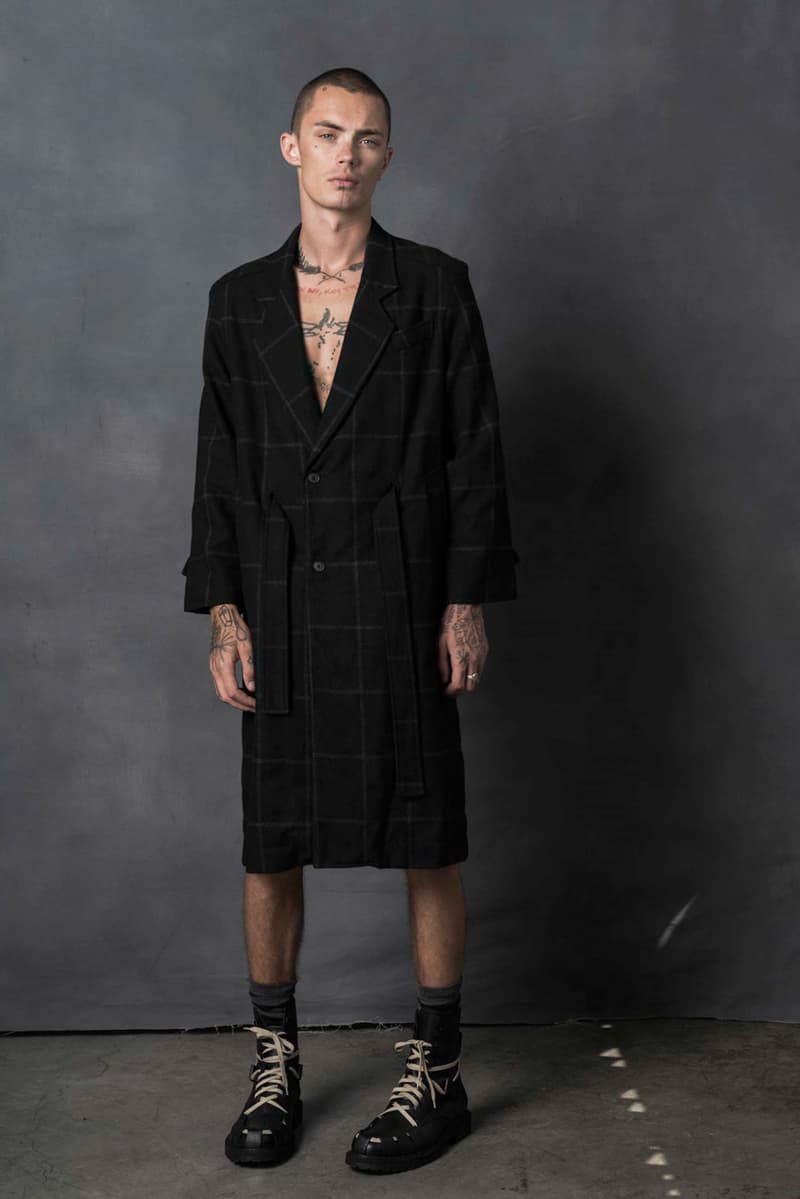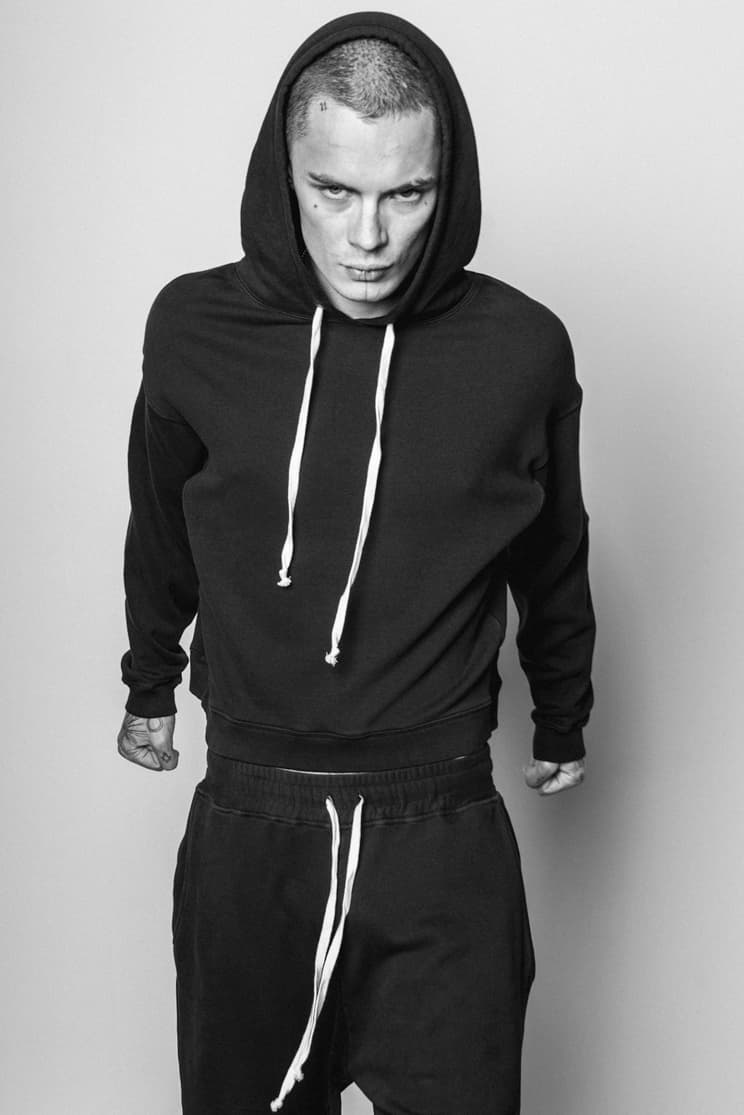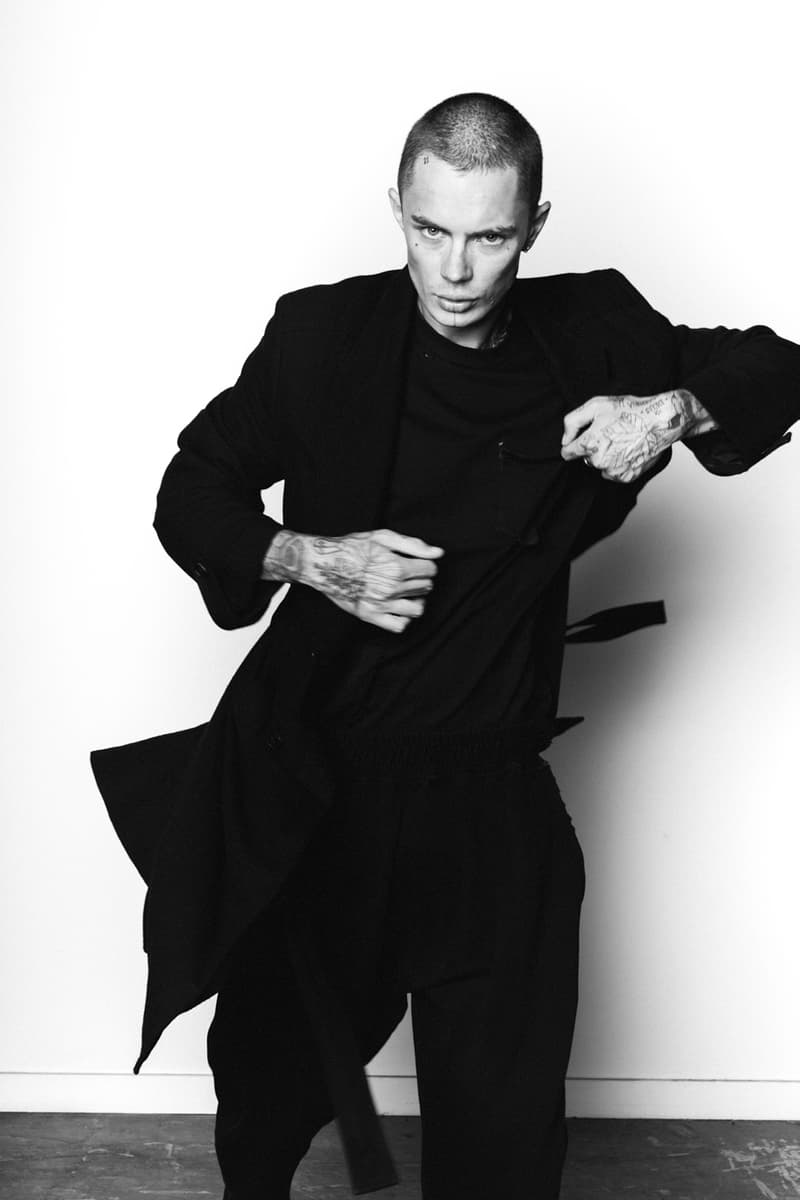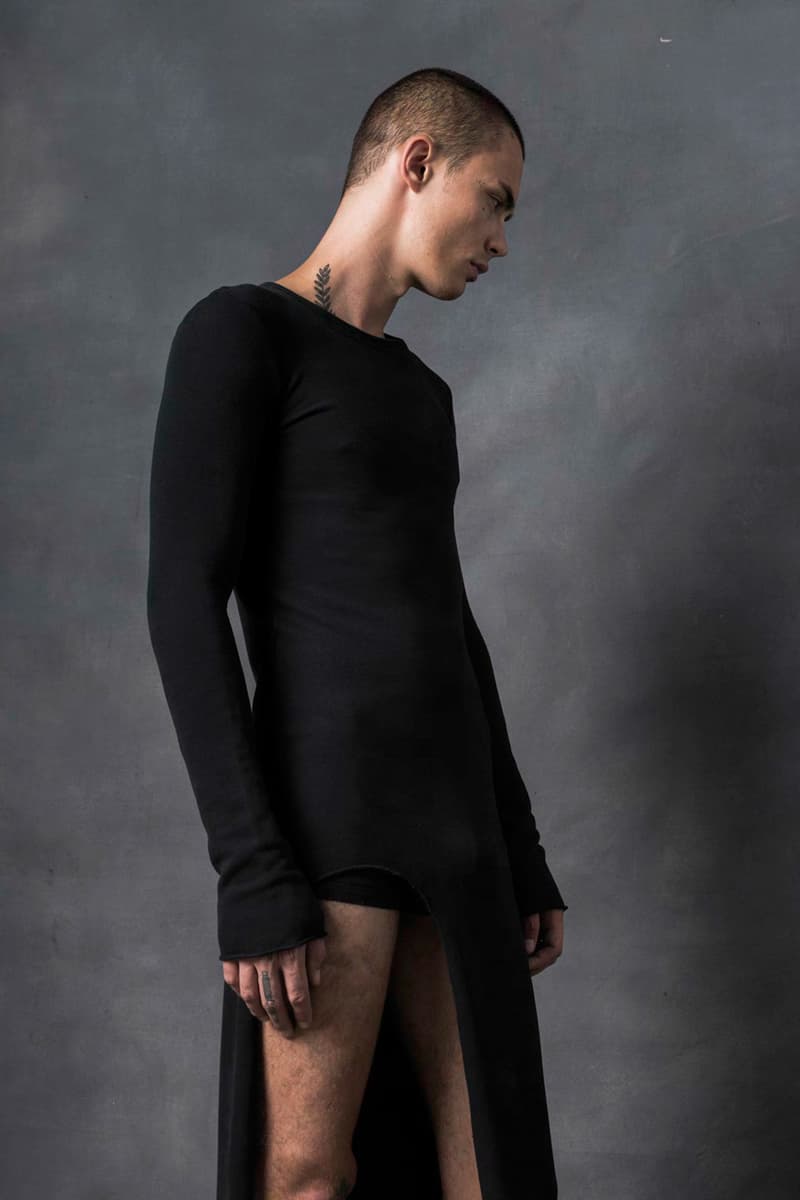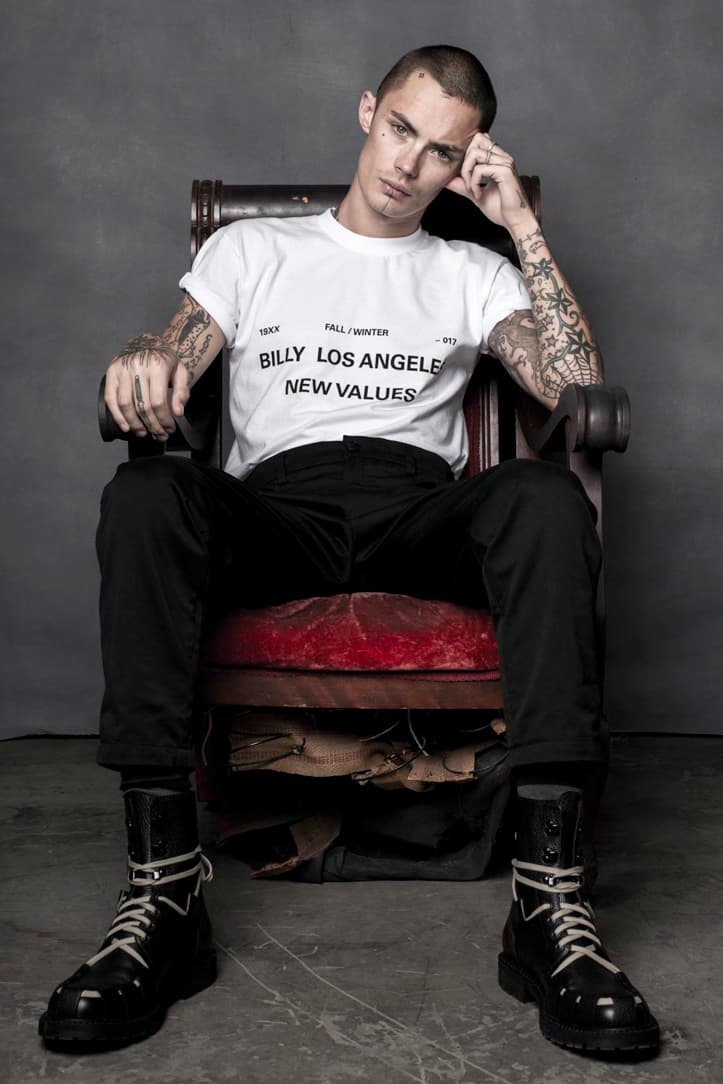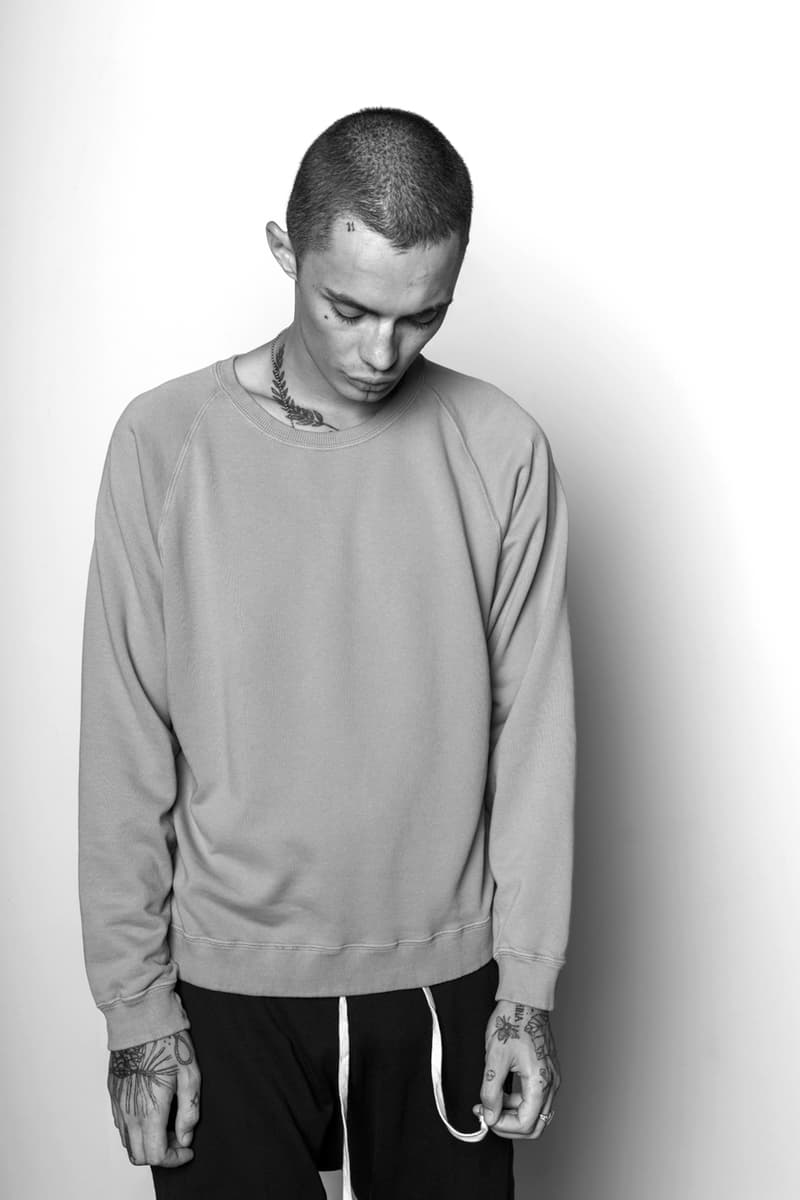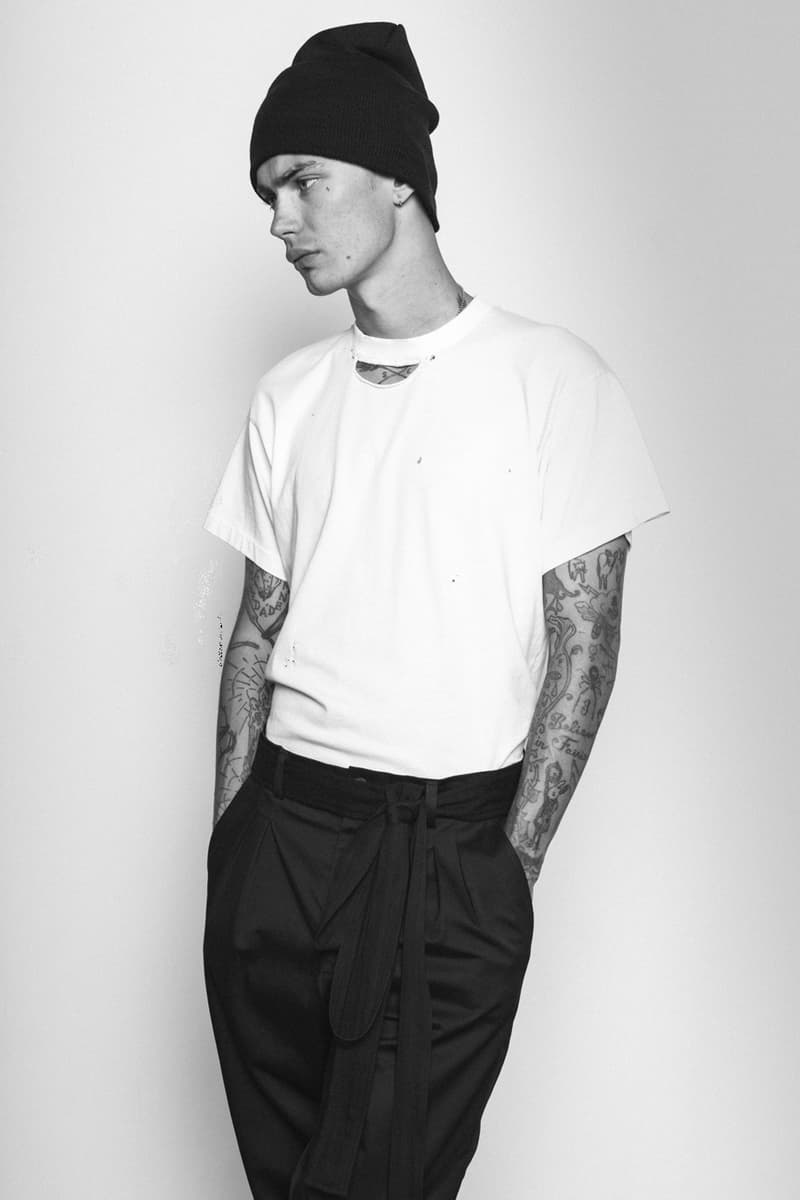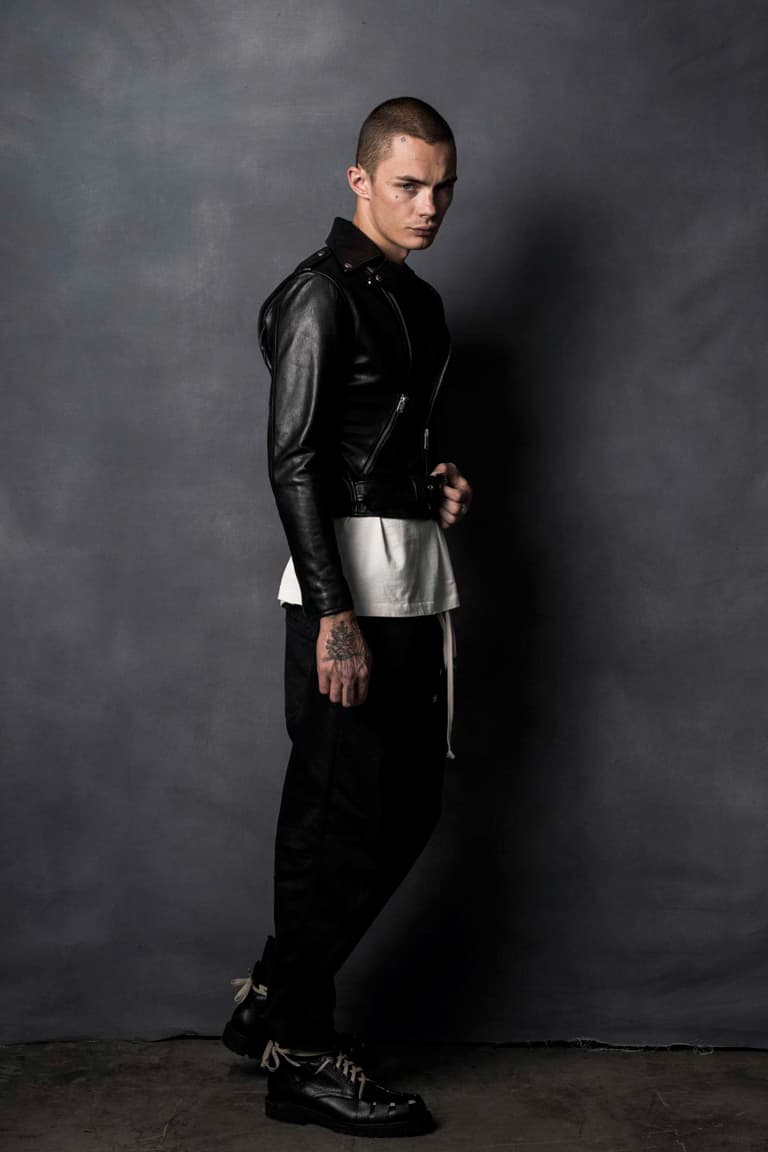 For two years now, Los Angeles brand BILLY has catered exclusively to private clientele, creating clothes for stars like Justin Bieber and Ty Dolla $ign. As of last month, the label has started to branch out, expanding to the public market and debuting a fall/winter line for its very first fully-formed collection. Swiftly following up its inaugural drop, BILLY is back with its range of offerings for Fall/Winter 2017.
Continuing to execute its vision of effortless casual clothing, BILLY and primary designer Holly Jovenall serve up a Fall/Winter collection that's heavy on black, relaxed fits, and moody presentation. Mixing together contemporary basics with forward-thinking looks, the LA brand delivers something for the modern times and beyond. Using inspirations from past eras of fashion, Jovenall is creating new looks out of old styles.
You can take a look at BILLY's Fall/Winter 2017 collection above. For more lookbooks that mine older influences, check out Kappa's '80s-inspired line for Spring/Summer 2018.