SSS World Corp's First Collection Is Here
"Baptized in honor of the early 1960's Super Sport Chevrolet."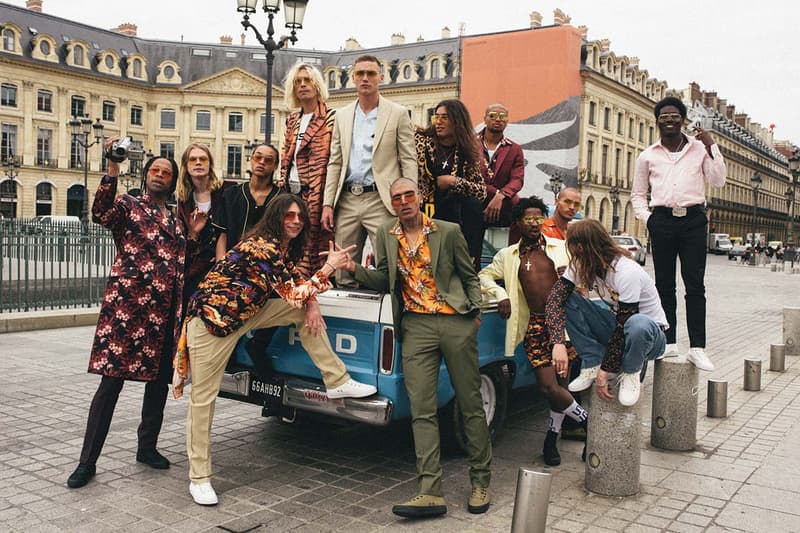 After departing his post at Brioni, Justin O'Shea revealed that he was working on a streetwear-friendly line called SSS World Corp. With backing from 032c, the label debuted with a Spring/Summer 2017 drop, which has finally arrived.
With items ranging from floral Hawaiian shirts to a tiger-striped velvet coat, the release — dubbed "Aloha from Hell" — is nothing if not dynamic. Tuxedo shirts, printed button-ups and a black, logo-bearing T-shirt make up the range's basics, with tones ranging from neutrals to gold and saturated blue and slim fits. Tailored suiting boasts peak lapels and is available in a selection of muted wools, and even a black velvet.
The new collection is available on 032c's web store, with prices ranging from $60 USD to $830 USD. Besides claiming inspiration from surfers and pimps, the offering partially takes cues from O'Shea's shopping trip with Metallica, which also ties into their recent collaboration at Selfridges.