LVMH Carries Out Major Executive Shakeup
Sidney Toledano leaves Dior after two decades to head LVMH Fashion Group.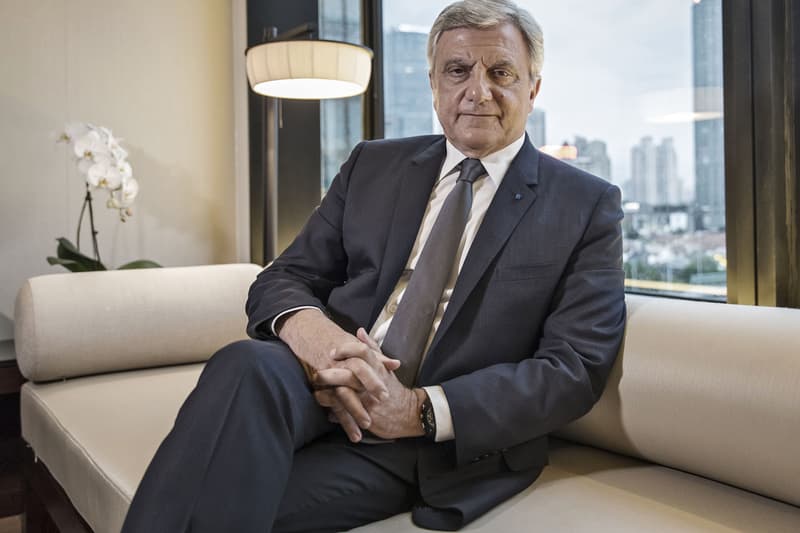 LVMH, one of fashion's largest conglomerates, has announced a round of executive shifts. The changes influence decision-making at Fendi, Dior and the LVMH Fashion Group.
In Januray 2018, the LVMH Fashion Group's chairman and chief executive, Pierre-Yves Roussel, will become a special advisor to Bernaud Arnault, LVMH's chairman and chief executive. Meanwhile, Sidney Toledano, Christian Dior Couture chief executive, will replace Roussel, with Fendi chief executive Pietro Beccari taking over Toledano's role.
Arnault cites Beccari's arrival as "a new era" for Dior, stating "He will be an excellent leader who will steer Dior towards ever greater success in the future." Elsewhere, Toledano, who was "the driving force behind the huge success of Christian Dior Couture across the world" according to Arnault, will oversee executives at Kenzo, Marc Jacobs, Loewe, Céline and Givenchy.
No replacement for Beccari at Fendi has been announced yet. This round of executive shifts follows on the heels of LVMH's office relocation in Paris.