The 2018 Met Gala Will Feature Holy Garments From the Vatican
As part of its "Heavenly Bodies: Fashion and the Catholic Imagination" theme.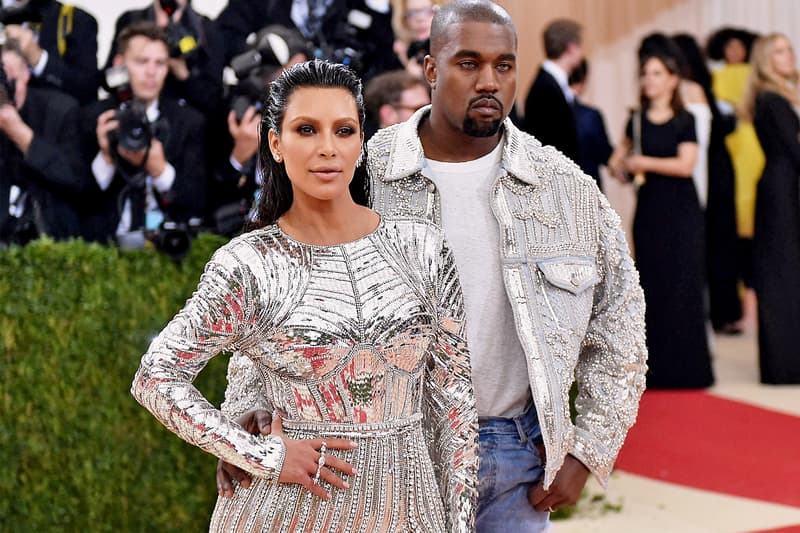 The Costume Institute has officially revealed its 2018 Met Gala theme: "Heavenly Bodies: Fashion and the Catholic Imagination." Collectively, the annual spring exhibition will spotlight ecclesiastical vestments culled from the Vatican, approximately 150 designer pieces inspired by Catholicism, and religious artworks from the Met.
The long-anticipated showcase will be the largest one to date, expanding the exhibit to Anna Wintour's Costume Center, its medieval galleries on Fifth Avenue, and the Cloisters in upper Manhattan. Not to mention, the event will be co-hosted by Rihanna, Donatella Versace and Amal Clooney.
"The Roman Catholic Church has been producing and promoting beautiful works of art for centuries," director of the Holy See press office Greg Burke expressed to The New York Times. "Most people have experienced that through religious paintings and architecture. This is another way of sharing some of that beauty that rarely gets seen."
The 2018 Met Gala is slated for launch at the Metropolitan Museum of Art on May 7, 2018.