Hot Toys Debuts Hand-Painted 'Thor: Ragnarok' Hela Figurine
Accurate down to the last detail.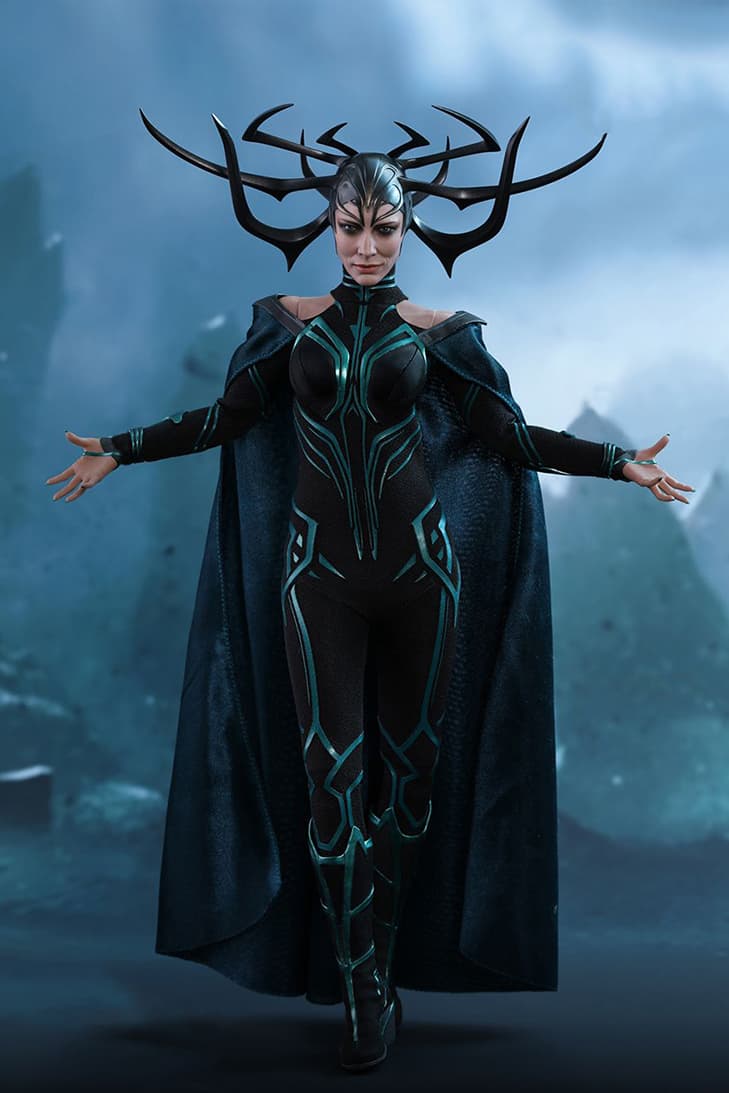 1 of 3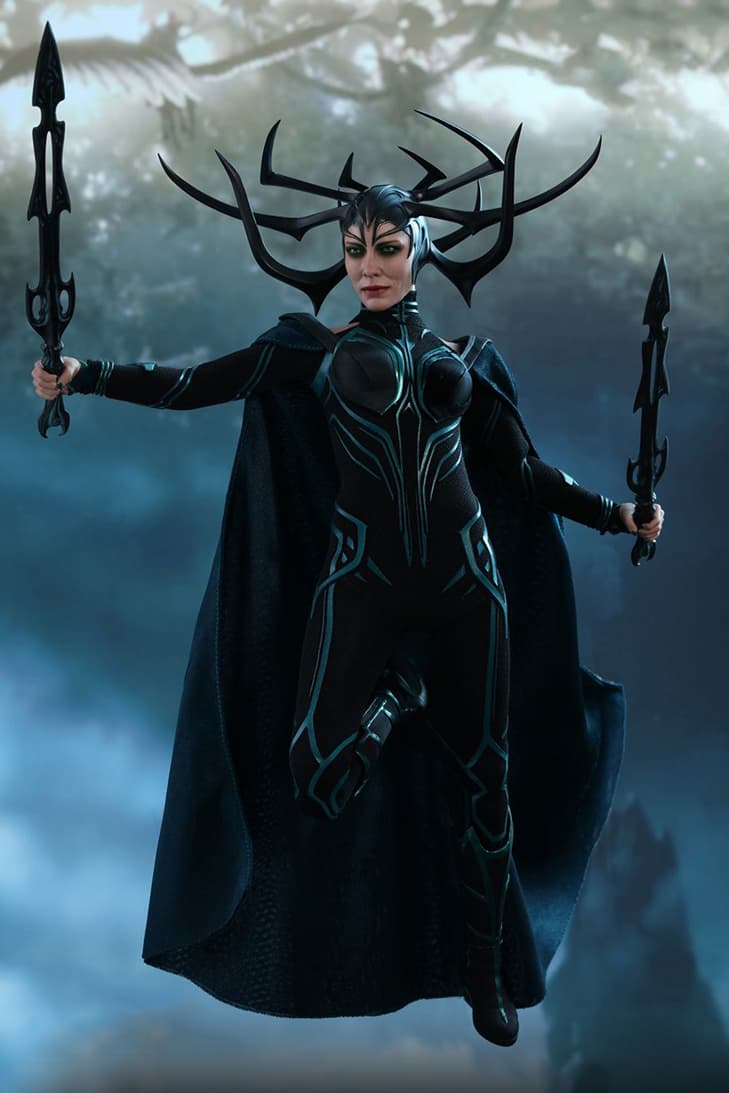 2 of 3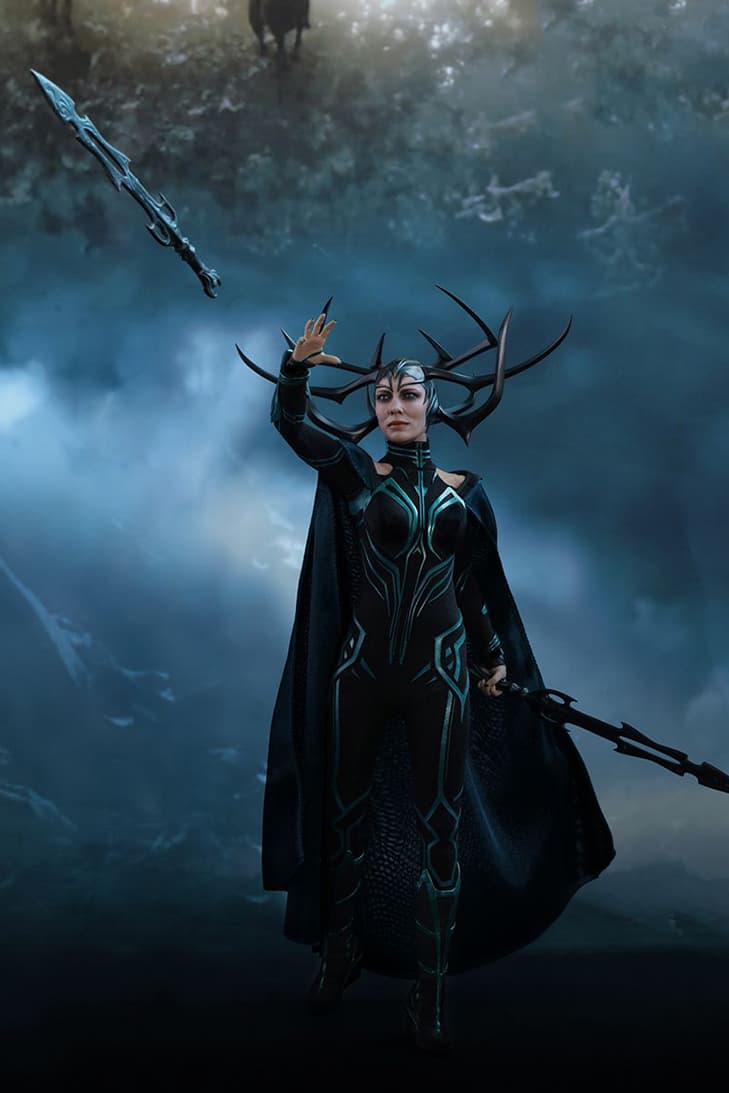 3 of 3
Hot Toys has debuted a 1/16 scale model of Hela from Thor: Ragnarok. The strikingly accurate model of Cate Blanchett's character features an array of accessories and details accurate to her appearance in the film.
Hela's horned helmet makes the character instantly recognizable, but its small details that elevate the model beyond mere representation. With over 28 points of articulation, the figure is fully poseable and even comes with a display stand. The entire sculpted head is hand-painted, with the make-up and facial features accurate to the film. Naturally, it comes with a wealth of accessories, including a damaged Mjolnir, two swords, four sets of interchangeable hands and a magnetic cape.
Check out the details on Hot Toys' website. Thor: Ragnarok hit theaters this past weekend.