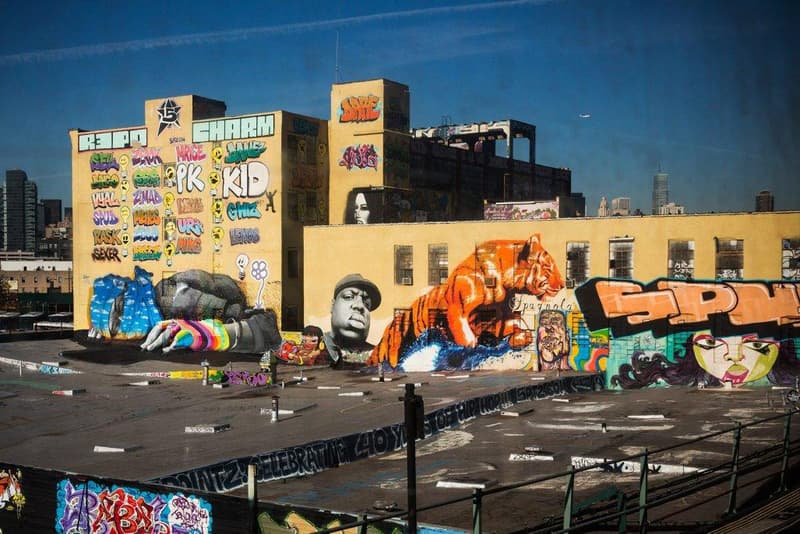 5 Pointz Artists Receive Compensation for Whitewashed Graffiti
Whitewashing the graffiti mecca was a "cruel and willful act."
---
The ongoing legal battle between 5 Pointz graffiti artists and real estate developer Jerry Wolkoff has officially come to a close. A total of 21 artists had sued Wolkoff for whitewashing their artworks at the NYC street art mecca, claiming that their murals were legally protected under the Visual Artists Rights Act. Now, the artists' lawyer Eric Baum has announced that each artist was awarded damages after a court ruling in Brooklyn this Wednesday, as per the Daily News.
"The jury sided strongly with the rights of the artists," Baum told the Daily News. "This is a clear message from the people that the whitewash of the building by its owner Gerald Wolkoff was a cruel and willful act."
5 Pointz was founded by artist/curator MERES ONE back in 1993. It's now a site for two luxury condo complexes.