Instagram Stories Now Lets You Upload Older Content
A major overhaul for the key feature.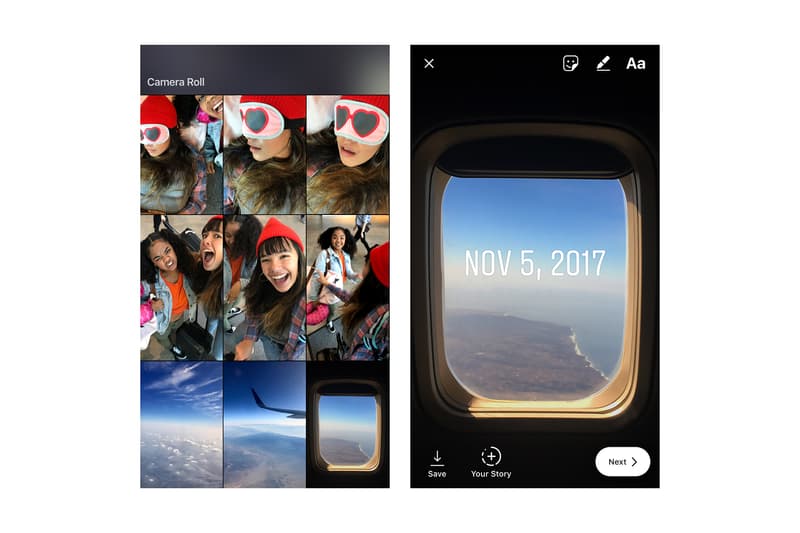 Instagram's Stories feature is receiving a major overhaul today. Once limited exclusively to photos and videos captured within the last 24 hours, users can now upload content older than a day to their Stories.
The previous limitation forced users to find loopholes to upload older content to their Story; some screenshotted older photos and others changed the metadata to trick Instagram into allowing them to upload older material. Now, Instagram has eliminated the time cap, allowing anything to be uploaded. The new change is only one of the updates Instagram has made to its Stories in the past month — others include giving users the freedom to upload Stories to Facebook and adding a Superzoom feature.
Instagram Stories have been so all-consuming that it's helped thwart Snap's growth efforts since the company went public earlier this year.