You Can Now Post Your Instagram Stories to Facebook
Stories on Stories on Stories.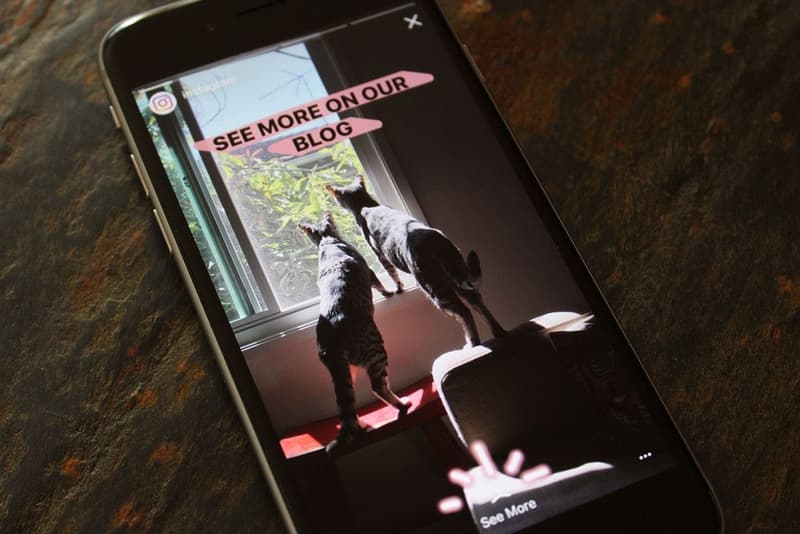 The Stories just keep coming. According to TechCrunch, a new feature will allow users to cross-post Instagram Stories to Facebook Stories if you're in the U.S. The feature was in its testing stage during August where only a few people had access to it.
The feature is now free to the public and expected to roll out in the near future if it hasn't already. Instagram Stories has amassed over 250 million users though, surpassing even Snapchat's version that's been around longer. There's also a possibility the social network is looking into building a feature to do the opposite; cross-posting from Facebook Stories to Instagram Stories. Let us know your thoughts.