King Krule "Couldn't Be Bothered" to Work With Kanye West
"Anyone else in my shoes would've done it."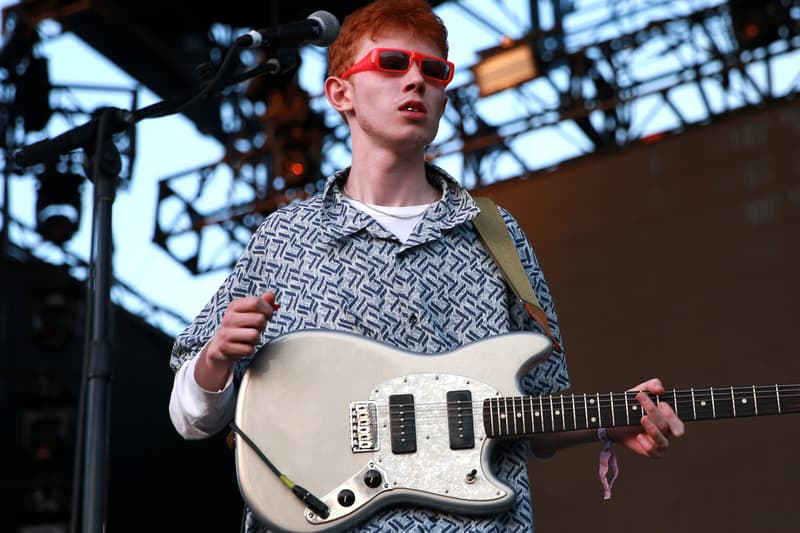 As anticipation builds for the release of King Krule's upcoming second album, The Ooz, the London-born artist has been teasing the release with a string of singles — including the recent "Half Man Half Shark." In the run up to the album's release, King Krule — aka Archy Marshall — has also revealed some of his past collaborations, confirming that he produced for Earl Sweatshirt and discussing a scrapped project with Frank Ocean.
In a recent interview, the musician and producer also let slip that when Kanye West came calling to he decided to turn down the opportunity. Speaking to The New York Times, Marshall explains: "I remember even getting hit up by Kanye to go to the studio. Anyone else in my shoes would've done it. I couldn't be bothered."
The Ooz is set to drop on October 13, but you can watch the videos for "Czech One" and "Dum Surfer" from the album now.