Here's Why King Krule and Frank Ocean Scrapped Their Collaboration
"I don't think he liked it."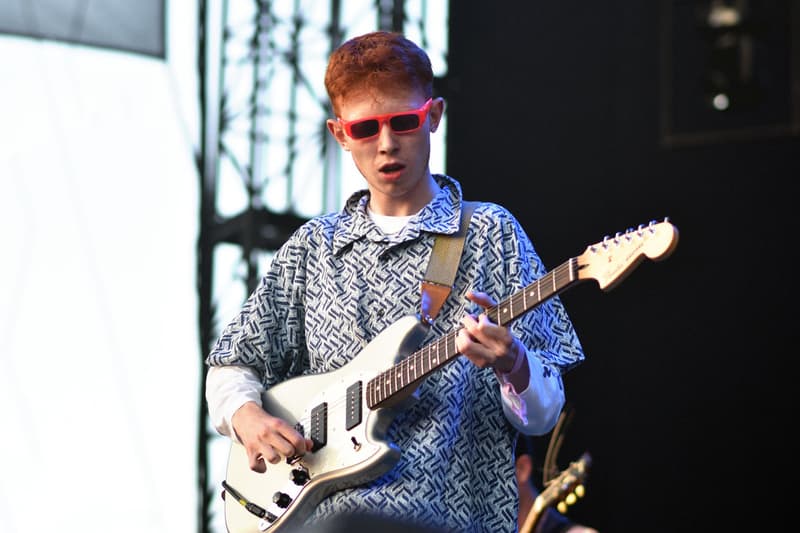 A collaboration between London-based musician Archy Marshall, aka King Krule, and Frank Ocean has been talked about since the days just after Channel Orange. Now, in a new interview, Marshall has discussed the collaboration for the first time, as well as shining a light on why the King Krule x Frank Ocean tracks sadly never saw any public release. Also in the interview with Pitchfork, Marshall mentions working with another Odd Future alumni, officially confirming that he produced Earl Sweatshirt's "Death Whistles" under the name Edgar the Beatmaker. You can read some of the key quotes from the upcoming interview below, and head over to the Pitchfork site where the full conversation will be dropping soon.
On the Frank Ocean rumors:
"Frank was at my house, yeah. His work rate's crazy; he creates album after album. I don't know what goes through his head. He's a different kind of cat. He came down and he wanted me to do something for his record, but I don't think he liked it."
On working with Earl Sweatshirt on "Death Whistles":
"[Earl] lived in my house [in London] for four weeks. It was probably like 5 in the morning. And we made this beat, [which] basically came out of the fact that he was like, 'This beat's trash.' And he slowed it down, super. And he was like, 'This is some good shit.' I was like, 'Aight.'"
As well as almost working together back in 2013, King Krule and Frank Ocean also both made appearances at last month's FYF Festival in Los Angeles.