Ghostface Killah Helps Establish New Cryptocurrency Firm Cream Capitol
"Crypto Rules Everything Around Me."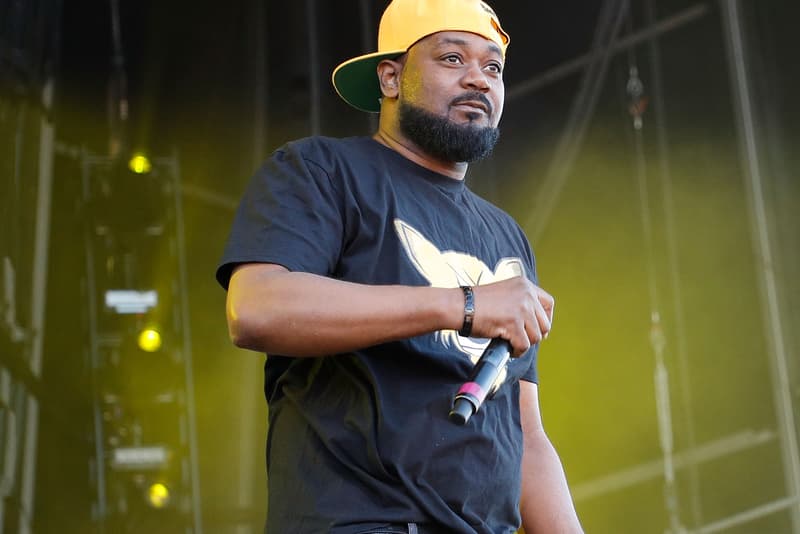 It appears as though Ghostface Killah is taking his talents to the cryptocurrency world, with the initiation of Cream Capitol. Cream, short for "Crypto Rules Everything Around Me," cleverly references Wu-Tang Clan's '90s smash hit "C.R.E.A.M." The start-up venture will begin offering tokens, or "Cream Dividends," which can then be swapped for Ether.
According to a Pigeons & Planes report, co-founder and acting CEO Brett Westbrook has confirmed that Ghostface will be the Chief Branding Officer — in part responsible for transitioning such a niche financial technology, such as blockchain, to a younger, more diverse pop-culture market.
When asked to comment on the situation, Westbrook had this to say:
"His work capacity will be laying out a framework for which cryptocurrencies are more familiar to everyday people."

"Our goal is to help transition cryptocurrency adoption not necessarily away from the technically inclined population, but to create a more inclusive investment and asset management environment for everyday people. He plays a critical role in helping the general public learn more about cryptocurrencies and specifically the benefits and value that Cream Capital brings to this space."
Speaking of popular rap artists, Kanye's The Life of Pablo album is the first album to go gold in the UK on streams only.