'The Life of Pablo' Is the First Album to Go Gold in the UK on Streams Only
Passing the 100,000 mark.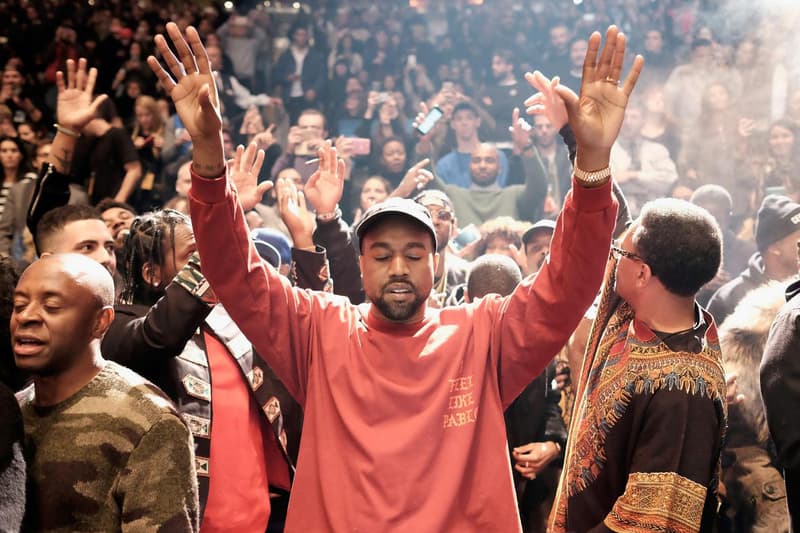 Eighteen months after Kanye West released The Life of Pablo, the album has been certified gold by the UK's Official Charts Company. This means that the album has been passed the 100,000 purchase mark — 100,316 to be precise — which is made all the more impressive by the fact that Pablo has never had a physical release, reaching this milestone on streams alone. Kanye's eighth album is the first release to pass this mark since streams were added to the Official Charts back in 2015.
The Life of Pablo first appeared on the Official Charts in May 2016, with the album entering the rankings at number 30. Since then, the record has spent 47 weeks in the top 100. There hasn't been much news about Kanye's follow-up to Pablo, but the rapper has been working on a "surprise project" with Kid Cudi in Japan, as well as reports from earlier this year that he was recording an album on a Wyoming mountaintop.
In other Kanye West news, there has recently been a huge restock of YEEZY Season 5.